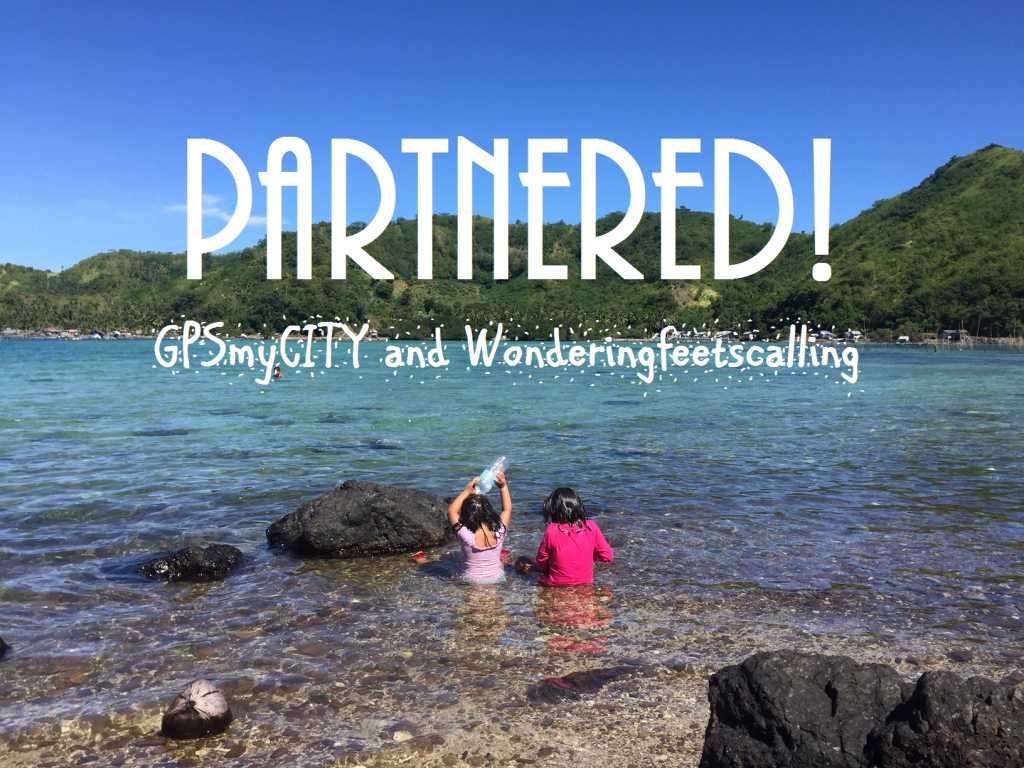 Yes! you hear it right! In our utmost desire to ease your journey, we partnered GPSmyCity to complete your journey without hassle. Are you asking about the benefits in using GPS in your travel plans? First, if you are like me who is taking so much time on the internet researching all the interesting tourist spots of the city, finding ways on how to get there, checking the entrance fees and timing, figuring out which spot is near to each other and a lot more concerns, GPS will answer all your concerns in a  snap. Depending on how organized you are as a traveler and how much fun do you want to get, GPS will help you get an itinerary in a minute.  Second, in GPS, you will find descriptions of certain places and guides which can be read on the site, can also be accessed using audio for those that are not fond of reading. Third, if you worry about slow internet at destination or no access to the internet when you reached there, guides can be downloaded ahead and saved. Imagine how convenient is that? Fourth, it will also provide you with a map with a guide on how to get there. How cool is that? Lastly, GPS gives you a way to personalize your journey in clicks.  If you are like me who is so occupied by the corporate world, at times, all that we want to do is to leave and find ourselves somewhere where there is space to breathe. But before reaching that destination, surely, you have to double your time to complete reports, submit deadlines and prepare so much at work before your leave day starts. In my experience, I have got no time to read stuff about my destination of choice. I read when I get there, but my journey is not organized and being not organized has a cost. In the busyness that we have, we want convenience in everything that we want to do, and with that GPSmyCity will save you.
So what are you waiting for? Download the app and have a virtual tour guide at your fingertips. In all your travels. allow GPS and The Wondering Feet takes you ahead of your journey!
To kick this off, we are giving the following article as a giveaway. Check it out now.
Nairobi, the Green City in the Sun – https://www.gpsmycity.com/blog/5445