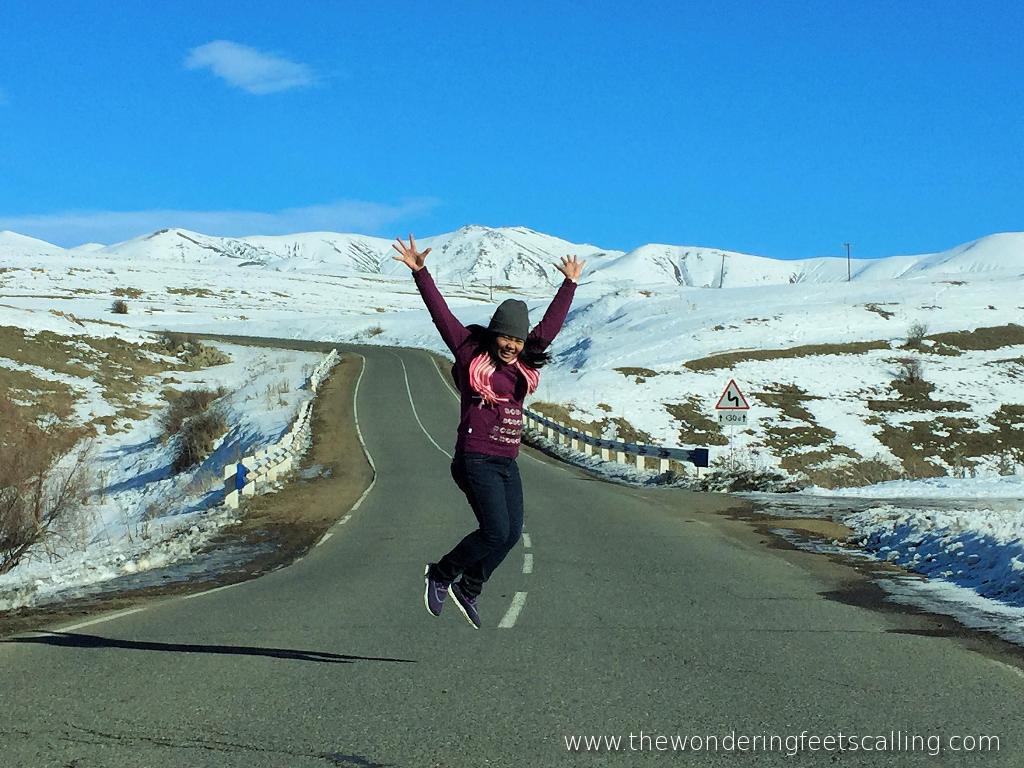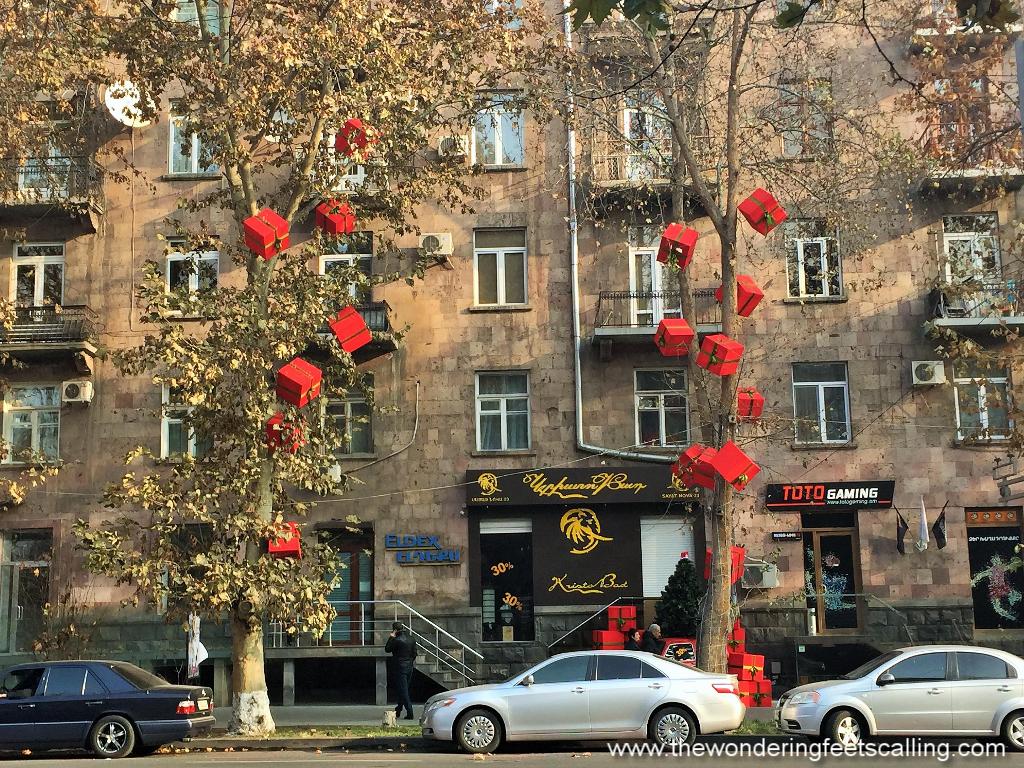 Nowadays, many would have thought of where to exit from the United Arab Emirates. I was once a holder of a tourist visa who was once caught up with the Christmas holidays and find no ticket for exit.  That was the time when Armenia came into the picture. Yes, I exited and spent my Christmas eve in the snow-surrounded, bone-chilling Armenia. Here's how you'll do it.
Book your plane ticket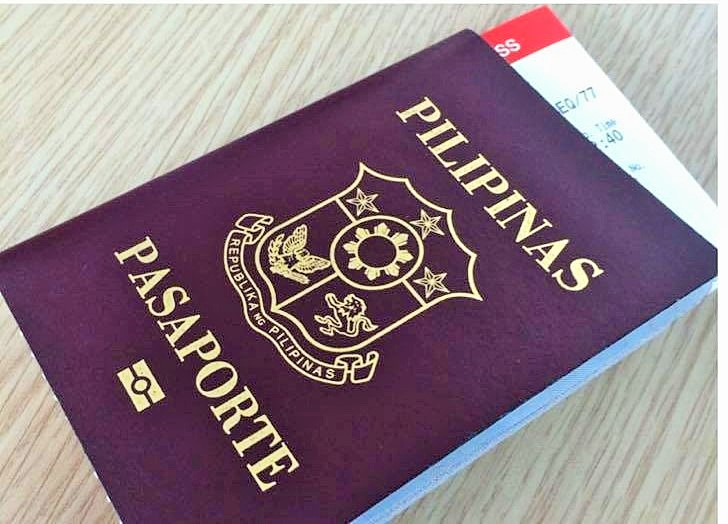 You have got two options when flying to Yerevan, the city capital of Armenia. Air Arabia has 2 flights  per week from Sharjah International Airport while Flydubai has 4 flights per week from Terminal 2, Dubai UAE. Depending on your schedule and budget, you can choose your airline. I opted Air Arabia not only because its cheaper, but it also fits my schedule. The only disadvantage to that is I travelled from Dubai to Sharjah and vice versa.
Look for a place to stay in Yerevan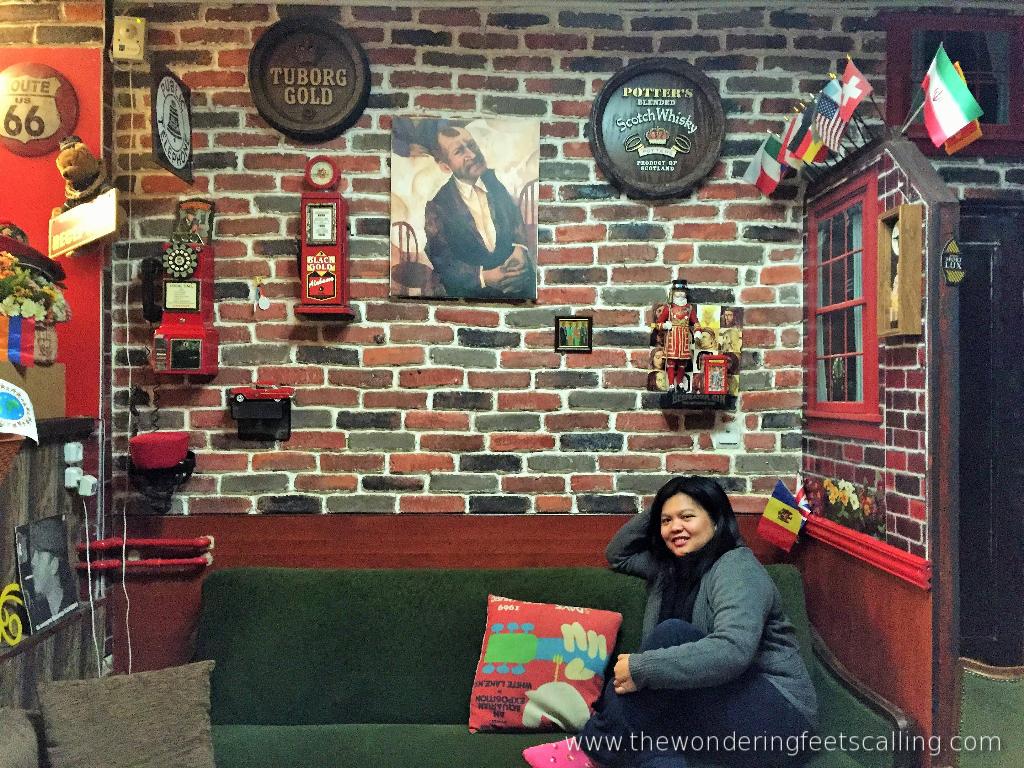 Hostels are many in the city of Yerevan and you can contact them directly for your booking. Armenia is not as expensive as the UAE. If you are on a budget, you can get a AED 20 per day accommodation but do not expect them to offer you free breakfast and the like. You will only have a bed for that and from the hostel where I stayed, I indeed had more of what I paid. The hostel is so "homey" and relaxing, though being there on a Christmas Eve listening to the piano is not so ideal cause you'll remember home and how everyone is celebrating, yet you aren't with them.
Bring a copy of your ticket from the UAE to the Philippines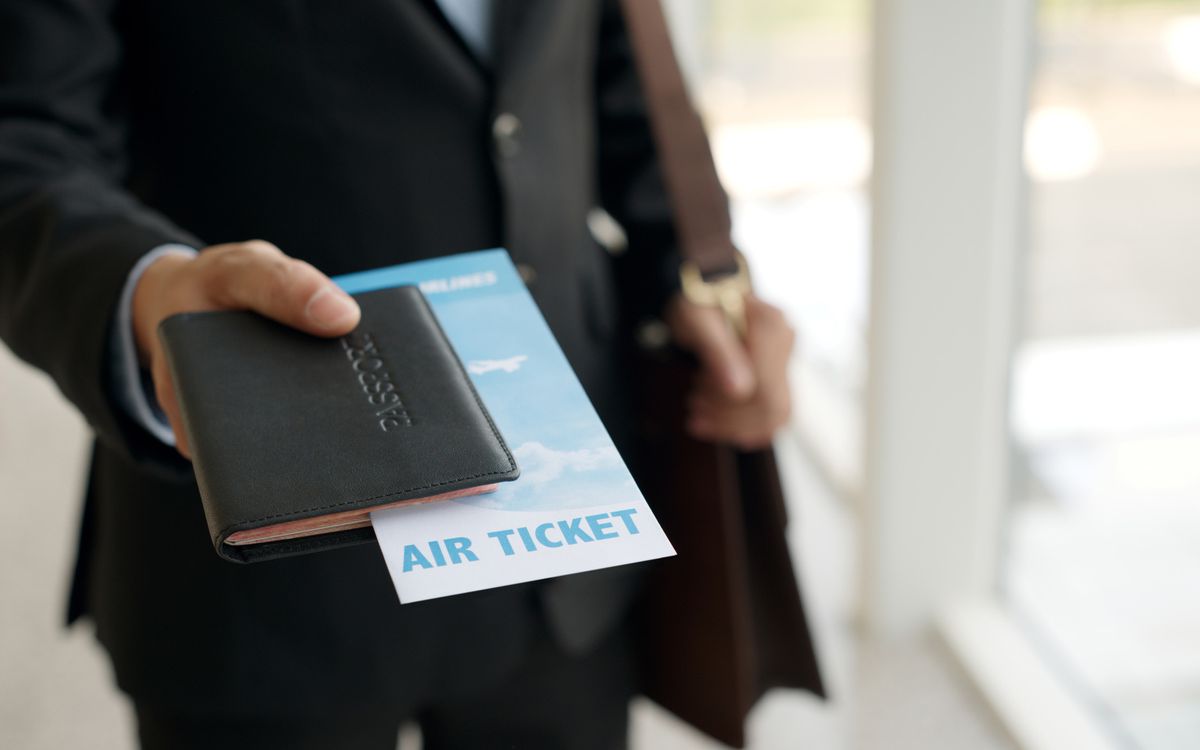 When you check in for Armenia in the UAE, the counter staff will ask you to provide a copy of your ticket to the Philippines from Armenia.  You can approach a travel agency in the UAE to provide the ticket for you. Surely, it wouldn't cost you much to get one.
Visa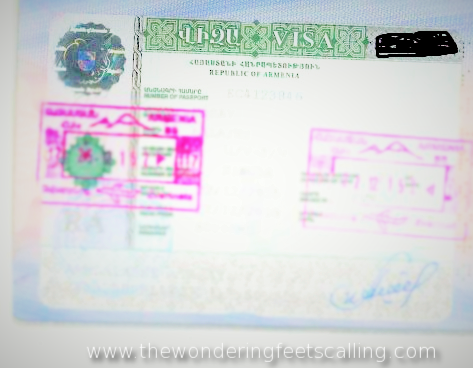 Filipinos don't need to apply for a visa prior to their arrival in Armenia. You can obtain your visa upon arrival at the airport for 3000 dram (AED 20).
Tip: Arrange your airport pick up with your hostel at 3000 dram per way. It's cheaper than getting a taxi to and from the airport.
Exit can be challenging but it shouldn't stop you to discover and explore. Once in your life, lucky enough to get it twice, your feet had stepped on that foreign land. So make the most of your time and look for the UNFORGETTABLE!