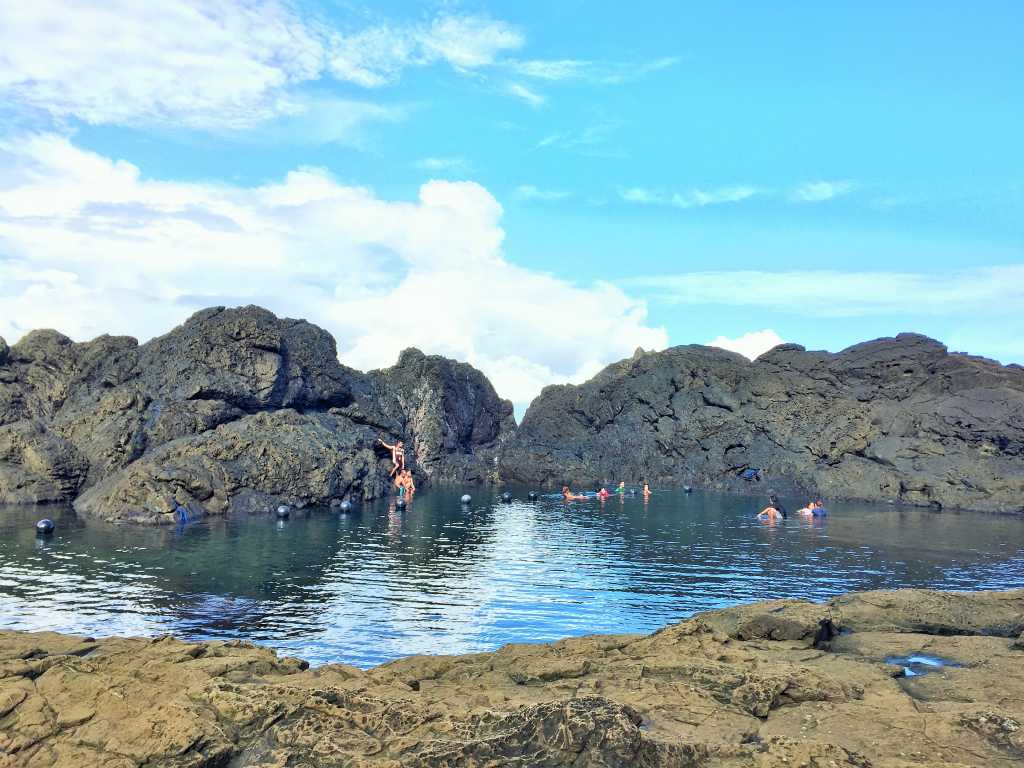 Hidden in the town of Cortes, Surigao del Sur, Laswitan is a lagoon which undoubtedly looked like a waterfall at a glance. According to locals,  Laswitan got its name from the local word "Laswit" which means sea waves. Bordered by resistant, rough-edged huge rocks,  I was welcomed by shallow, calm, crystal-clear water.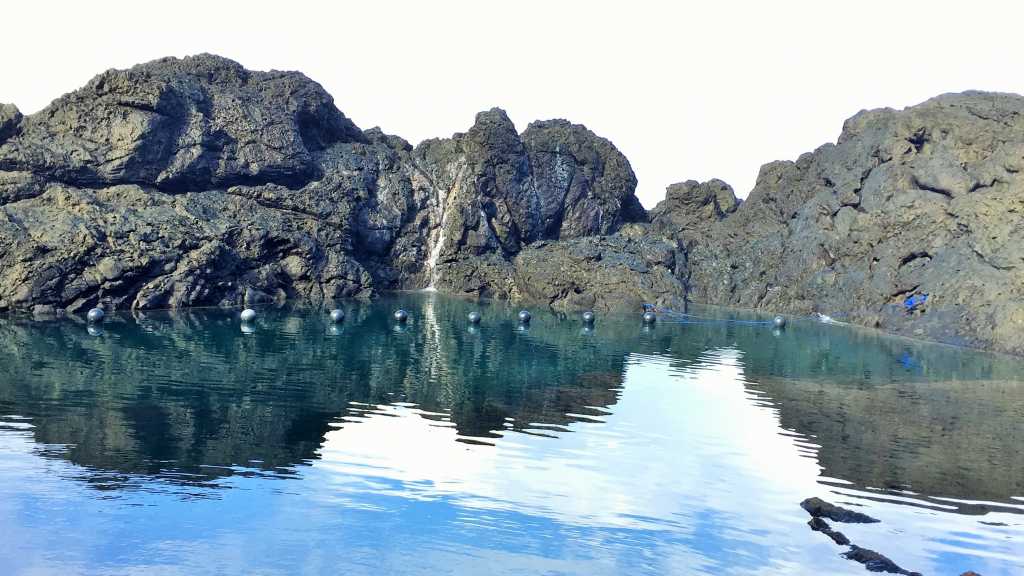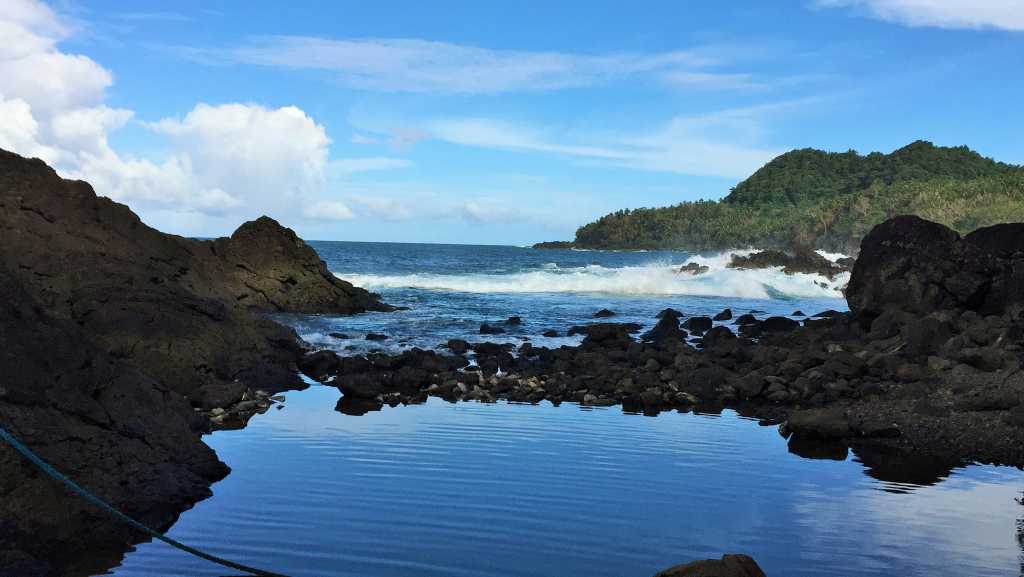 Not so long after I arrived, I heard a resounding sound which caught my attention and the waves started to show off.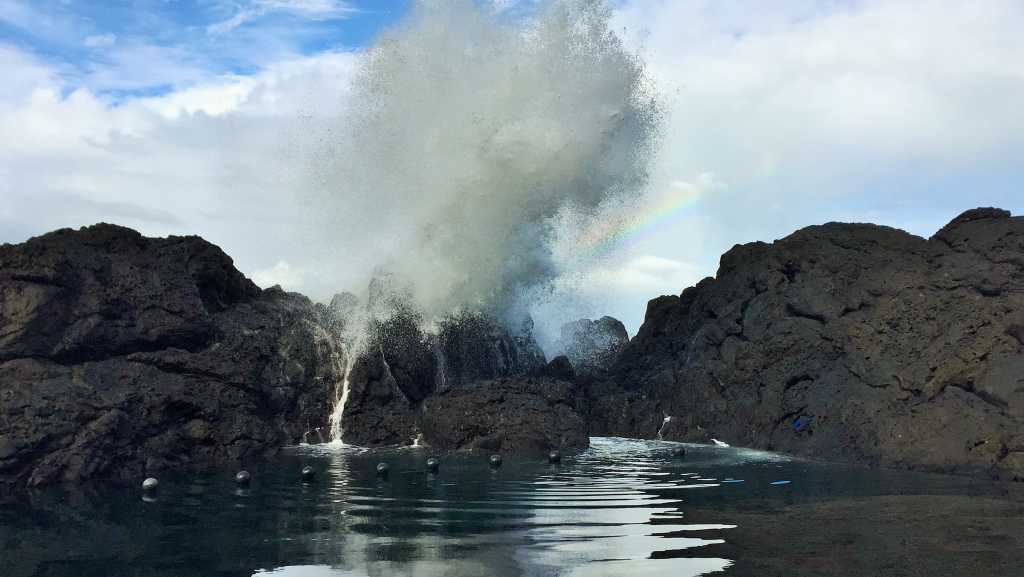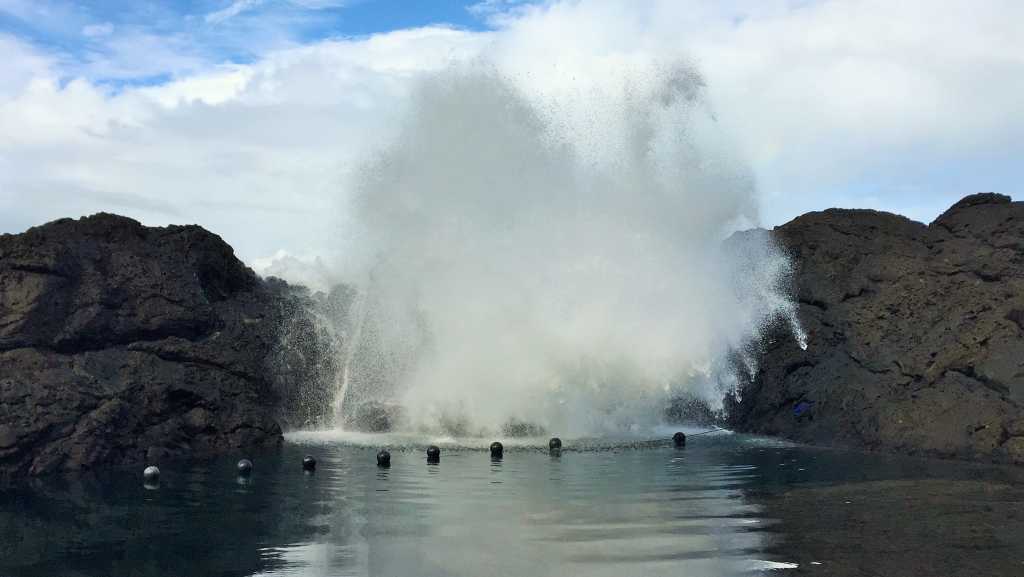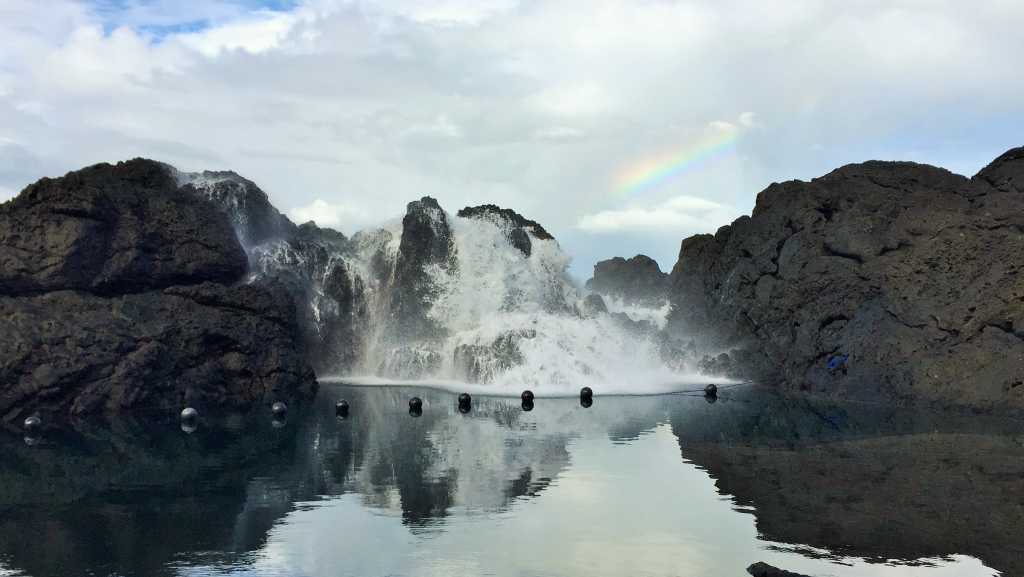 Huge and powerful waves from the pacific ocean smashed the rocks, tossed up in the air and formed the so-called sea waterfalls when the water touched the rock formations. The fun starts when the kid side of you is awakened by an ample supply of sea water falling on you. The rain has just stopped when I reached and the sea was not really angry.  The rainbow that appeared before the water and the rock was just a plus factor.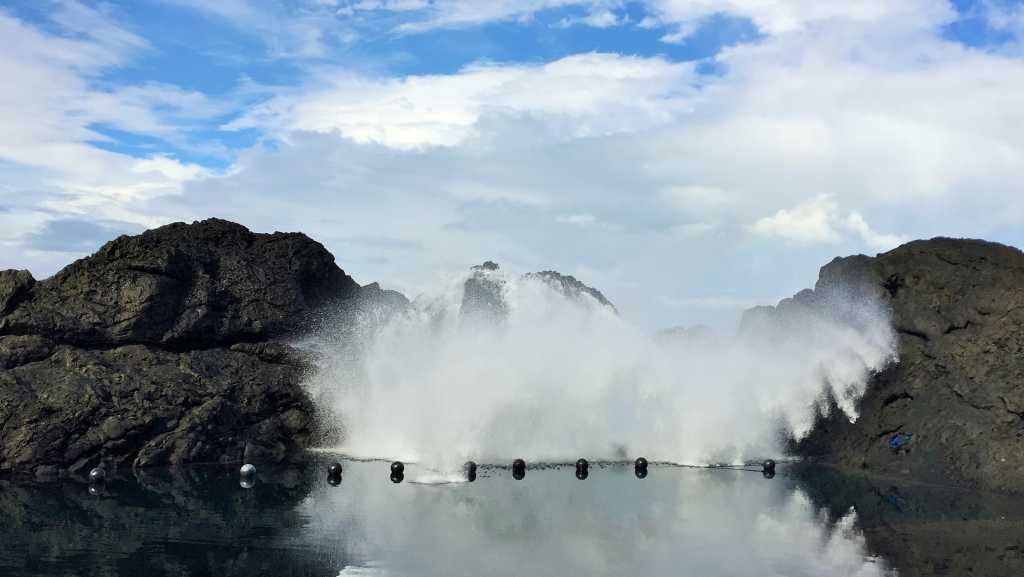 How to reached Laswitan?
The cheapest way to reached Laswitan is to travel the local way. I reached the city of Tandag, headed to the back of the bus terminal and looked for multicabs bound for Cortes. Asking direction and location is always free, let's use that medium always. The multicab will move around the city and will take time to look for passengers until the seating capacity is full. I get off at the main stop of the Municipality of Cortes and  asked locals for the terminal to Laswitan. Off the beaten track, I took a motorcycle to reach Laswitan.
Time and Fare
Entrance Fee: Php 20.00
Tandag to Cortes(multicab)- 1 hour and 20 minutes- Php 40.00
Cortes to Laswitan(motorcycle)- 30 minutes- Php 40.00 per passenger
Rather than waiting for another passenger, I opted to pay for two passengers, so that we can move.  When I reached Laswitan, I asked the driver to wait for me and bring me back to the municipality proper. I surely thought that the fare from Cortes to Laswitan is cheaper than Php 40.00. The dispatcher's face was insinuating something while talking to the driver, I reckoned.  In spite of that, I gave the driver Php 200 for the two-way fare and waiting time.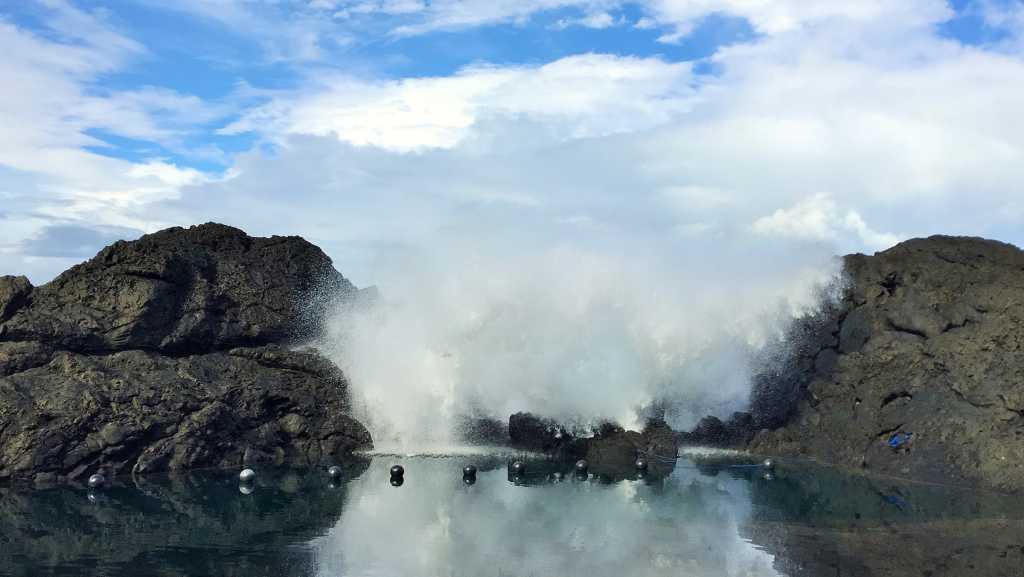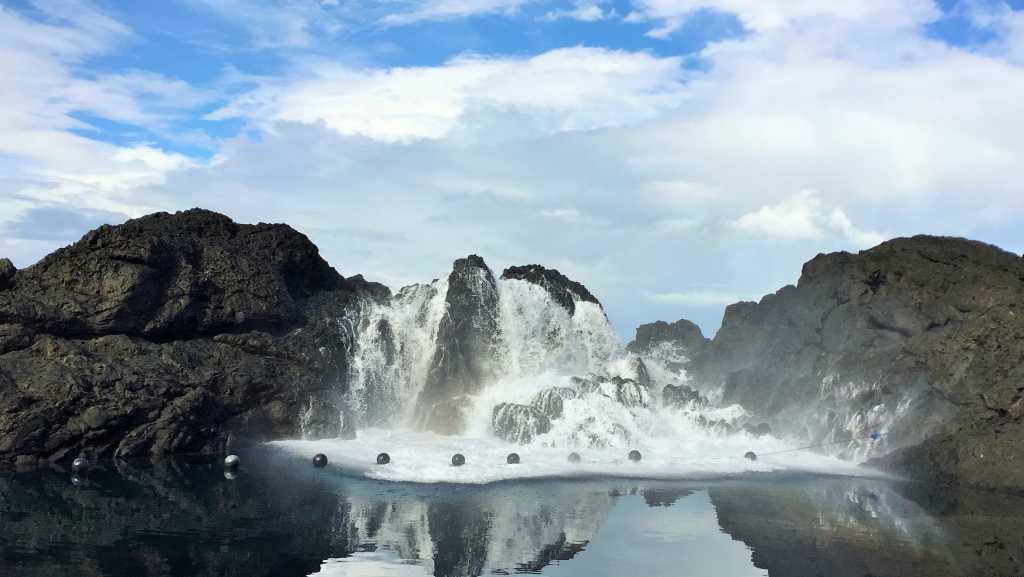 While many would love to marvel at the calmness and quietness of the sea and its breeze, Laswitan will take you to the next level. Without huge waves, Laswitan will not make a difference. Nice weather will not increase the intensity of your experience higher, angry waves do.  So brace yourself for another ocean spray!
Note: Video will be posted asap.