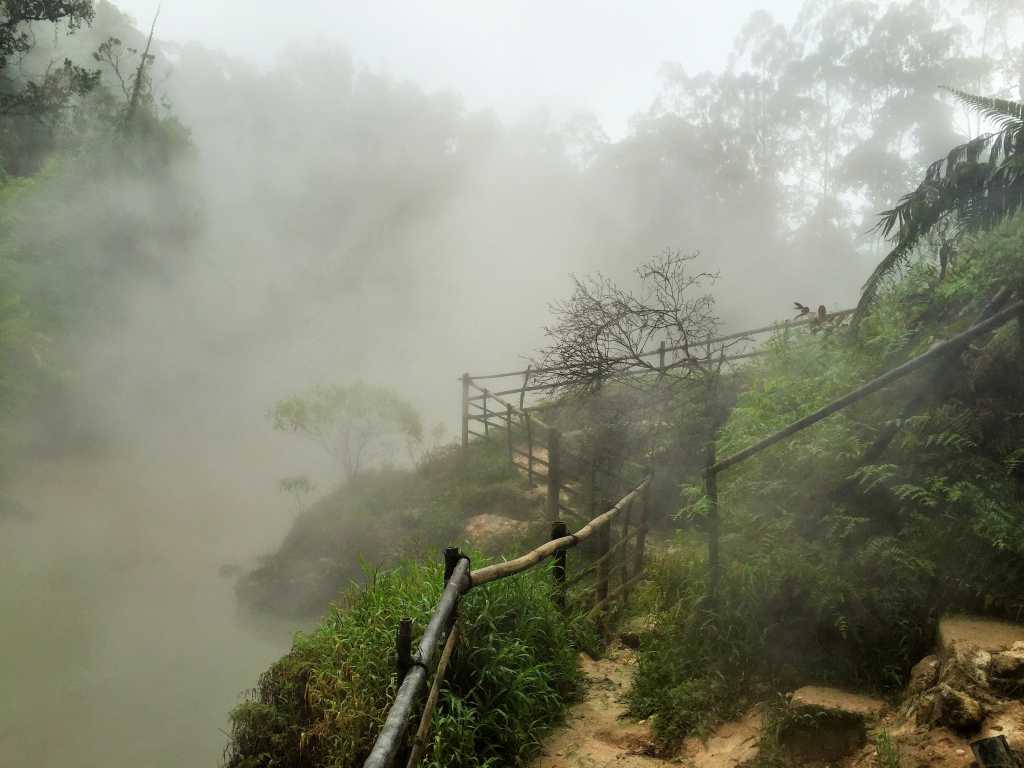 Visiting Lake Agco is a  plan and I never thought that I could be hitching a ride to get there. How cool is that? A very close friend of my sister and her husband invited them to get there and their friend will take charge of the expense, provided that my sister's family cab will be used. They agreed to it and my sister happily included me. Located 30-40 minutes away from Kidapawan City, the lake is situated at the foot of Mt. Apo, the highest peak in the Philippines.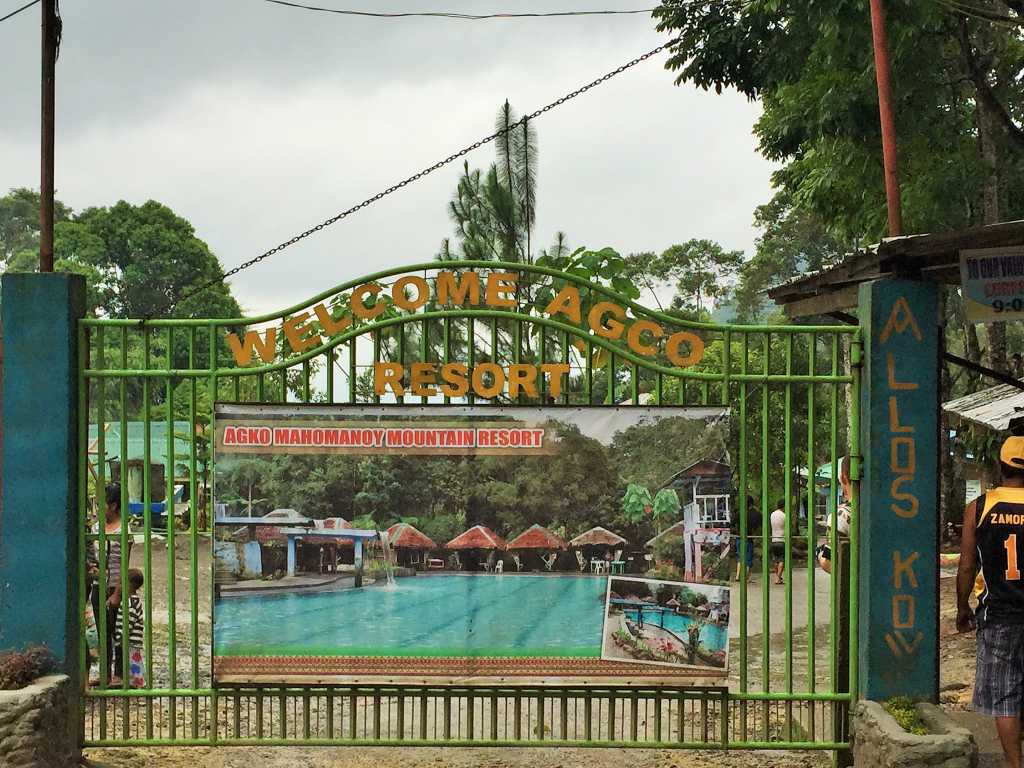 Reaching, we found this place and entered as it was raining hard. Staying here challenged our resistance to cold. We roamed around and found out that the boiling lake that we were looking for was not there. Then, we started asking and we realized that it was not there.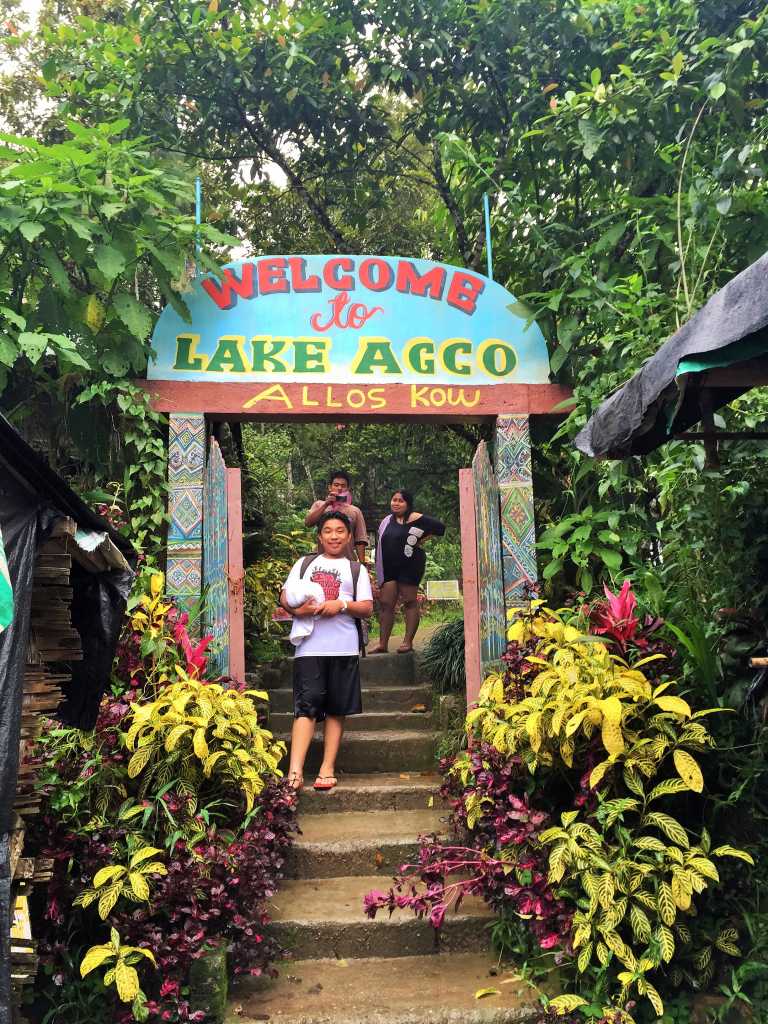 We moved along and found the exact place that we were looking for!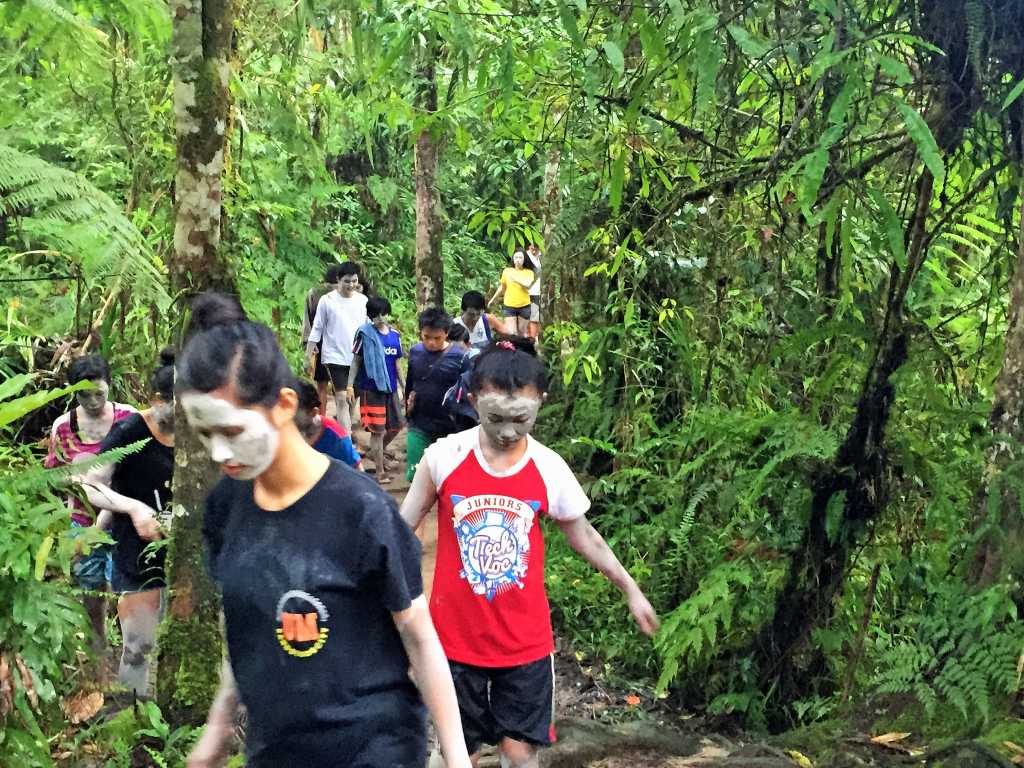 Going further into the woods, we came across this group and the kids shouted monsters as they came near! Most of their body parts were covered with sulfur mud,  a type of clay that is good for the skin. This is one of the main thing why a lot of people clubbed in this place.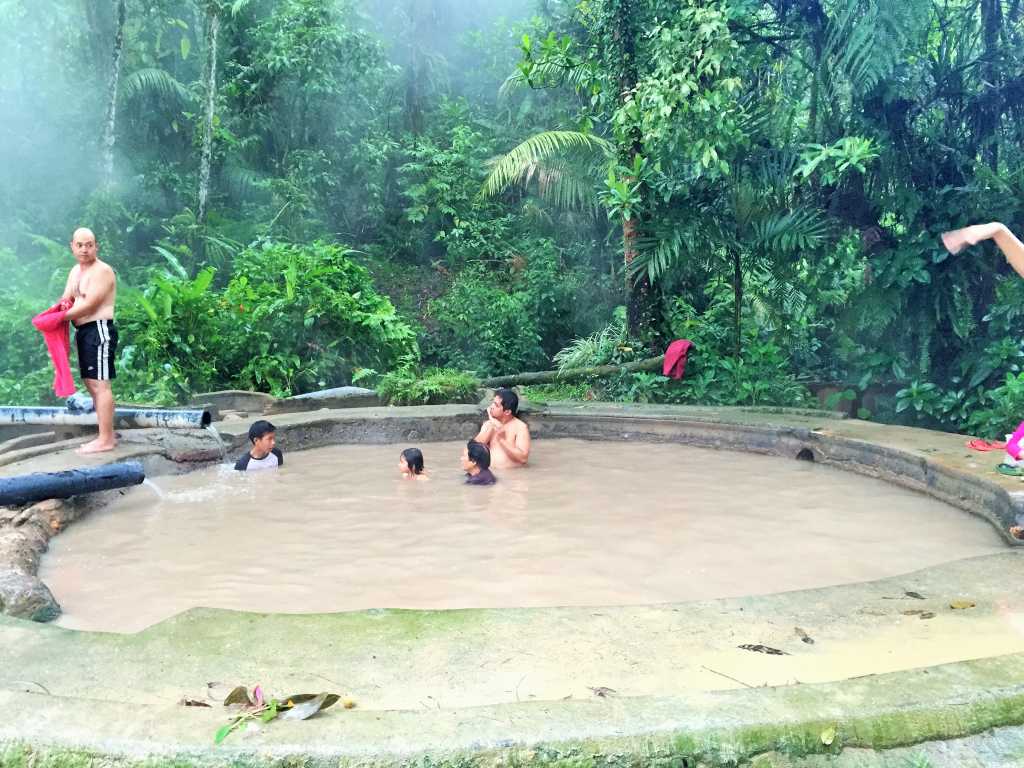 How would you like this mud colored hot spring where many would love to soak? It's therapeutic as many would say.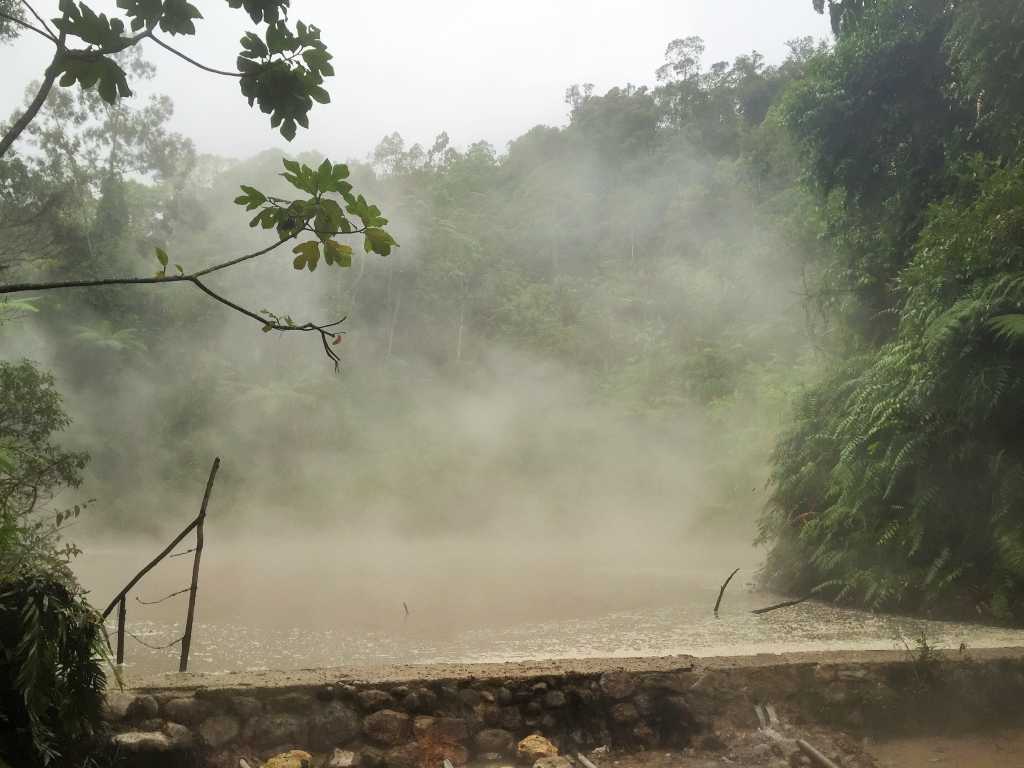 We went to the opposite side and found this lake that reaches its boiling point. You will see smoke hovering above the literally boiling water.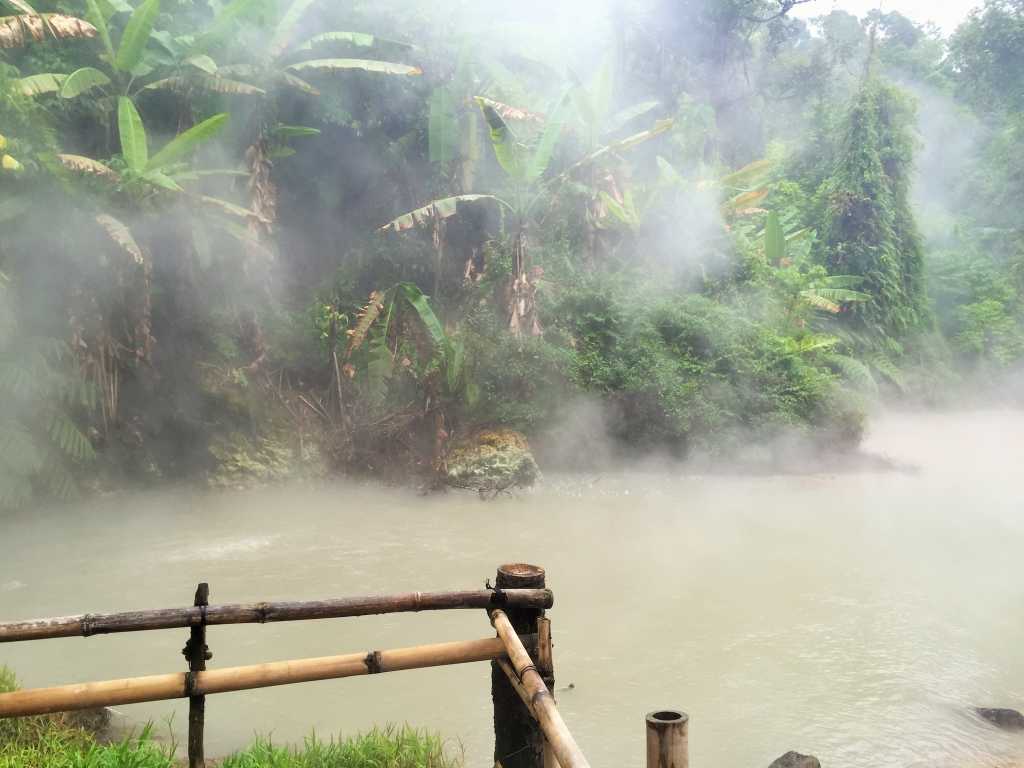 No one is allowed to plunge in this part. I don't think one could endure this heat. You will come out of the the water cooked.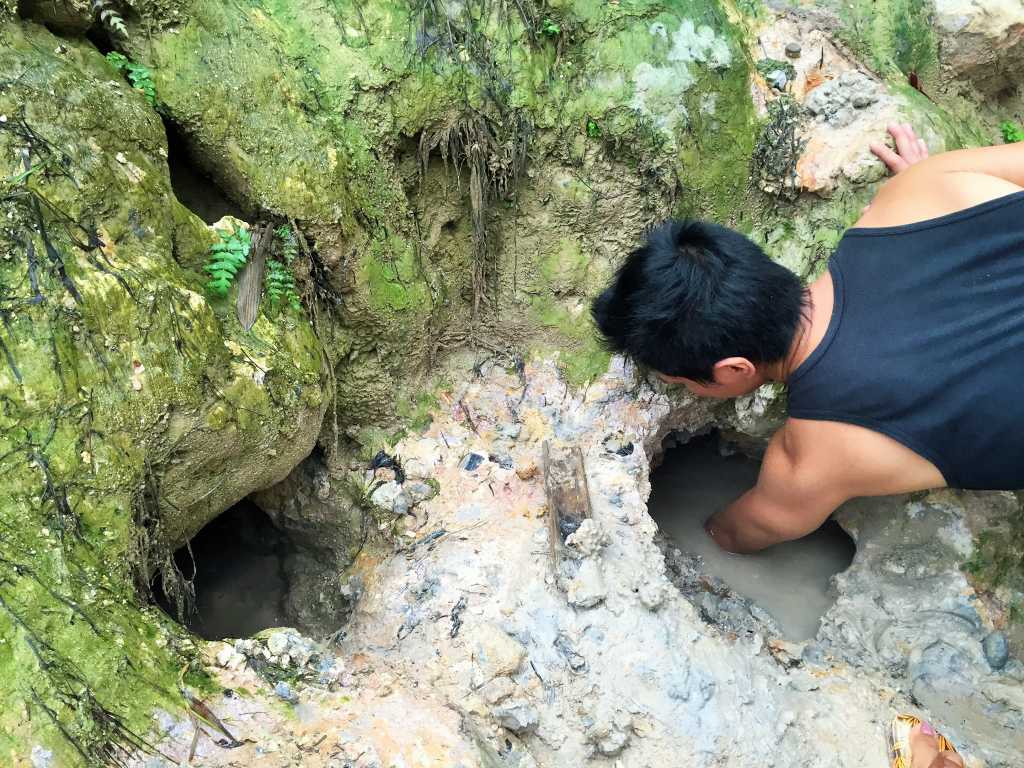 Near the boiling lake is the place where many are getting the sulfur mud which they are putting on their body parts.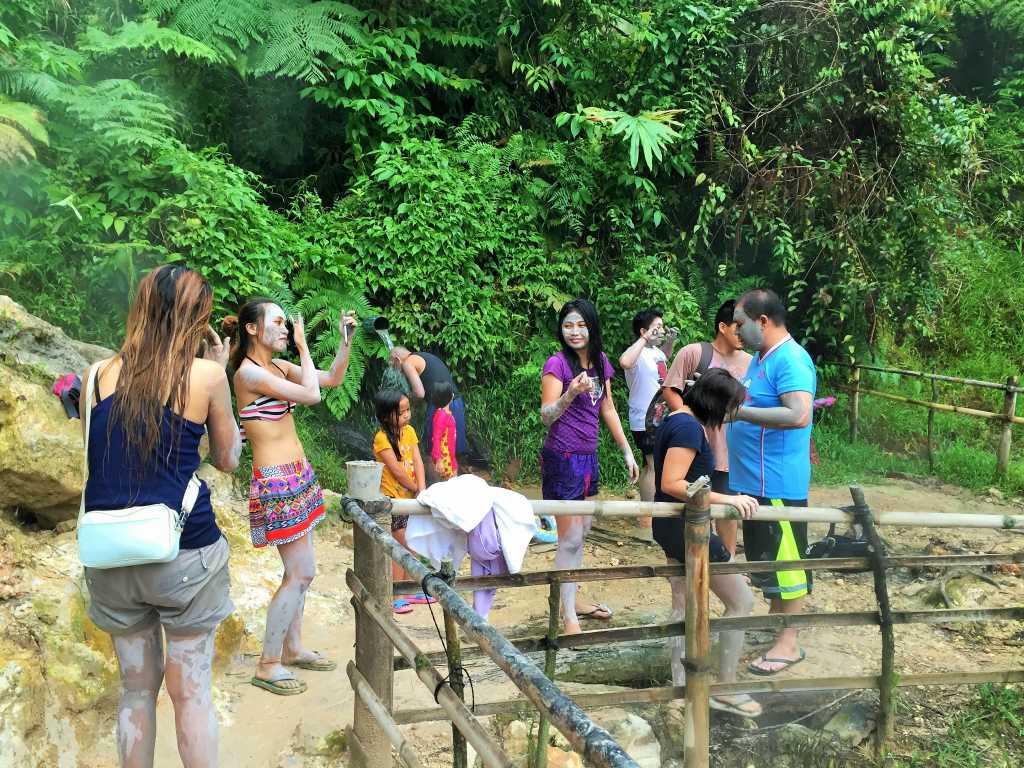 This is also the place where you have to be extra careful as you walk along. Because of the heat intensity under, it could release its steam in any part of the narrow and slippery path. My niece unfortunately burned her feet when we walked back because of the same instance.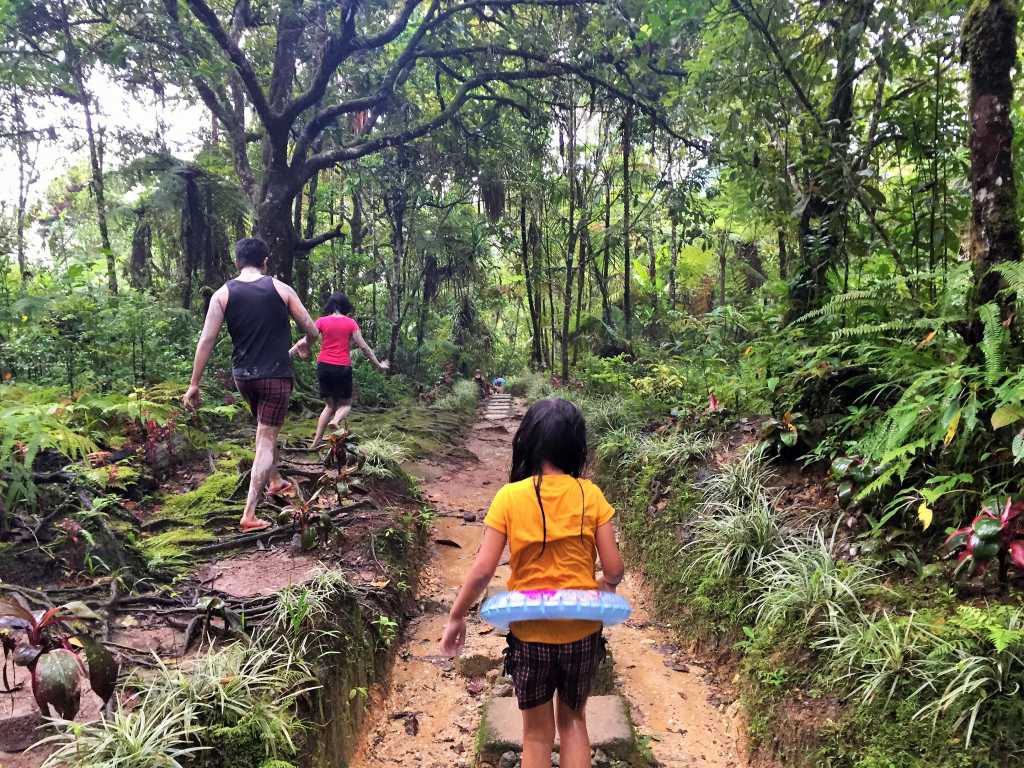 Near that boiling lake is Antapan Mountain Resort where the jacuzzi  and steamed bath is promoted.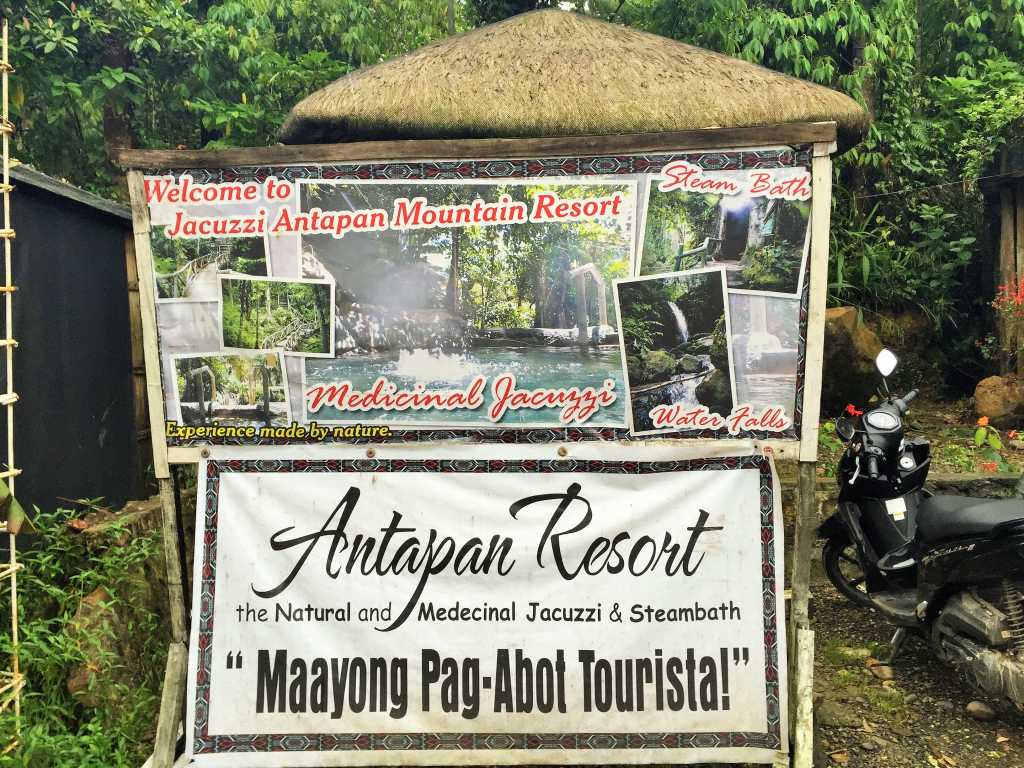 Though we were surrounded by hot waters, steamed bath and the Jacuzzi, the area is naturally cold and freezing. My niece shivered that she wanted to go home.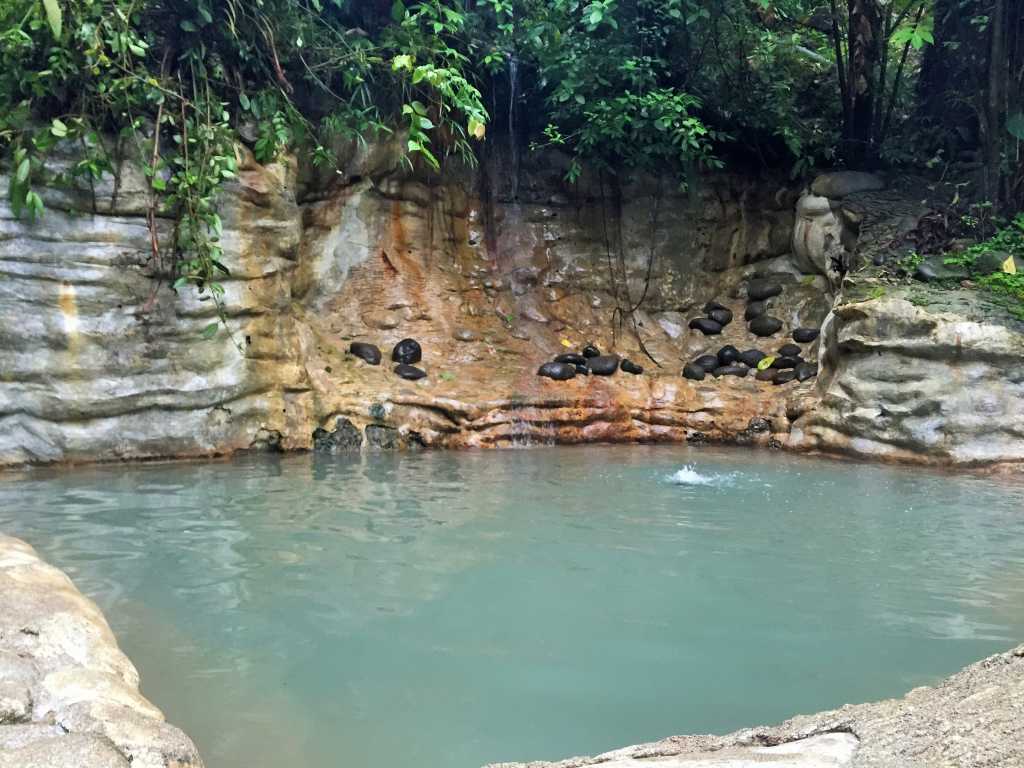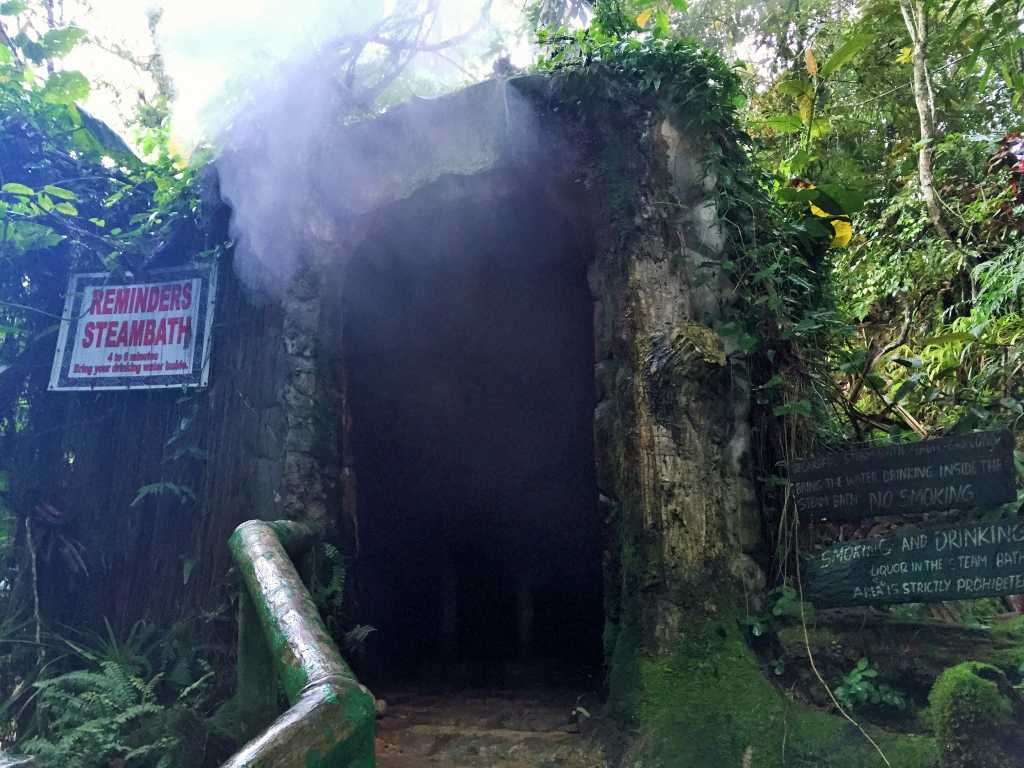 We also went on a short hiking trail till we reached the falls. It is not as beautiful as we thought, but still the experience of getting there through difficult and slippery road is challenging with kids.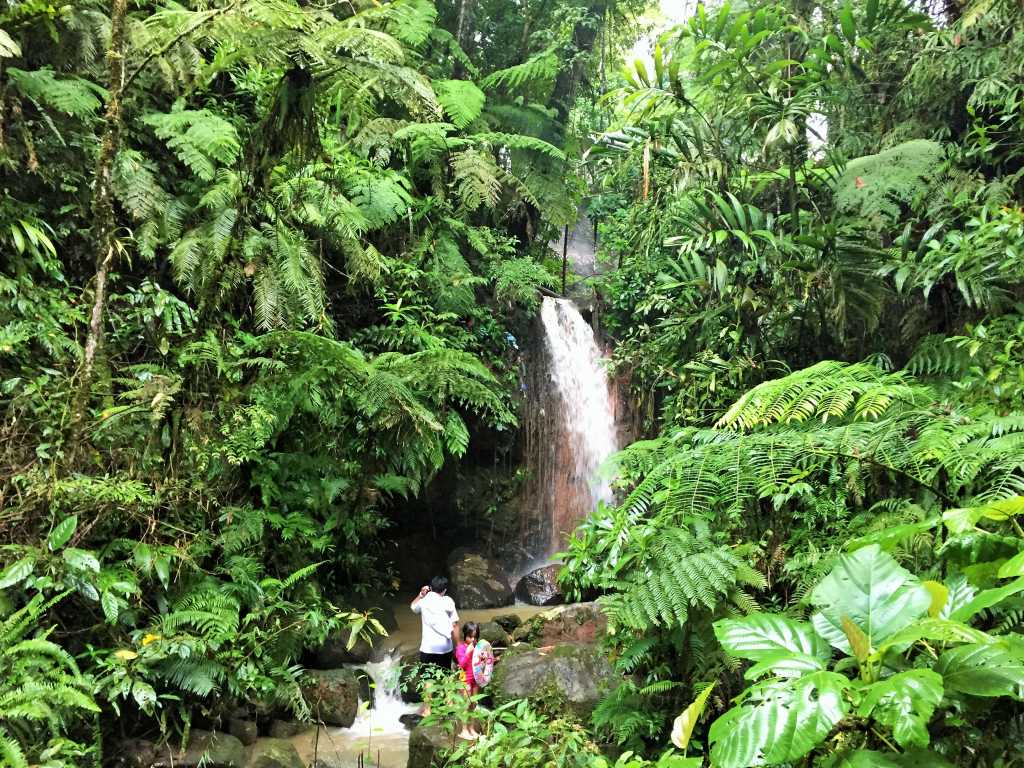 It was around 0400 in the afternoon when we decided to go home. Along the way, the rain started to pour again and because of the coldness that I didn't expect, I felt very ill. I didn't enjoy the journey going home despite seeing all the fruits along the road. I seemed to faint, kabuhi in our dialect.
If you are looking for a getaway at a lower cost, Lake Agco is a good family destination. You can be with nature and a climate that is very comforting. It's worth the time and it's fun with the hitch!
What is your Lake Agco story? Feel free to share.