If you are thinking of your wedding day, one of the things that will pop into your mind is your wedding bouquet. It is indeed a must-have accessory for the bride that will surely make her look even more beautiful. No wonder why soon-to-be brides can hardly decide what wedding bouquet to choose because they want to have the perfect one. Aside from that, they also have lots of options to choose from not only with the types of flowers but also with the flower arrangements.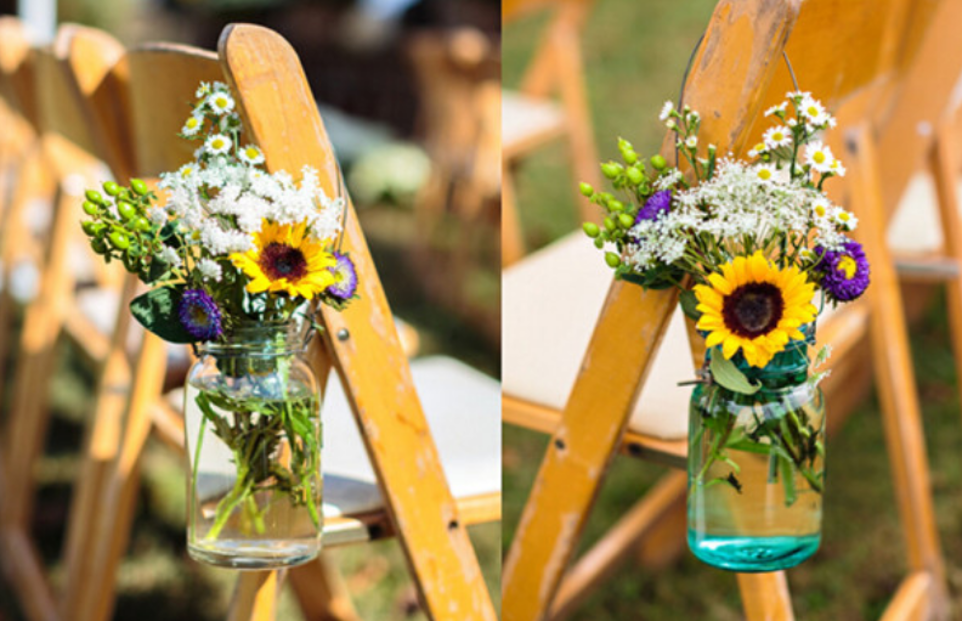 Things that Could Help You Choose a Wedding Bouquet
Looking at a variety of flowers makes you realize that these flowers are indeed a sign of love and beauty. This is the reason why people usually send flowers to their loved ones to express their love and care. Not everyone can easily say what they feel so they end up making various actions to convey their feelings. Flowers are also popular when celebrating various occasions. In fact, you will surely opt for the best flower delivery for your bouquet and look your best. Listed below are the things that could help you pick the best bridal bouquet.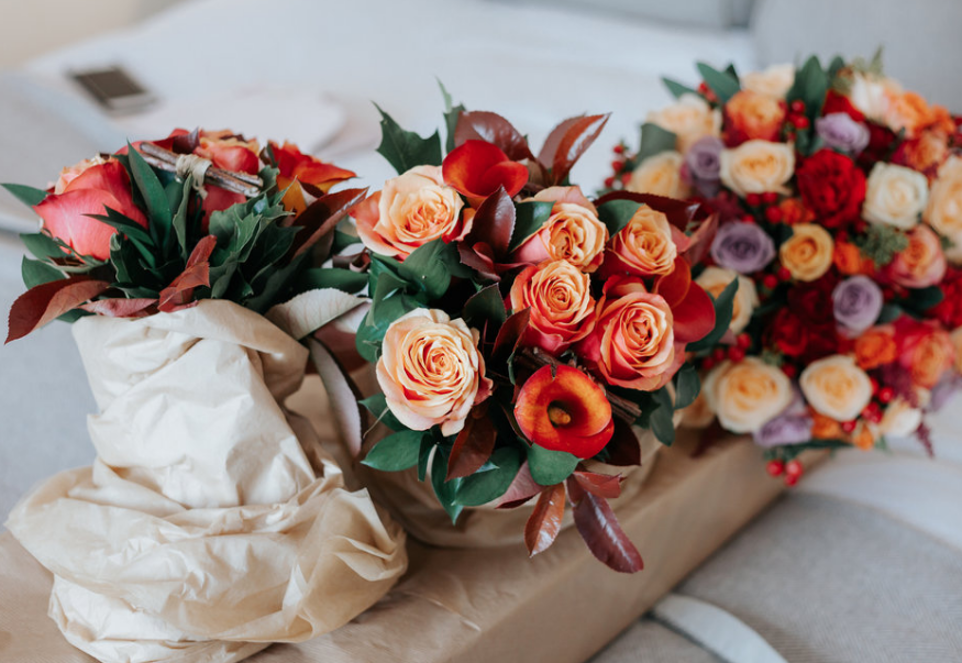 Color – This is an important element that you have to put into consideration when choosing a bridal bouquet. If you will wear a gown in sophisticated design, it is best that you look for wedding bouquets in plain colors. On the other hand, if you will wear plain white on your wedding day, then you can go for bouquets with a variety of flowers in different colors.
Budget – You have to keep in mind that not all flowers are cheap. However, if you can afford to acquire an expensive bouquet, then there is nothing wrong if you will choose to have flowers that suit your budget.
Availability – The availability of flowers doesn't only affect the cost but this will also save you time when searching for a source. If you don't want to deal with the hassle of looking for a certain type of flower or waiting for it to bloom, then seasonal flowers can be a great choice.
These factors will surely alleviate the time and effort that you have to exert when searching for the best wedding bouquet. You cannot deny the fact that planning a wedding is very stressful even when it comes to choosing for a bridal bouquet. Plan ahead and make your dream wedding come true.