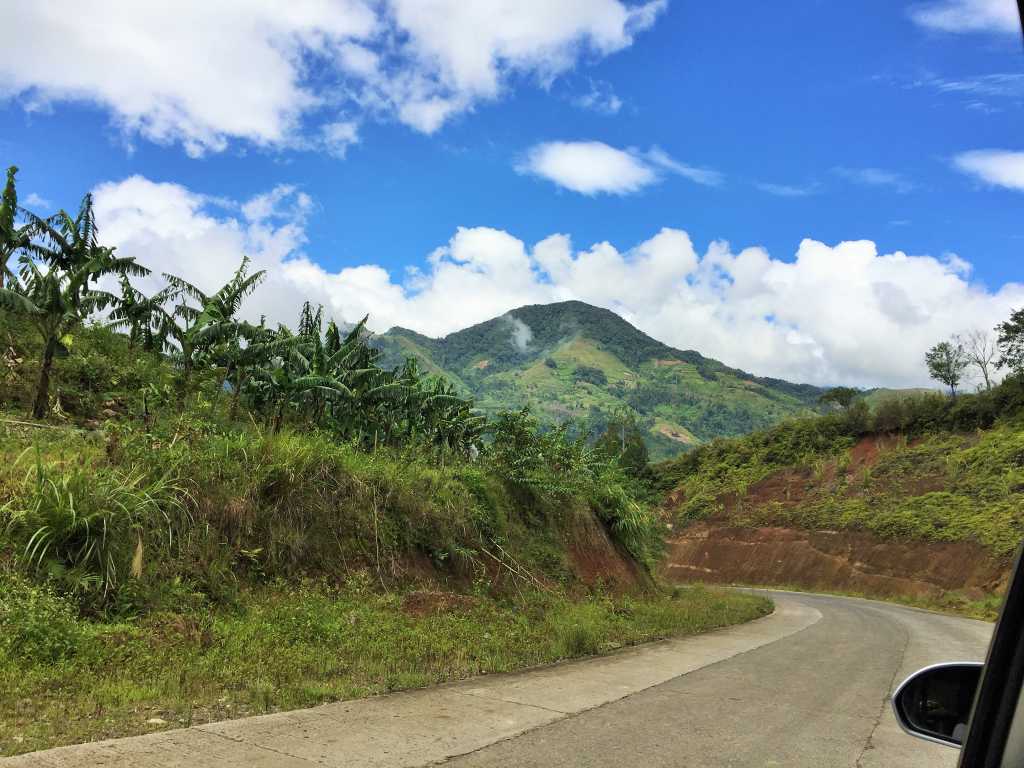 Situated in the highlands of Kapatagan Davao del Sur, Dhen Yho's Place is a woodland and a resort which offers serenity, cool breeze, hill ranges and a display of different shades of green. If clouds and fog permit, you are lucky enough to witness the beauty of the Grandfather of all Philippine mountains, Mt. Apo, the highest peak in the country.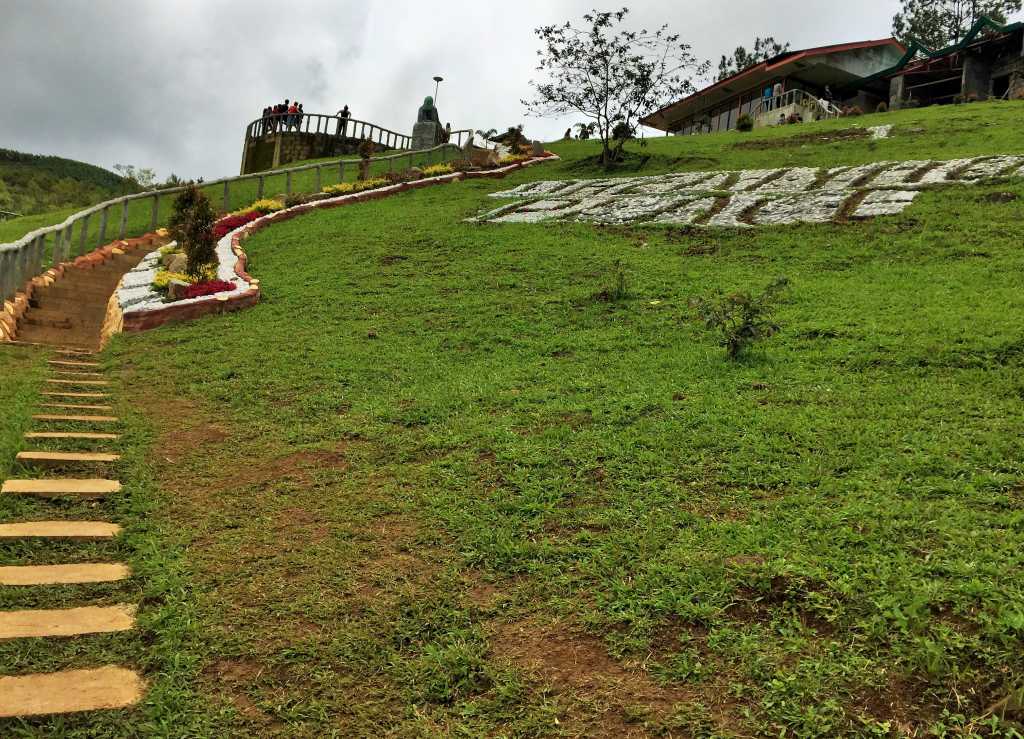 There is always that fun when you decided to do something unplanned. The night before we jump off to this adventure, friends visited me and with those casual funny talks,  meet ups with old friends ignite.  Delighted with the early morning shine from our village, the foggy road to Kapatagan excites us.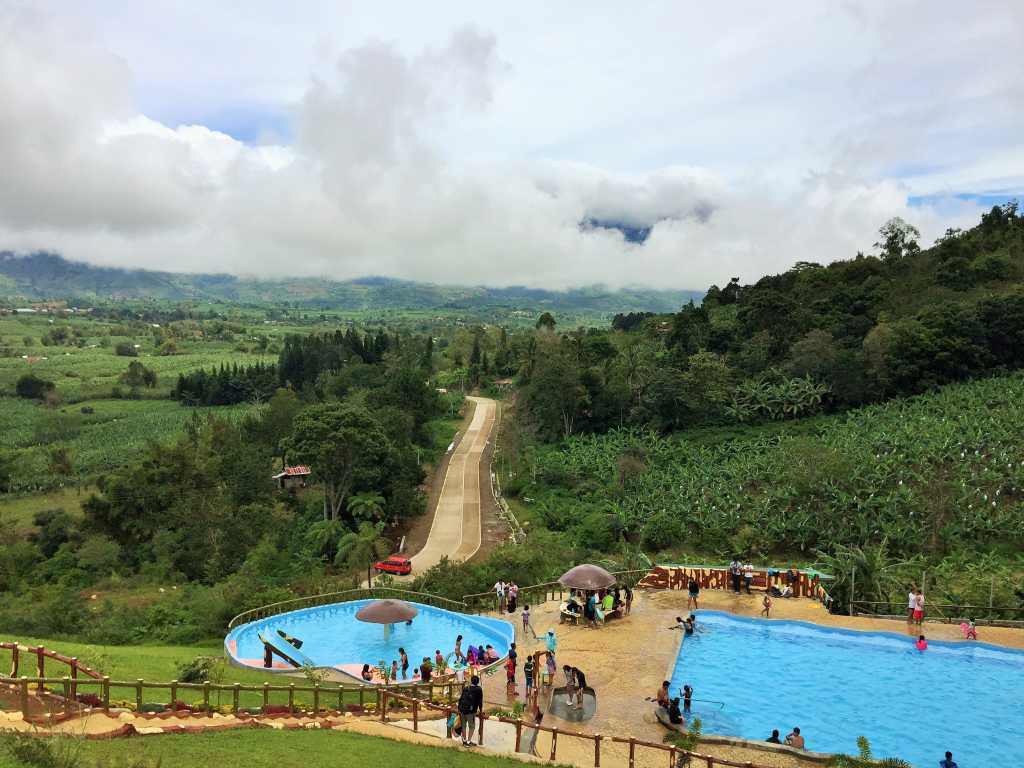 Entrance Fee is Php 25.00 but if you want to experience the water and feel the cold to the next level, you can use their pool with a fee of Php 100 for adults and Php 50.00 for kids.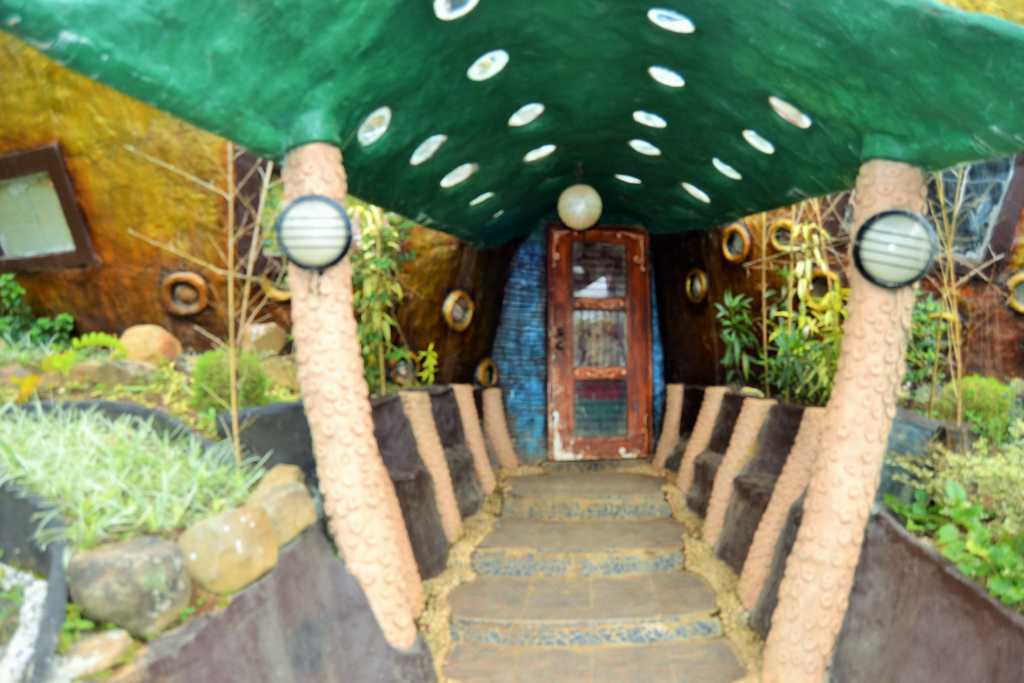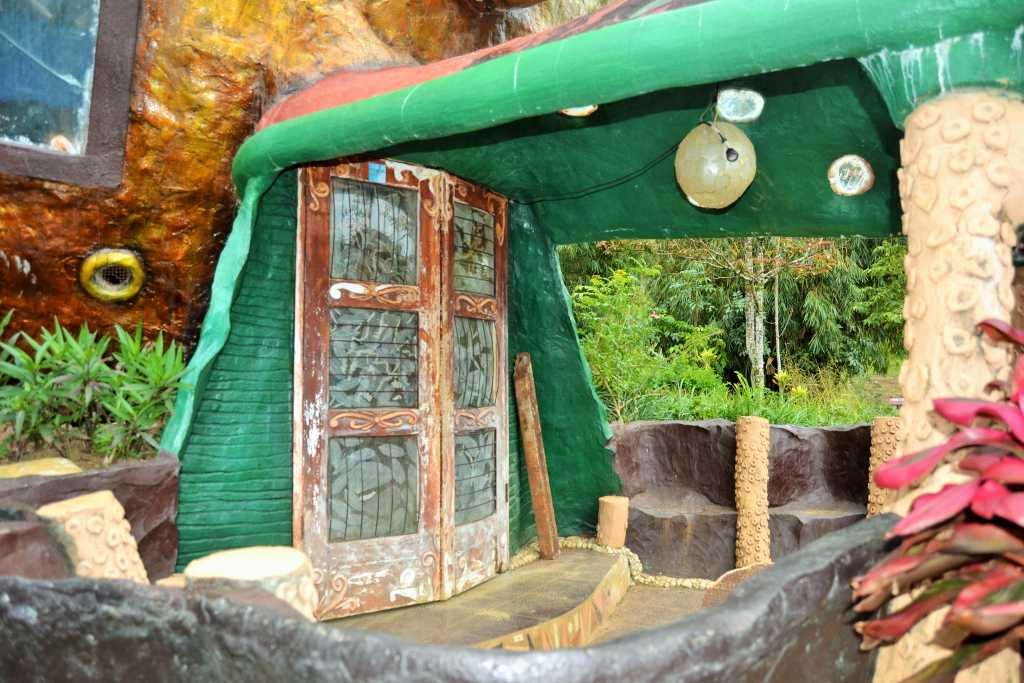 We also visited the so called Agong House, obviously a house in the shape of  a gong, an instrument used by many Philippine natives in their festivities.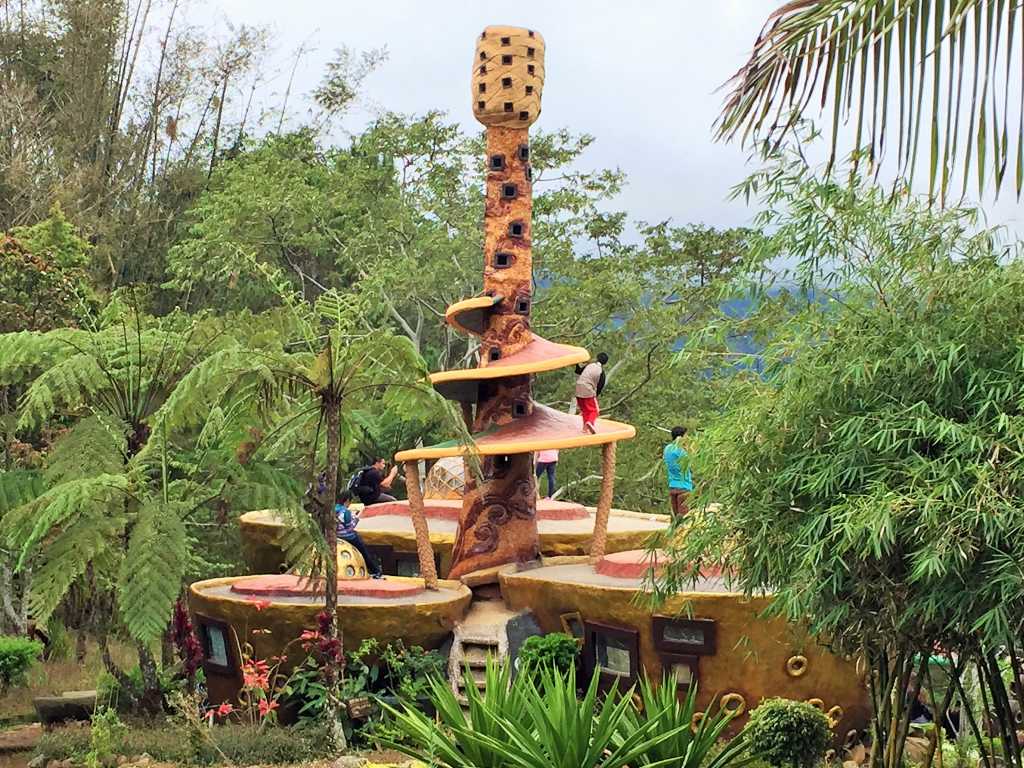 We climbed on top of the house and noticed through the transparent cupola that a person inside was cooking,  causing smoke to come out through the chimney.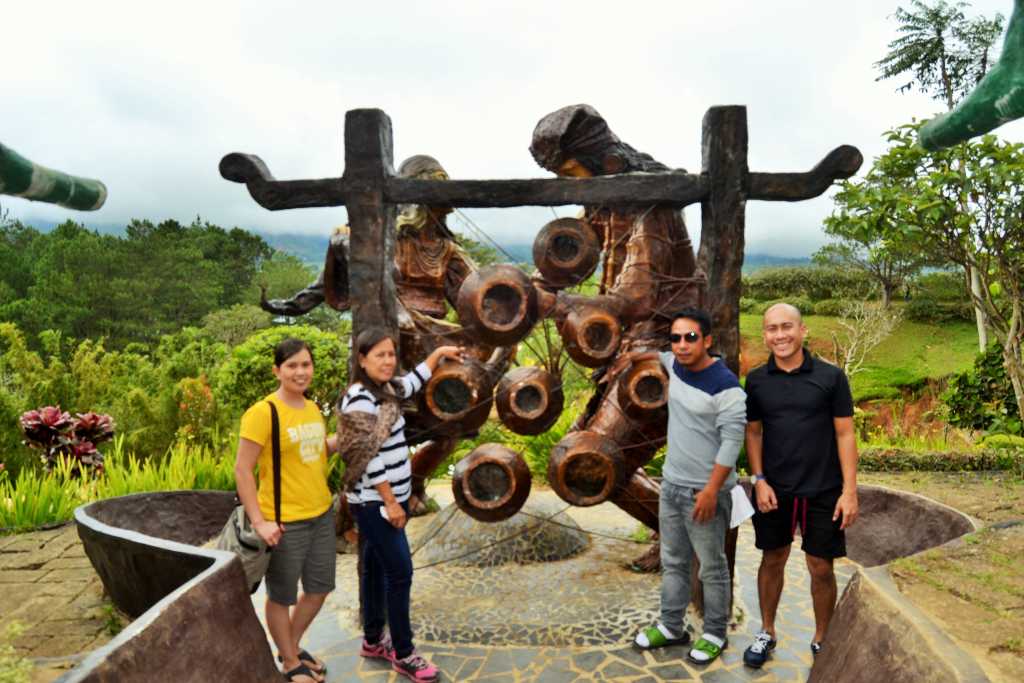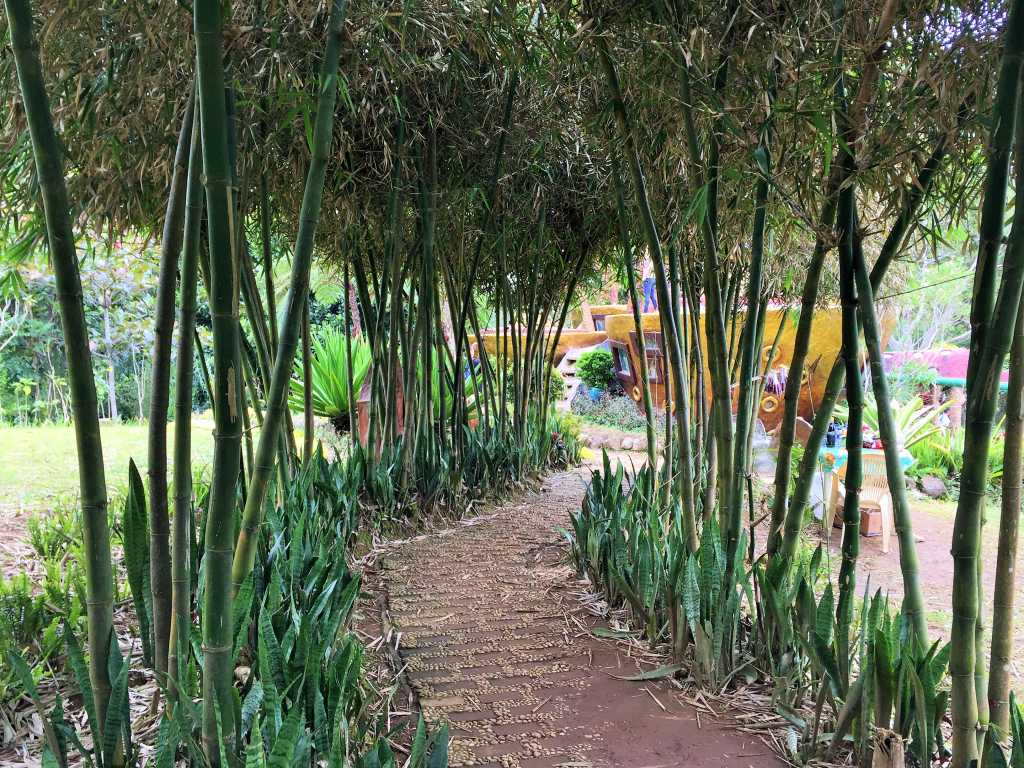 Next to the Agong House is Kublai's Art Garden which highlighted the things that truly matter to mankind, Love, God and Peace. Its huge sculptures illustrate faith, family, unity, freedom, hard work and love for the motherland.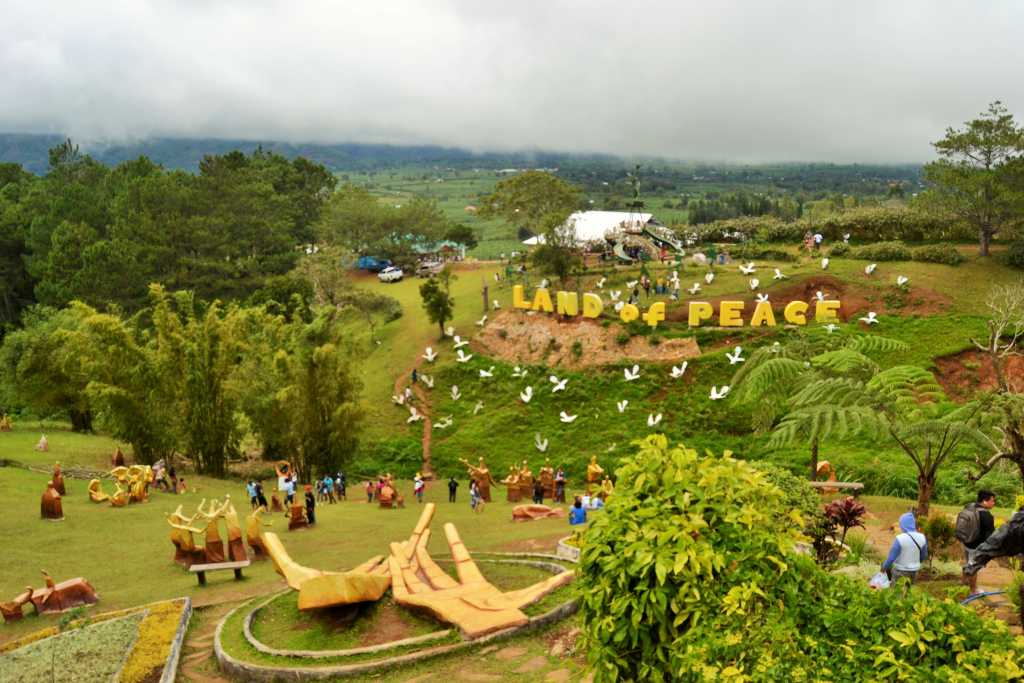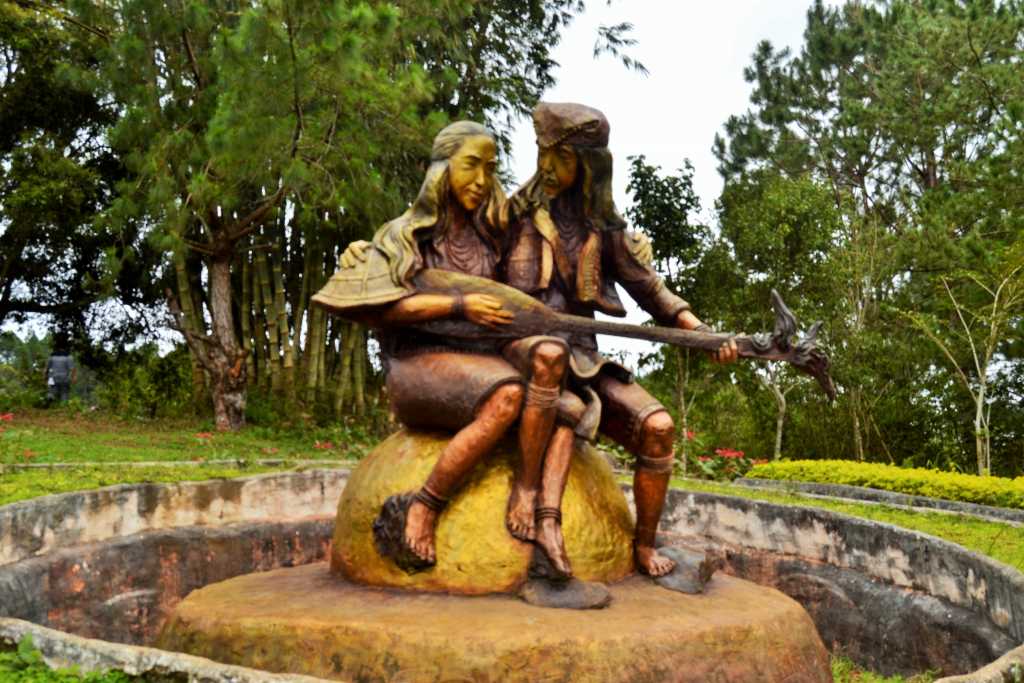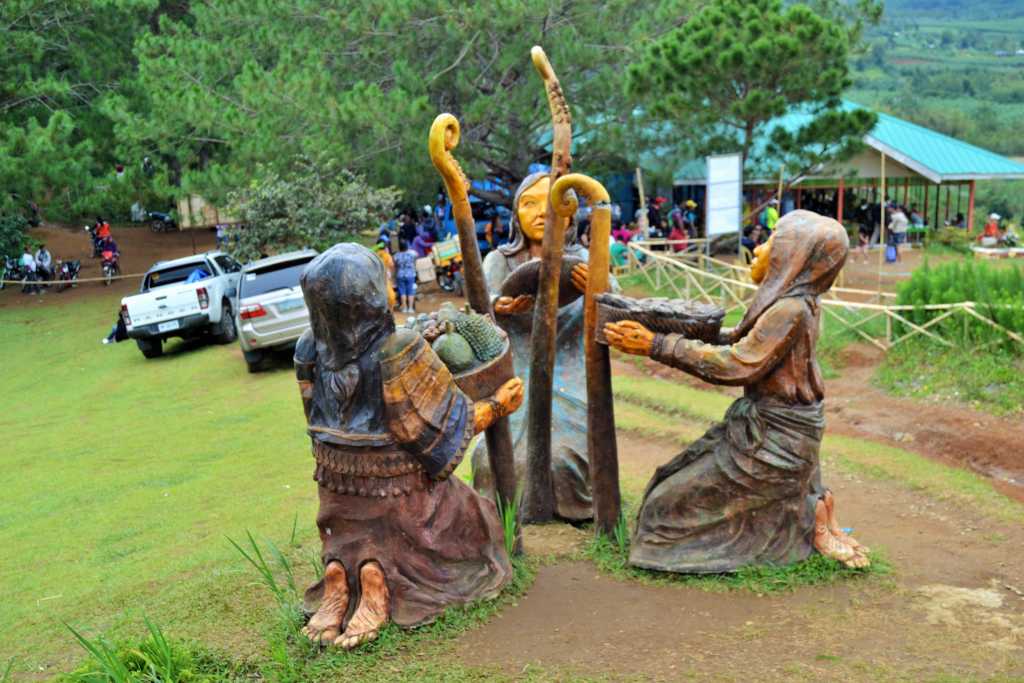 Contrary to the belief of many, this rest house is not for Kublai Khan. It was a wonder to me in the beginning on how Kublai Khan reached this place, maybe a part of history that is unknown to me. All through my questions, I found out that this is for Kublai Millan, an artist from Mindanao who is responsible for the huge durian sculpture at the Davao International Airport.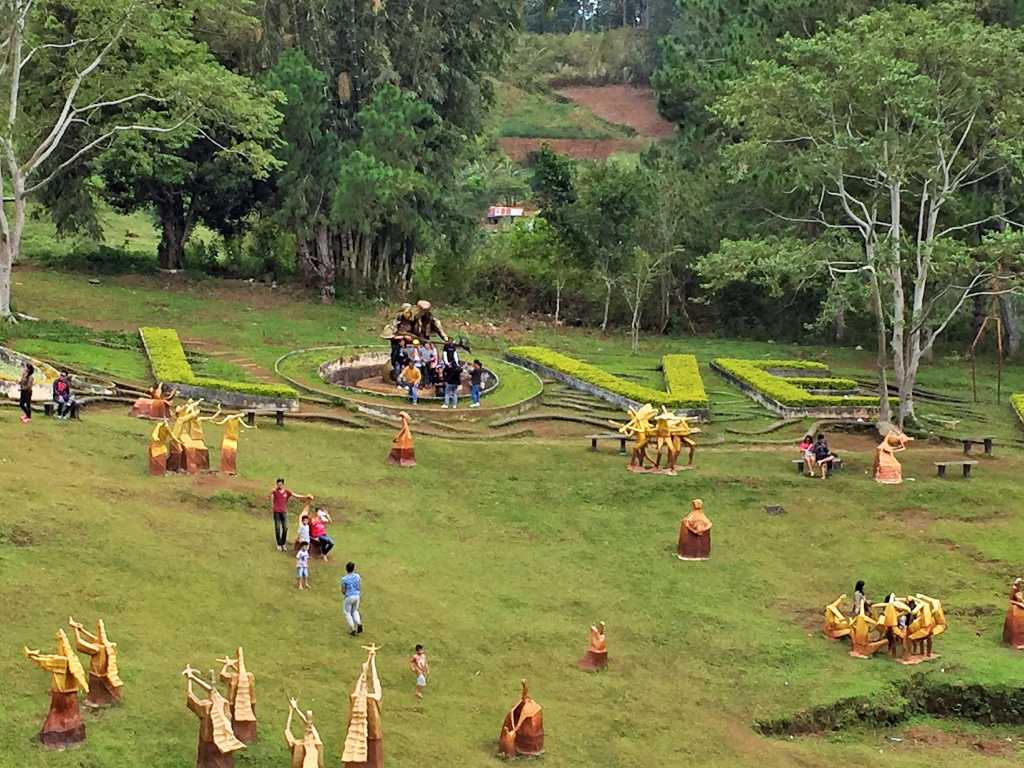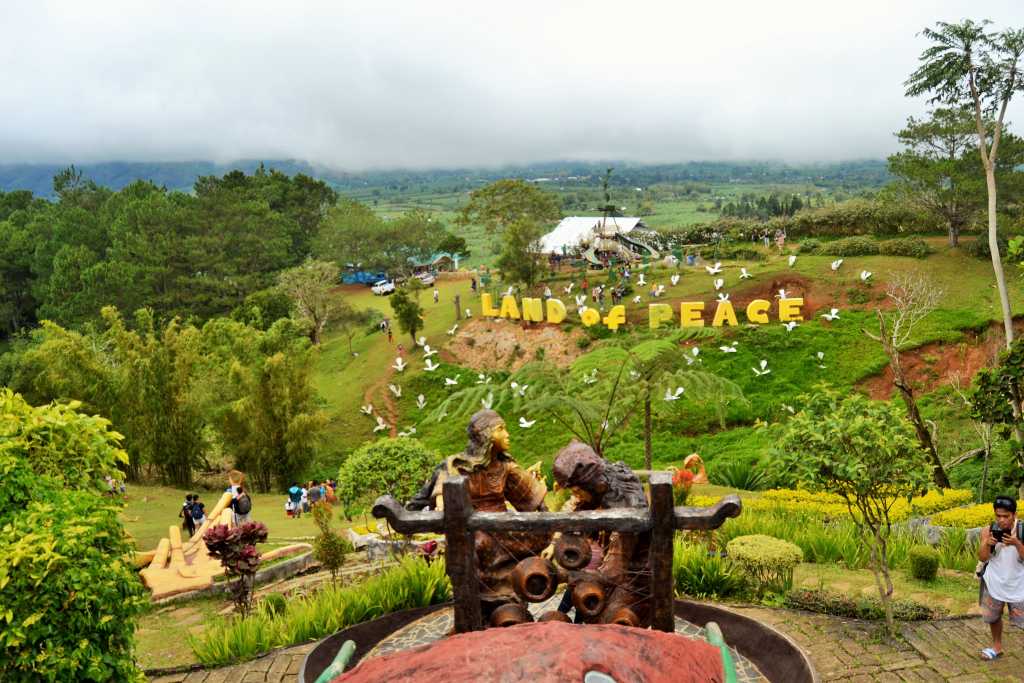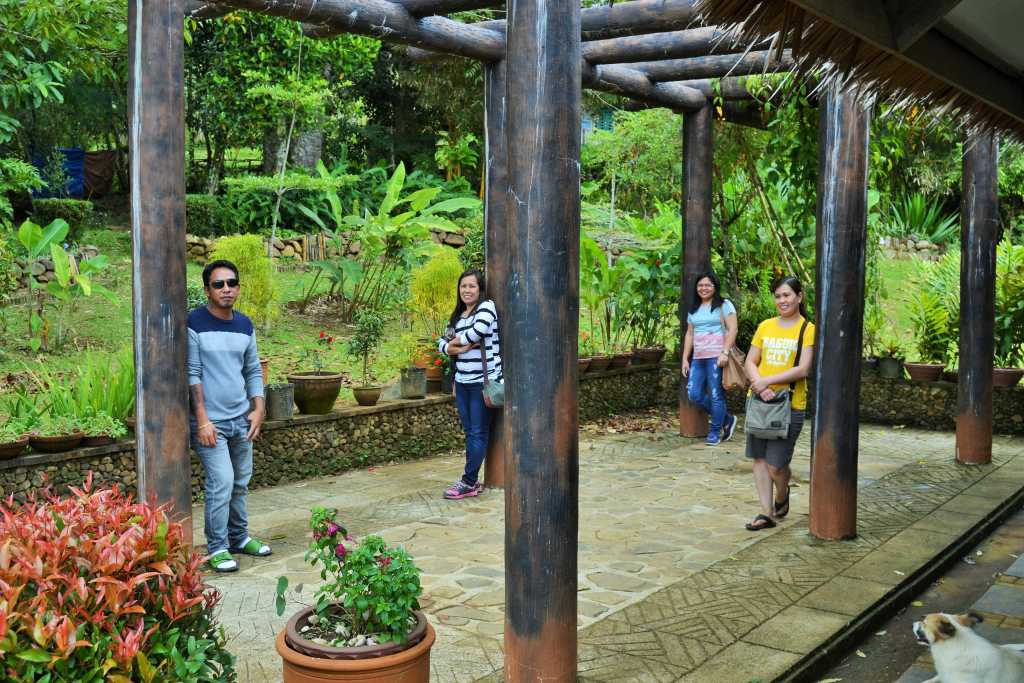 Depending on your speed, Kapatagan is more or less an hour ride from Digos City. It is considered the Summer Capital of Davao del Sur and in its land, a large portion of crops and vegetation are cultivated, making it the primary source of their income.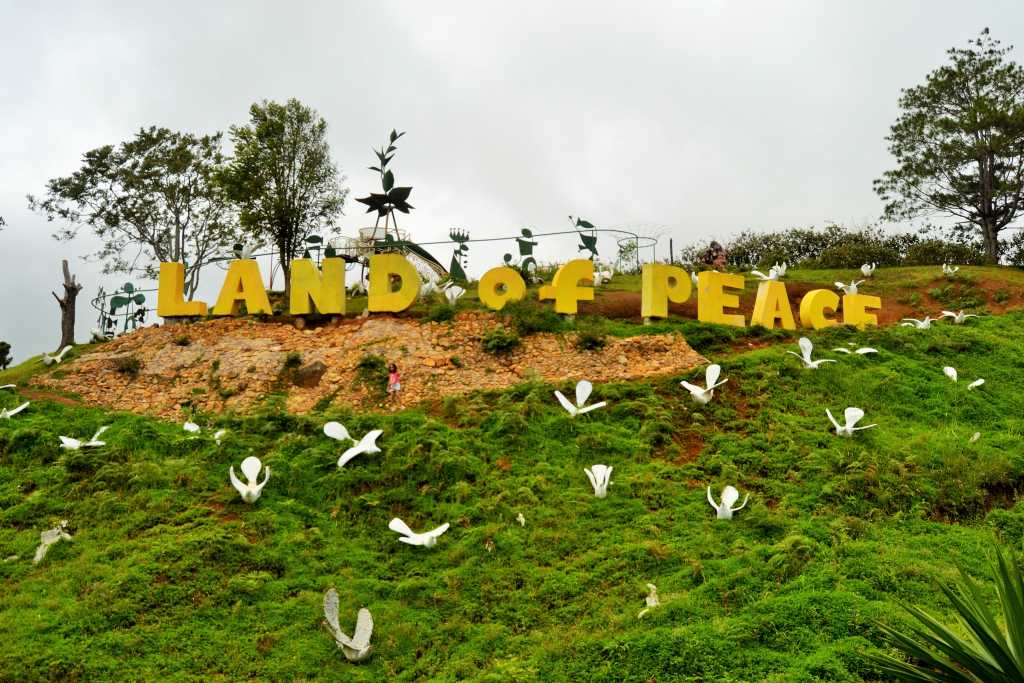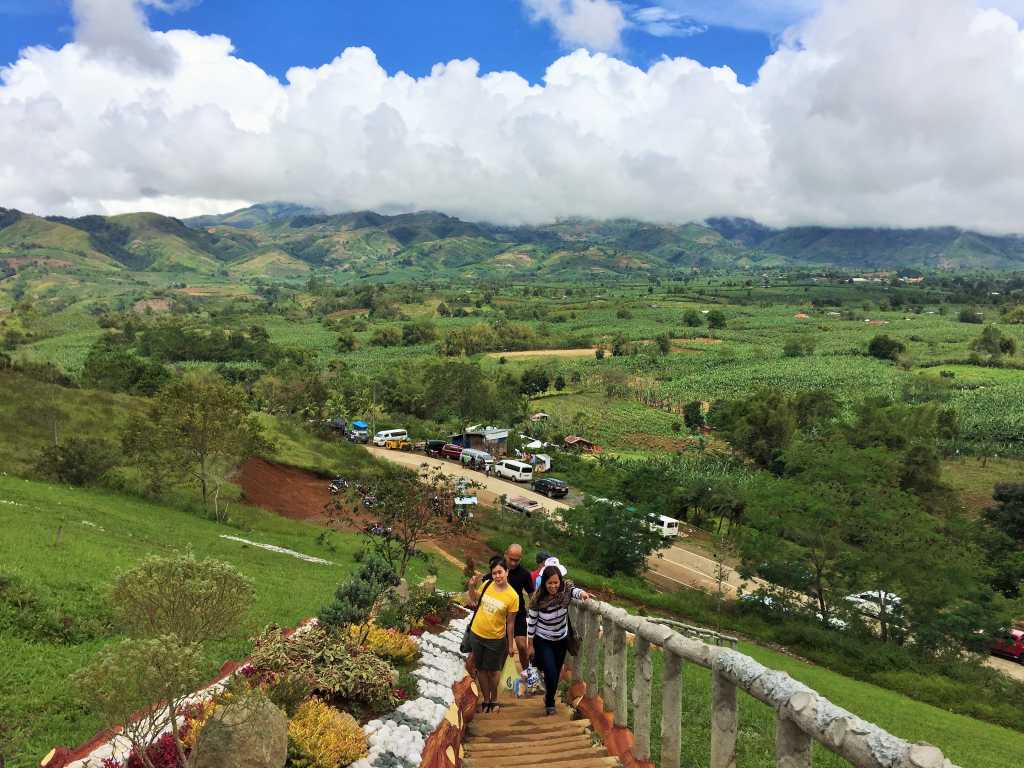 Broaden your horizon and see things from a higher perspective, the land of peace will surely allure you and will help you grasp a new perception in life.
Note: Thanks a bunch to Allan, Dennis, Menchu and our best teacher, Maam Famor. It was lovely and fun. Till next!