The very main reason why I included Sharm El Sheikh in my itinerary was because I wanted to experience the Submarine Adventure in the Red Sea. I arrived Sharm El Sheikh from Dahab in the night and was rescheduled for the next day without extra cost and hassle. I had an arrangement with a local agency called Sharmers who had helped me a lot especially with my transport to Luxor.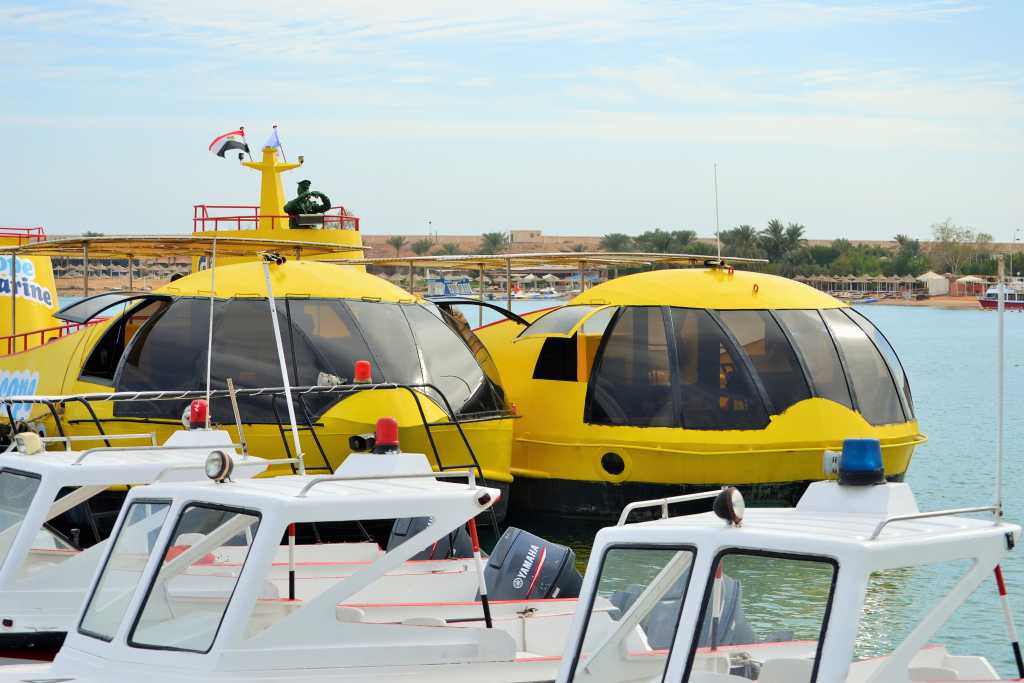 At 10:30 in the morning, a private limousine picked me up from the lobby of Radisson Blu in Nabq and brought me to the place where all the submarines were departing from. The driver was very friendly and accommodating, very informative and persistent in promoting that Egypt is safe and by the way that is not arguable, that is true.  You will feel it while you are physically there.  He dropped me in a café situated near the sea and advised me that he will come back in 2 hours. By then, the submarine ride is over.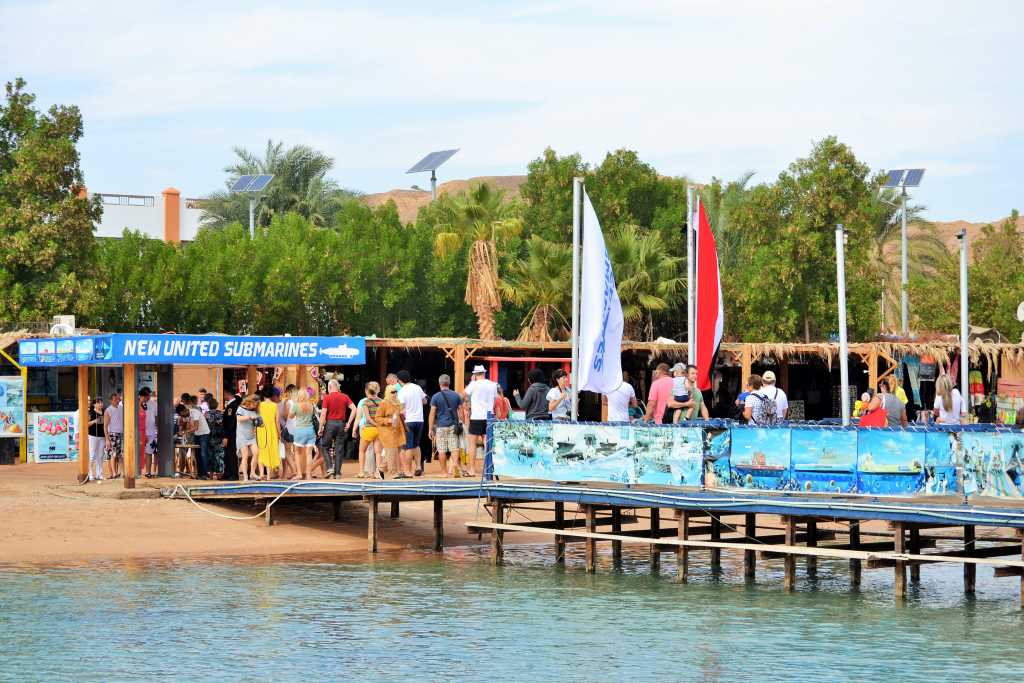 When our time is right, we embarked on a two-hour-journey and enjoyed the landscape which is surrounding the sea, including the view of the Al Sahaba Mosque which is located in the old market of Sharm.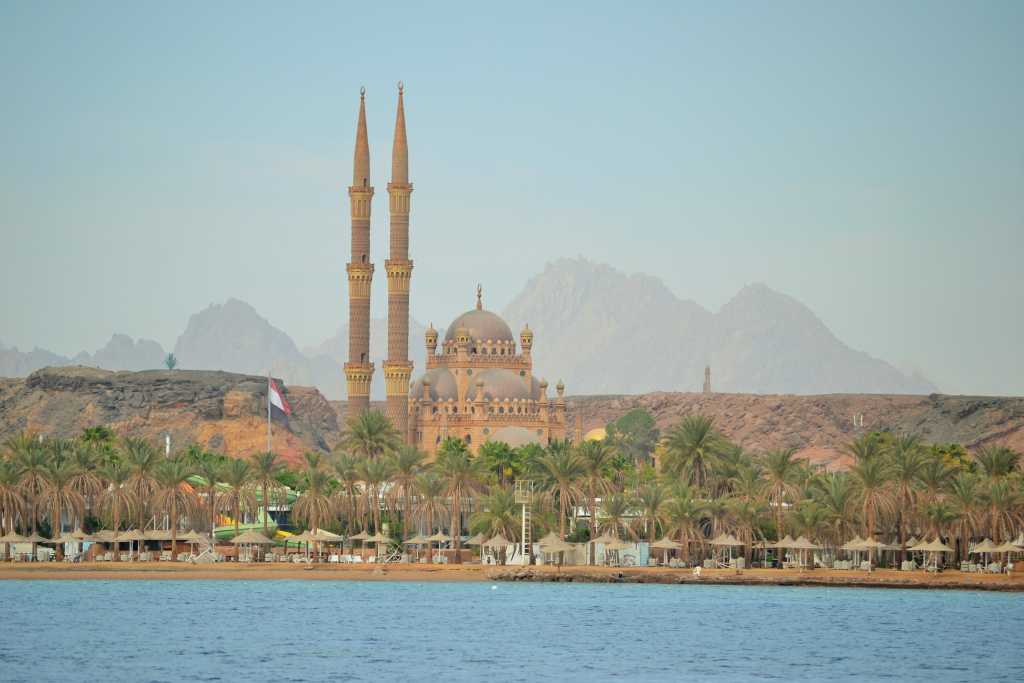 While sailing on for a few minutes, the crew invited us to go down the stairs and positioned ourselves in a stool with a separate glass window for each.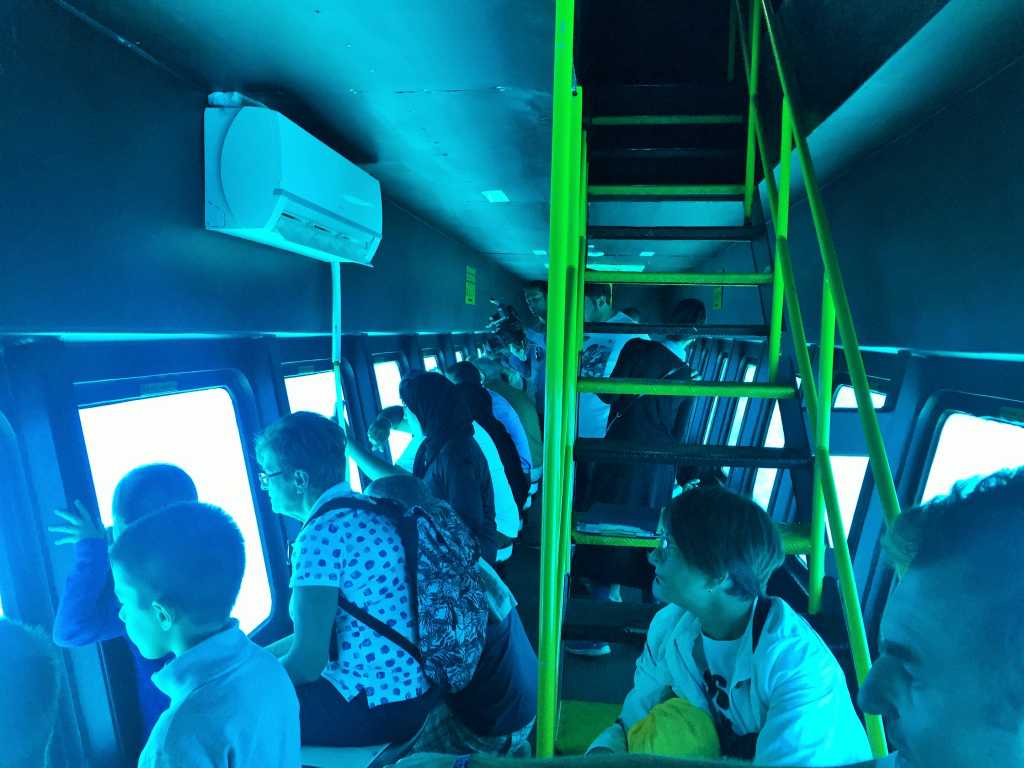 Everyone got so excited seeing the bottom of the sea. Watching scuba divers, different coral formations and many schools of different fish species and sizes is astonishing.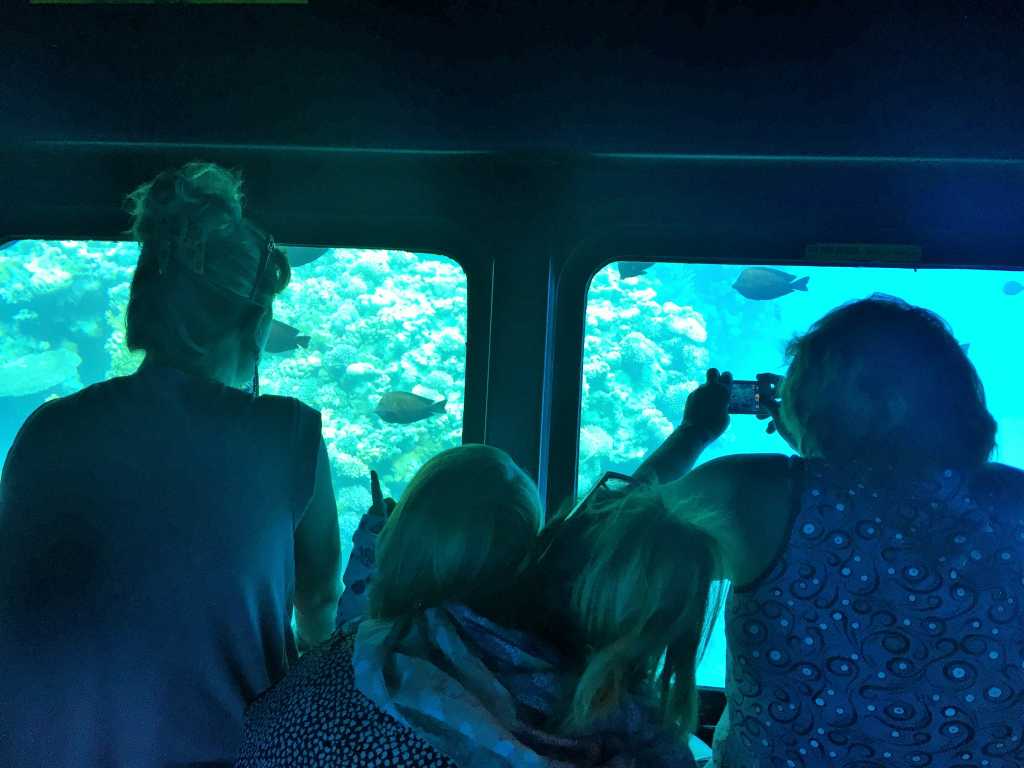 To me, it looked like I'm watching them in a very big aquarium. They were very near but a world apart. A display of the sea world that would make your eyes entertained.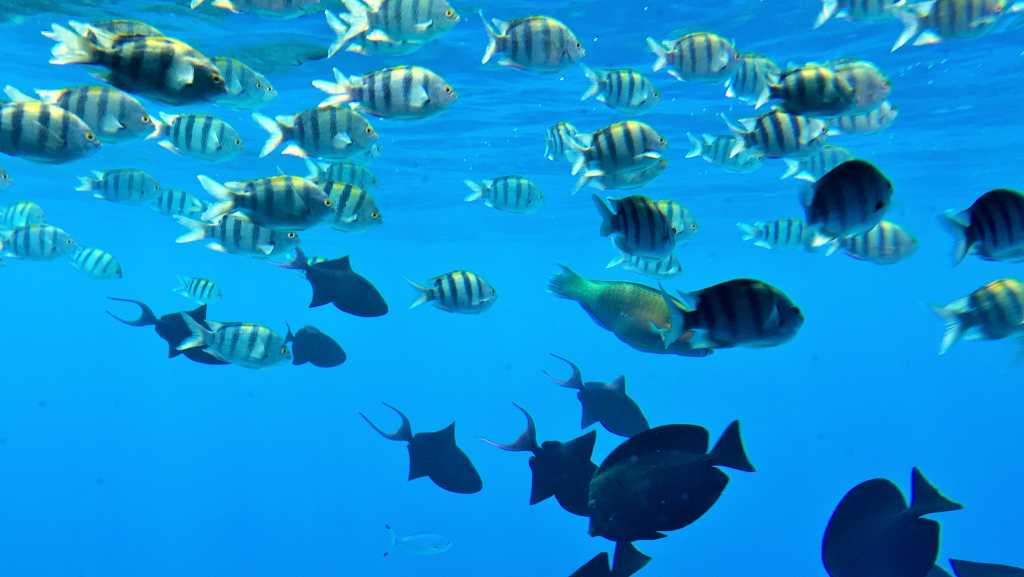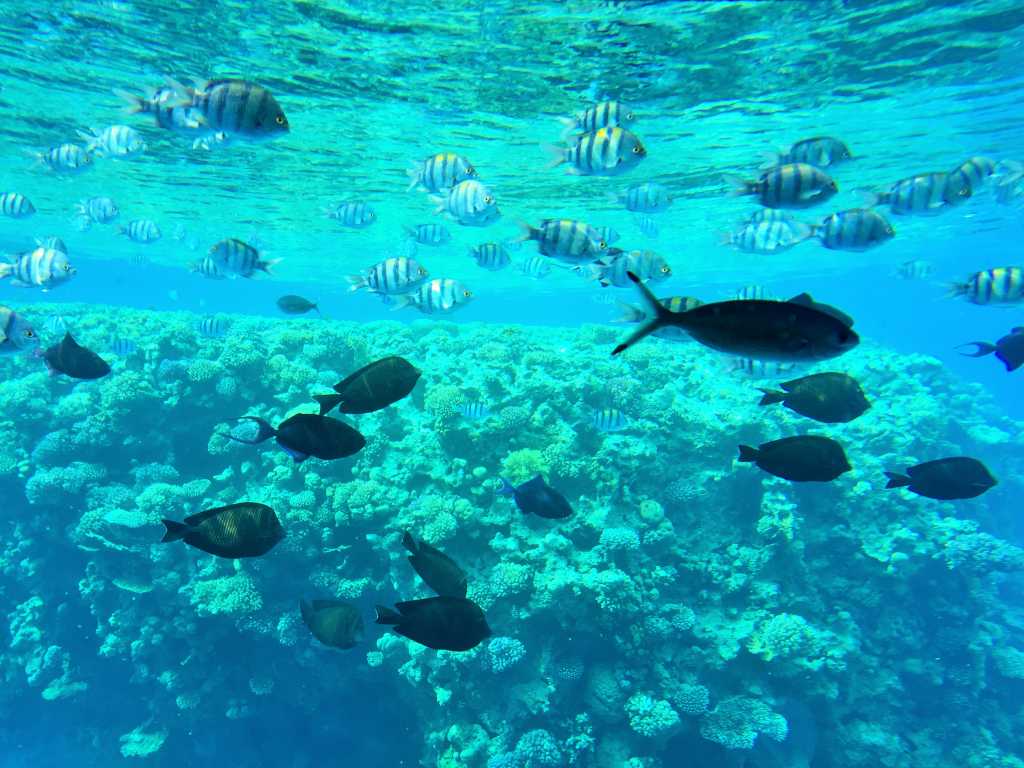 The red sea is very rich with aquatics and very diverse in nature. Seeing the tranquility in them as they moved freely in their own habitat is one of those simple joys that is enriching to the human heart.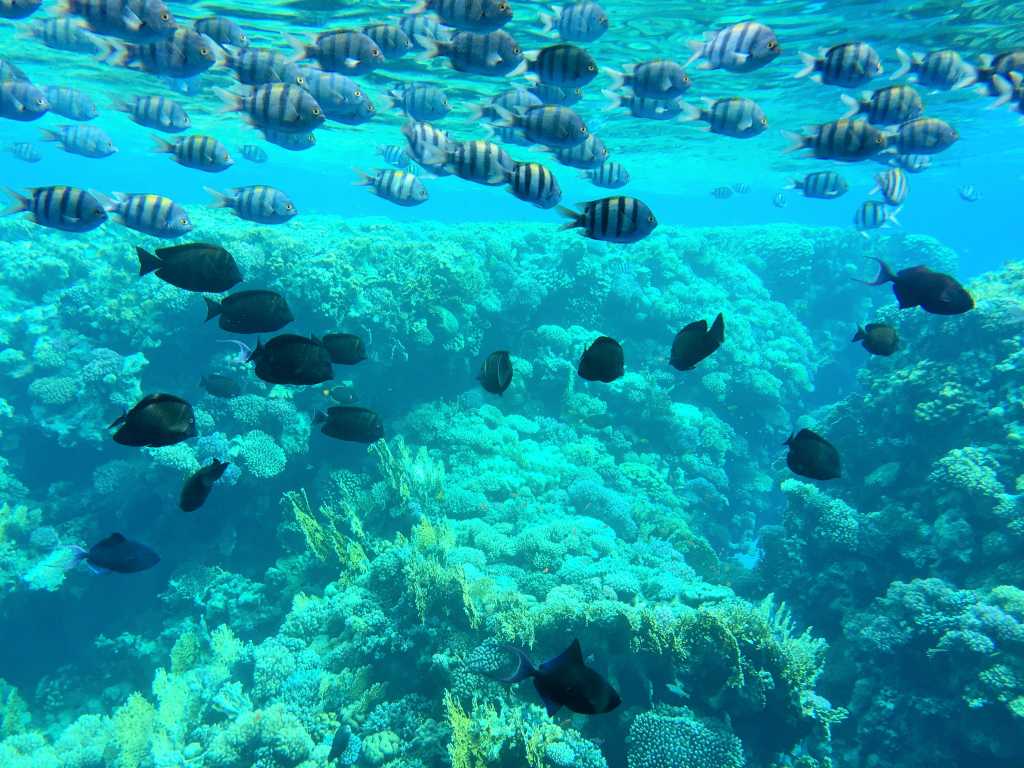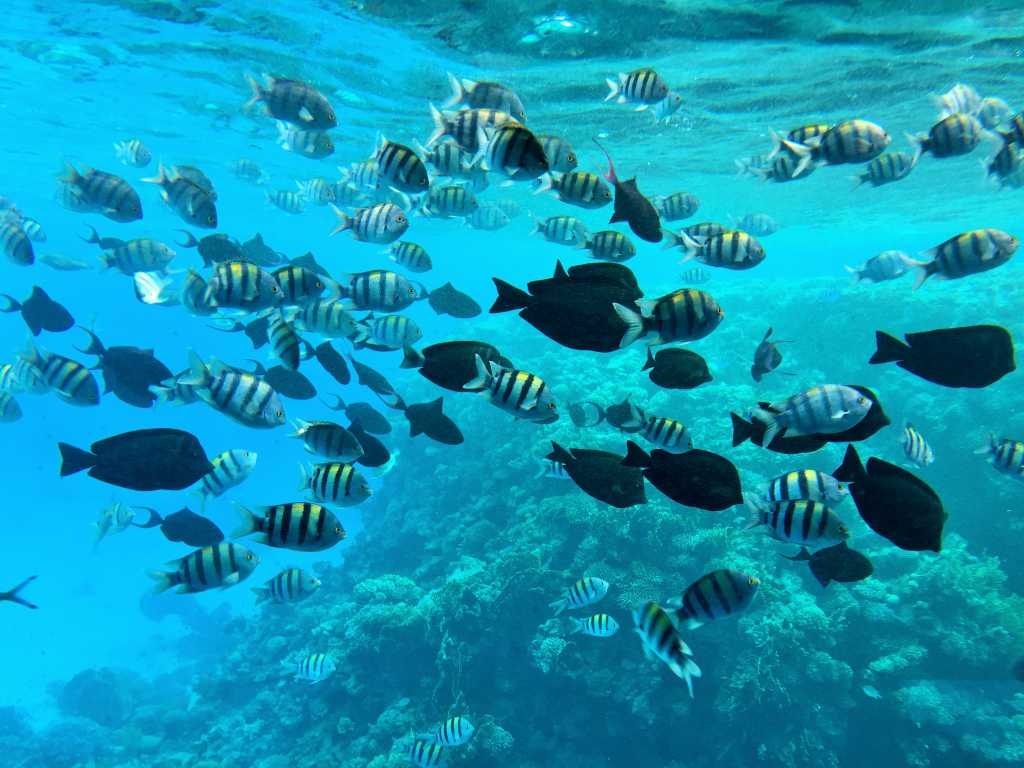 After almost an hour, we climbed the stairs up and enjoyed the complementary drink that the crew were offering.  They also had souvenir photos and videos for those who wanted to document the whole journey. Well, it's a cruise-like feel after all.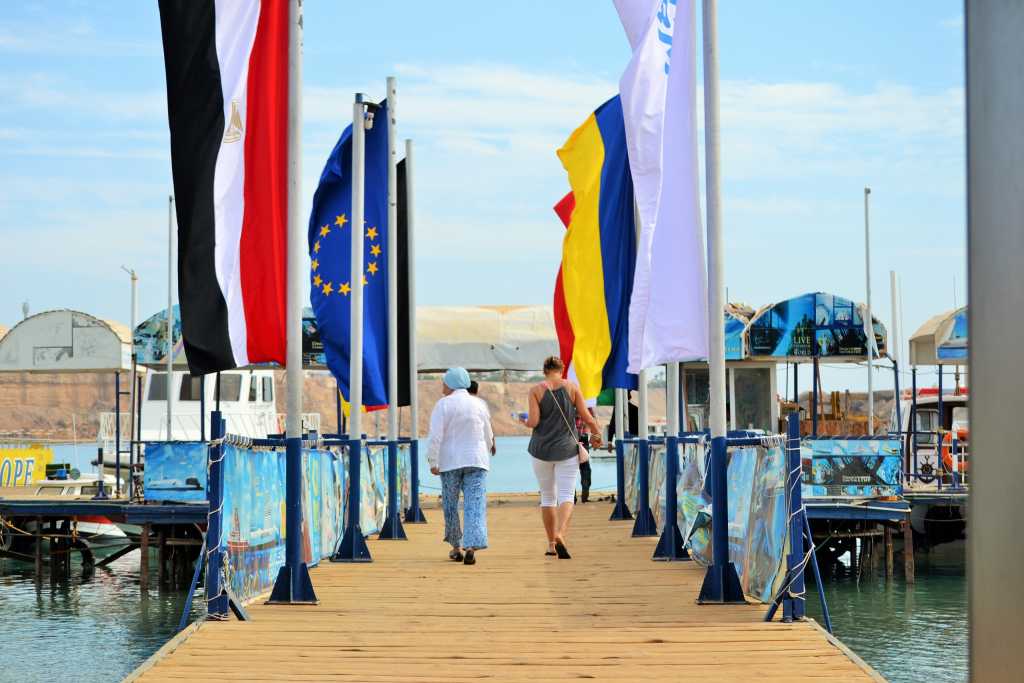 We reached the dock and disembarked. The total duration of this activity is 3 hours, including pick up and drop off from and to your hotel. Cost is GBP 35 or 816 EGP.  If you are interested and would like to take this exciting adventure, Sharmers are very professional and very helpful to your needs. Aside from a very personalized arrangement that they can offer, they will also be able to assist you with everything that you need while in Sharm El Sheik, that's for sure! They did it with me.