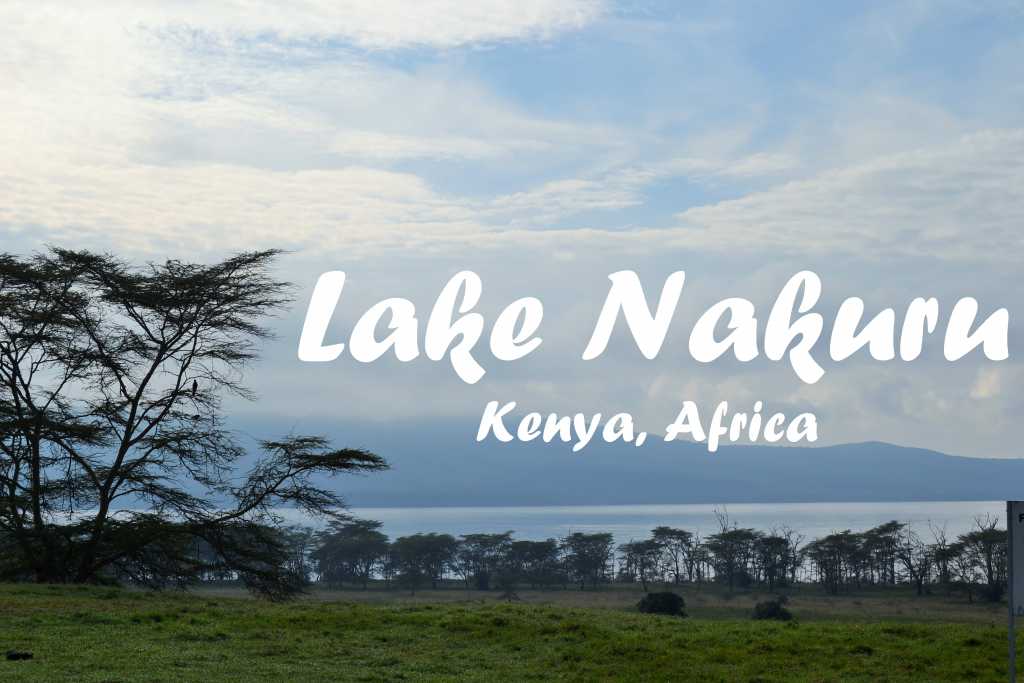 Our fourth day in Africa was spent exploring Lake Nakuru, one of the Rift Valley soda lakes that is located in Central Kenya, a 2 and half hour drive from Nairobi. Previously, this area is a bird sanctuary and eventually became a National Park, preserved and protected by the  government but open for public.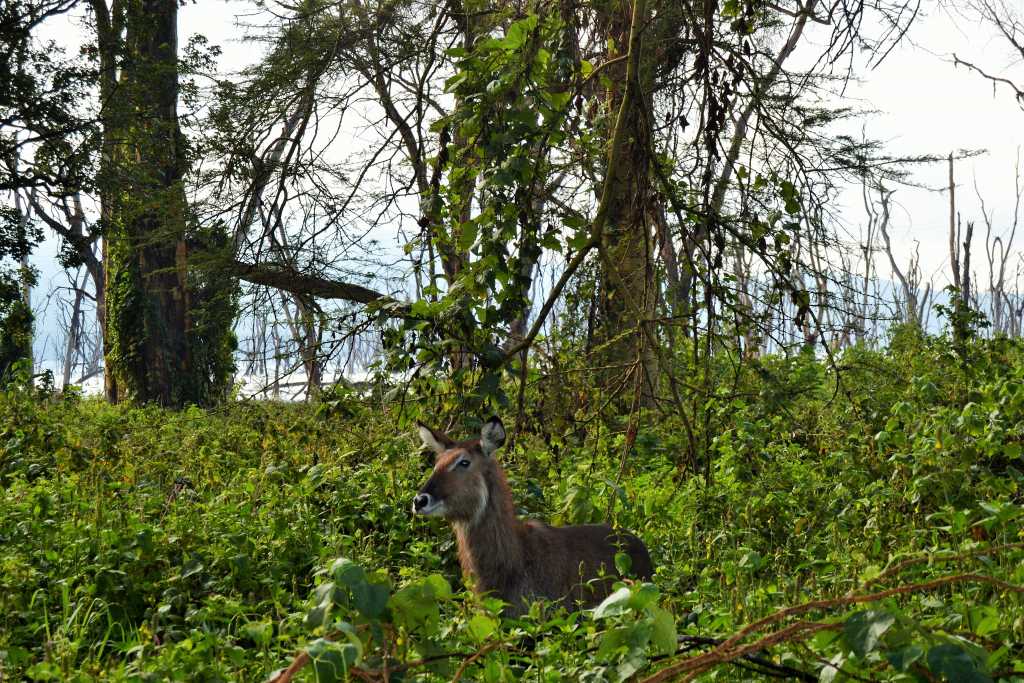 Kenya's summer rain was poured into the town of Nakuru the night before we visited the National Park. In the morning, the leaves are washed and their fresh green sprinkled newness in our hazy day.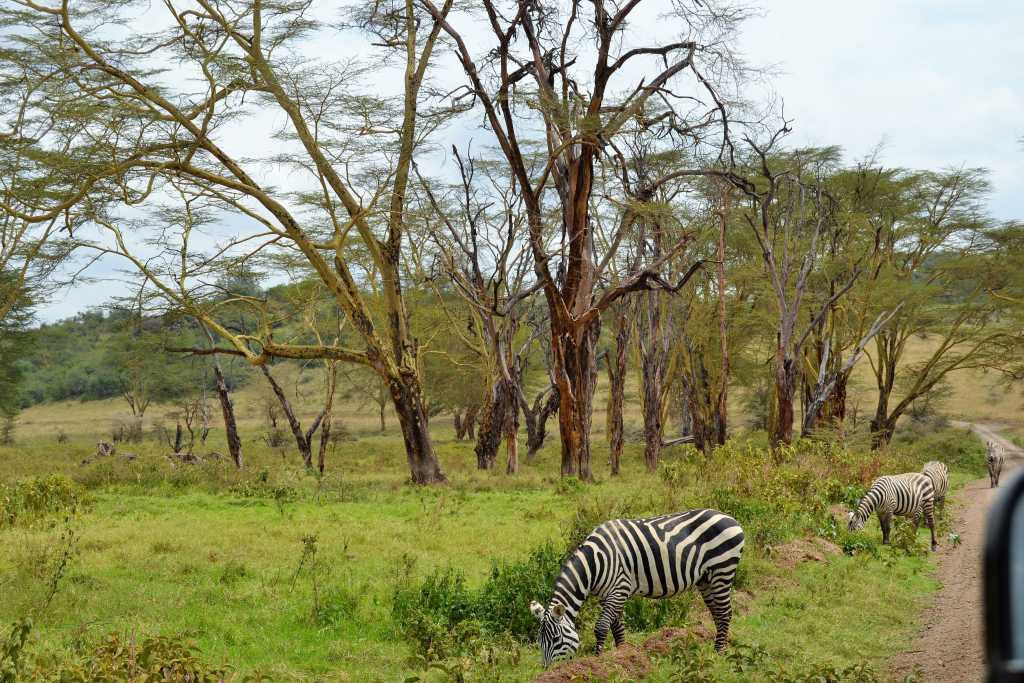 The woodland is a home of many wildlife animals and is filled with yellow-barked acacia trees  which canopy shades the animals against the sun, though the summer temperature here is nice and good.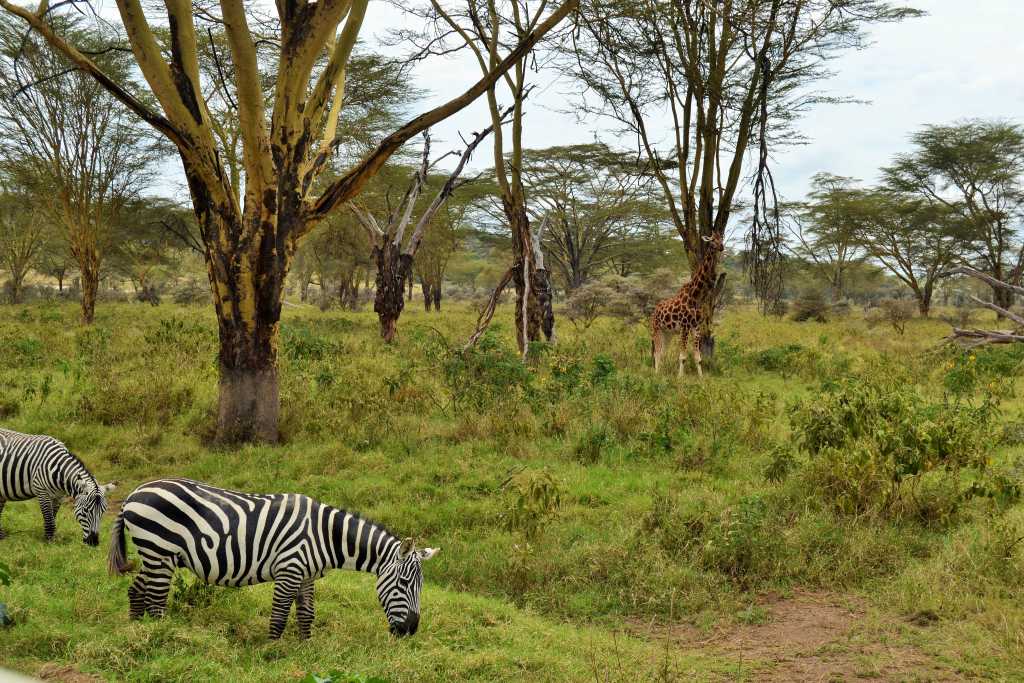 Another type of giraffe is grazing the acacia trees of Nakuru. One thing that made them so distinct is their "white socks". Well, they literally don't wear white socks, but they seemed are. Their darker skin print stops above their knee and below are just plain white, like a pair of socks worn.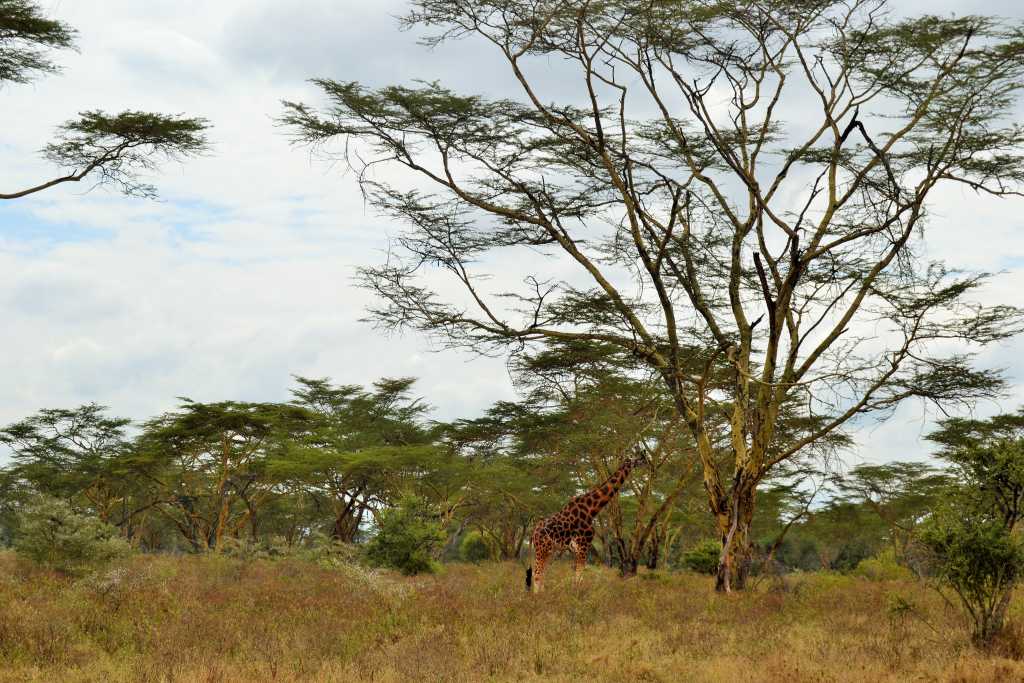 Baboons are also plenty here. They troop themselves mostly in a tree  like one family.  Personally, I don't fancy monkeys. Their dog-like muzzles are cute, but their strong canine teeth is not tolerable, given the fact that they could climb up to our open-roofed safari car. Seeing the little ones innocently relaxing on the tree trunk made them appear adorable and fascinating. I do believe that hearts could change its form and that happens to me in a bit. In fact, we stayed longer with them than with the other animals.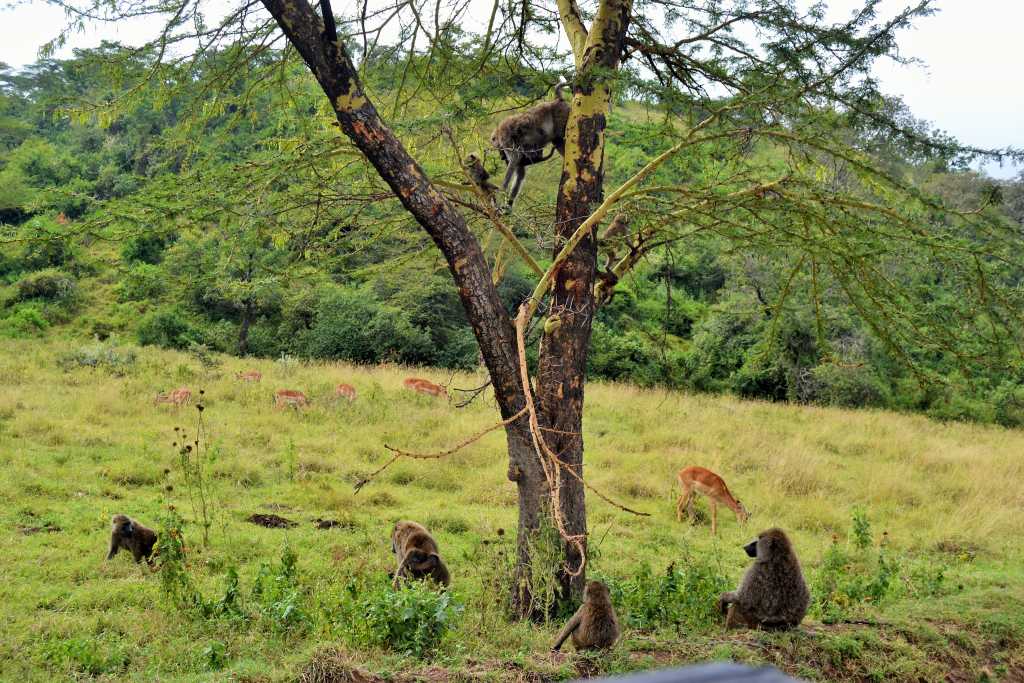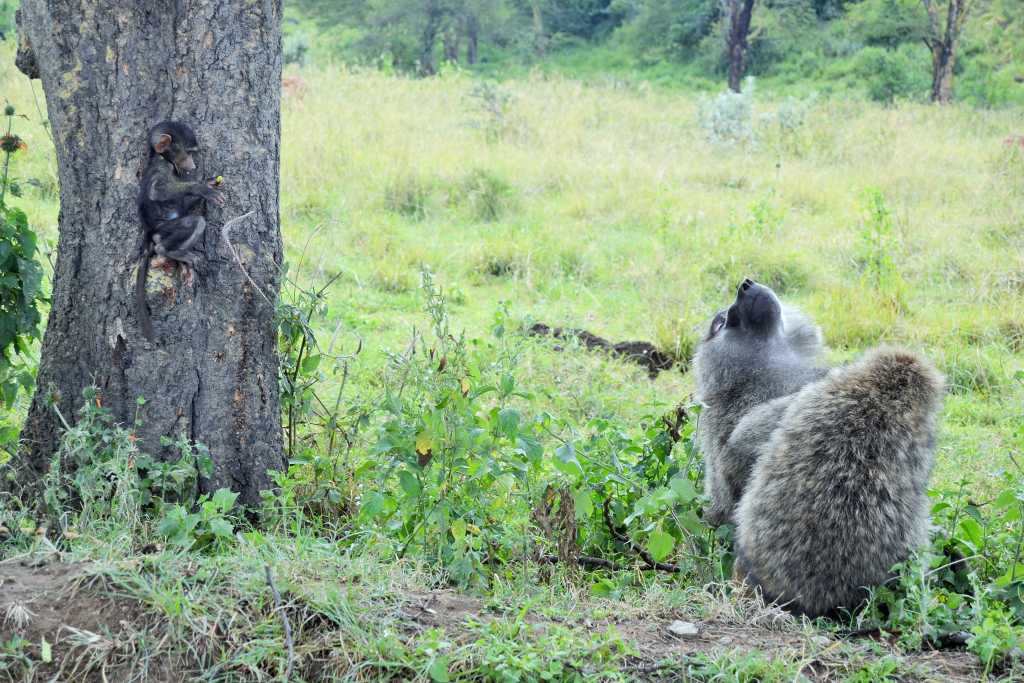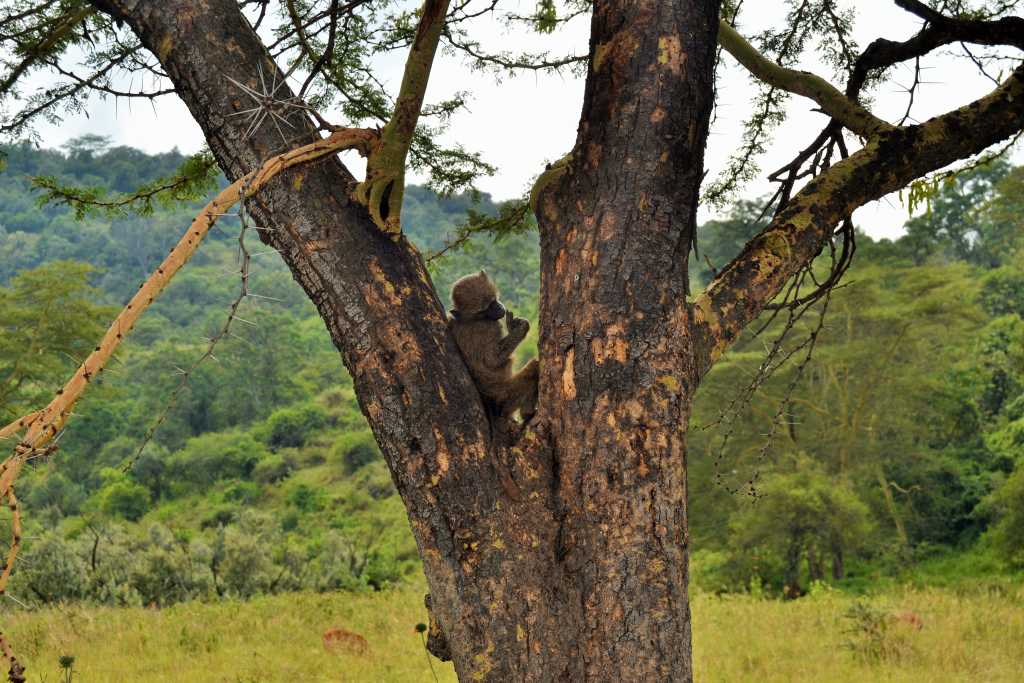 Zebras and impalas are also evident everywhere. They always prove that there is a hidden  beauty and life behind the golden bushes.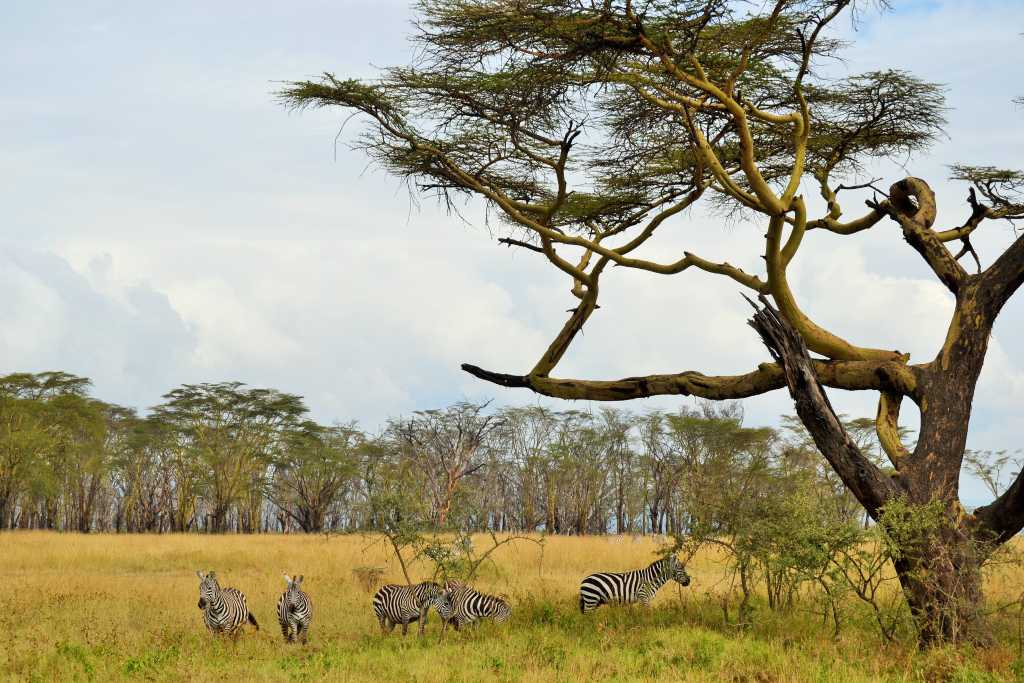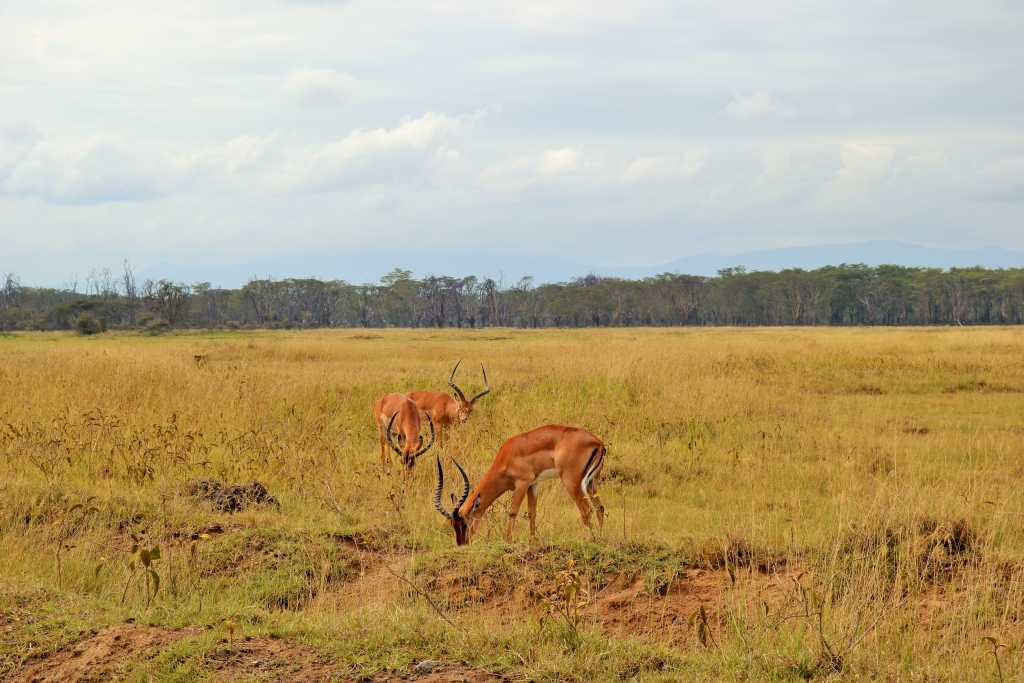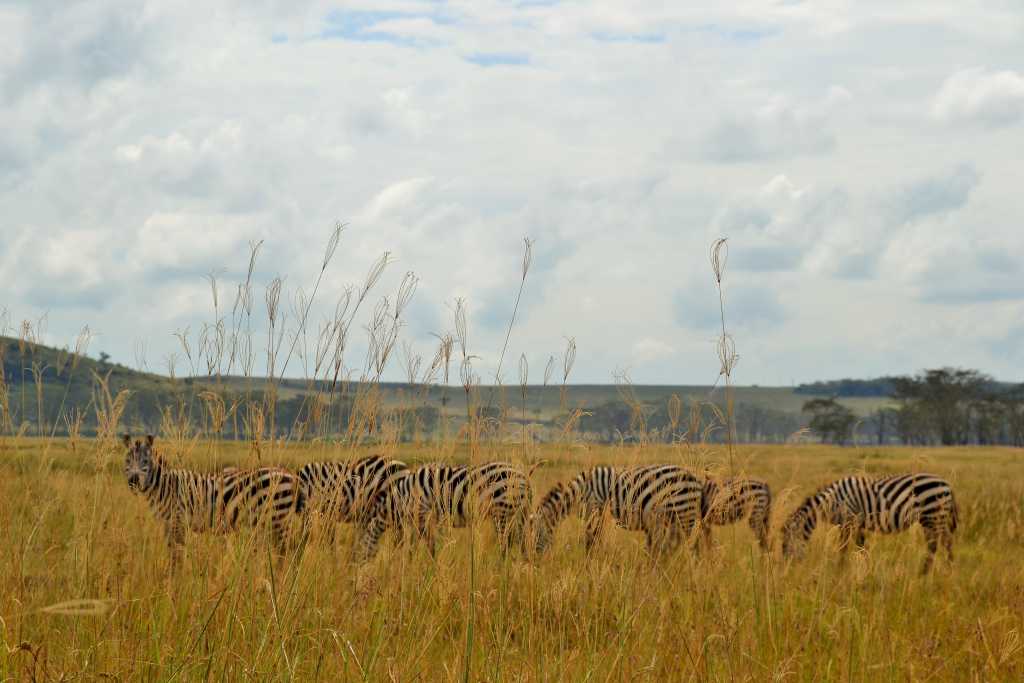 A member of the Big 5 slowly showed up  amidst the vast woodland. We patiently waited for this rhino to come near us but it choses to be far. Since they are on the brink of extinction, we are already fortunate in seeing them in Nakuru as we didn't see them in Masai Mara.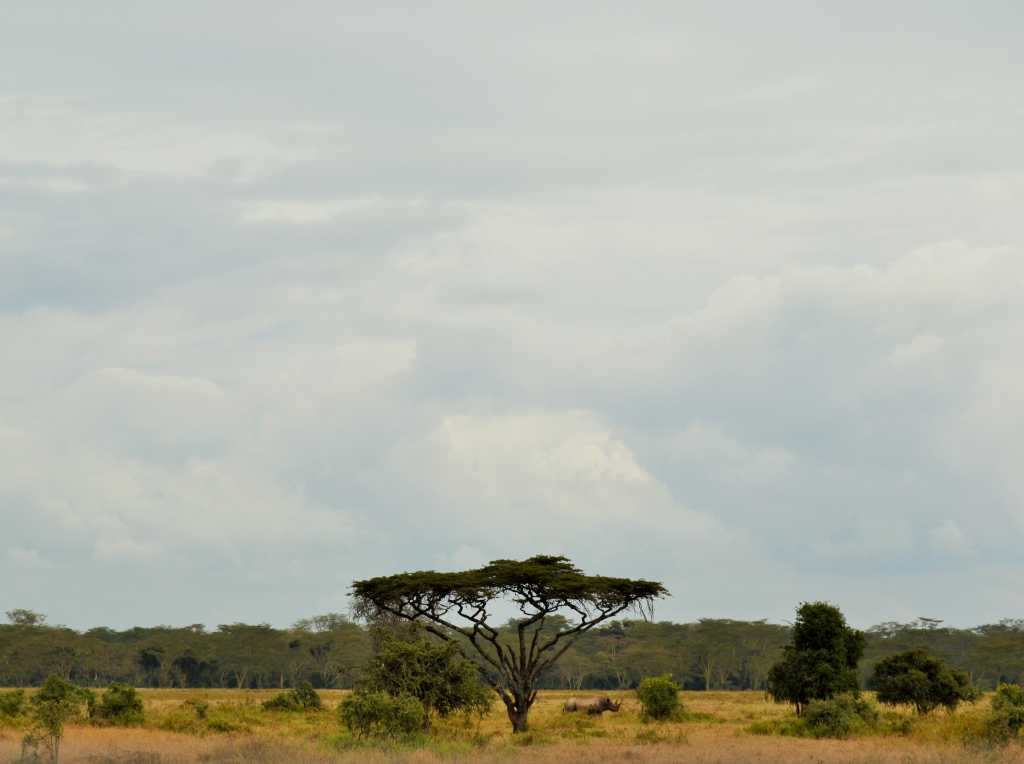 Dead acacia trees are also a significant sight in the National Park. You will notice that that trees near the lake or those that are submerged in the water are all dead, primarily because of the level of alkaline that is present in the lake. Acacia's are not tolerant to salty water so eventually they die.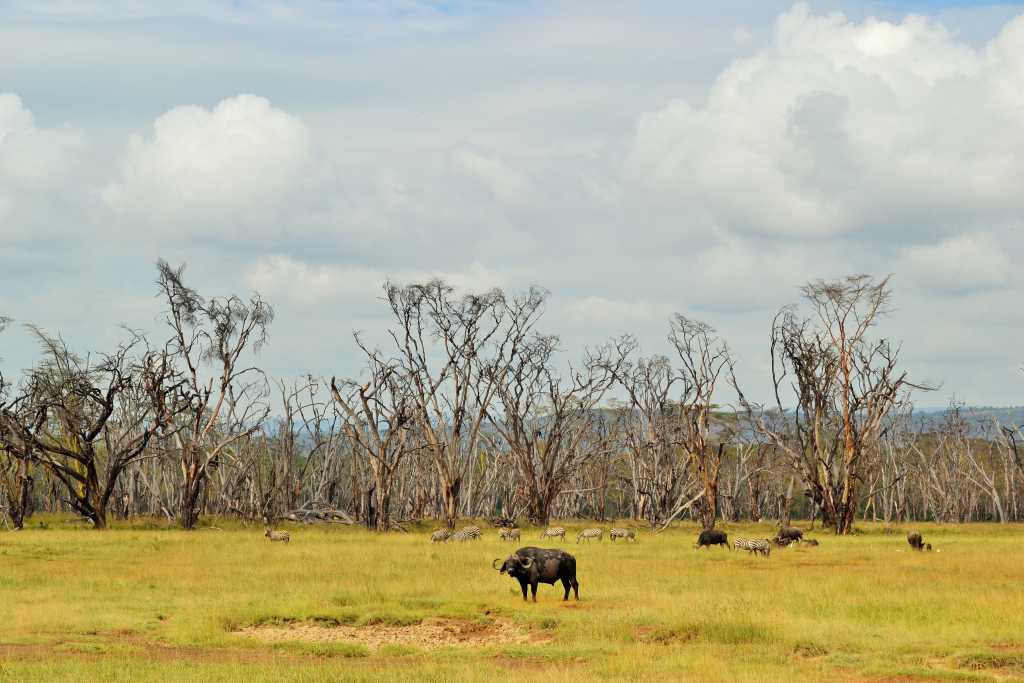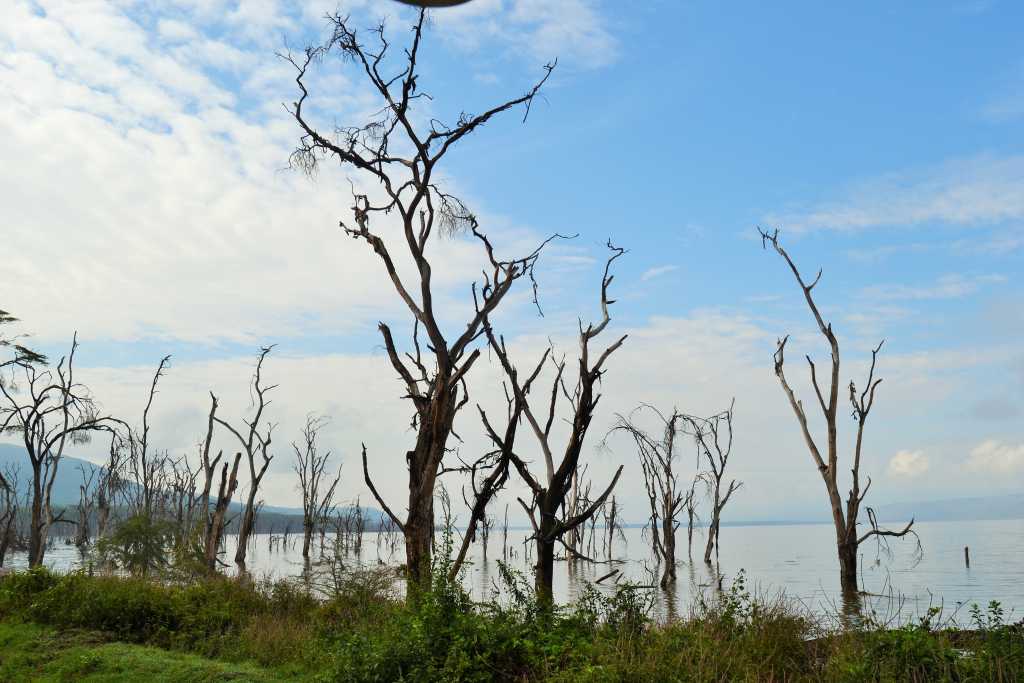 The main reason of including Lake Nakuru in our itinerary is the pink-legged flamingos that lined up the shore and blushes the water with pink. The algae, which is present in the lake is the main food source of the flamingos. It's interesting to know that their diet is the reason for their amazingly rosy pink.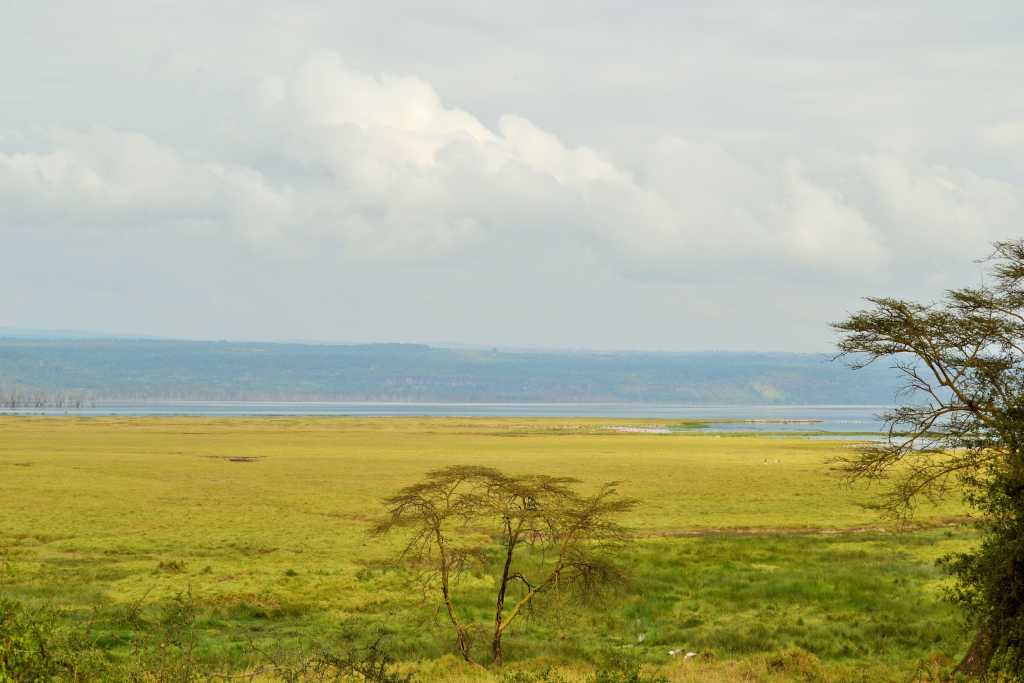 Surprised to know that due to the increasing level of water, flamingos already migrated and only a few were left, the ones that we can only see from afar.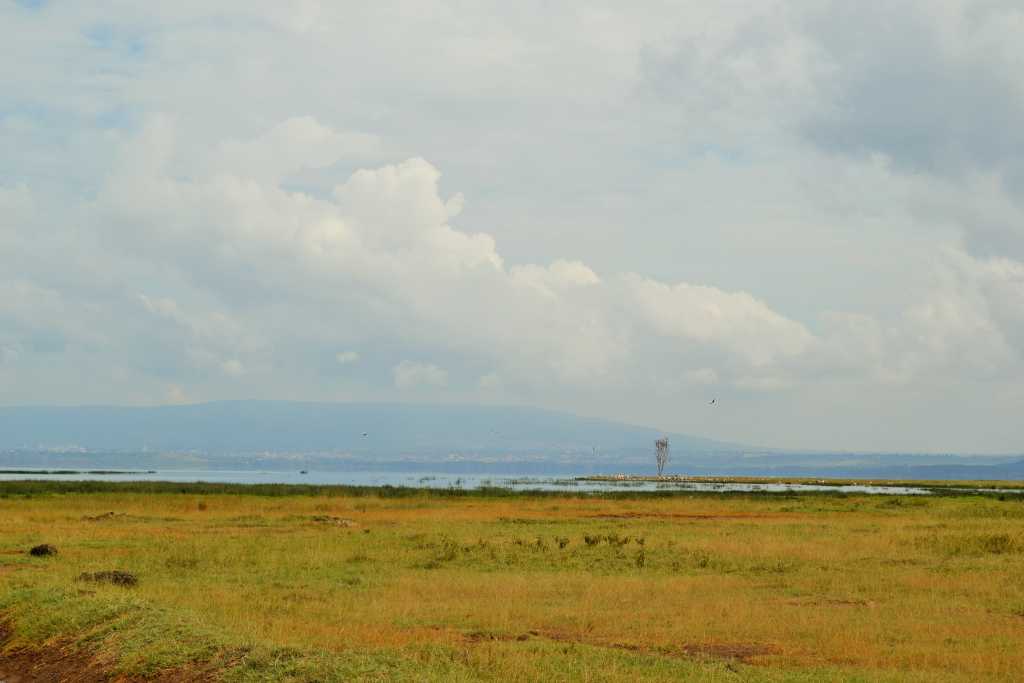 Despite not seeing thousands of them near, our journey has to continue.  Just like any other trip, surprises are both negative and positive, nonetheless inevitable. At the end of the trip, both are the main content of fun.