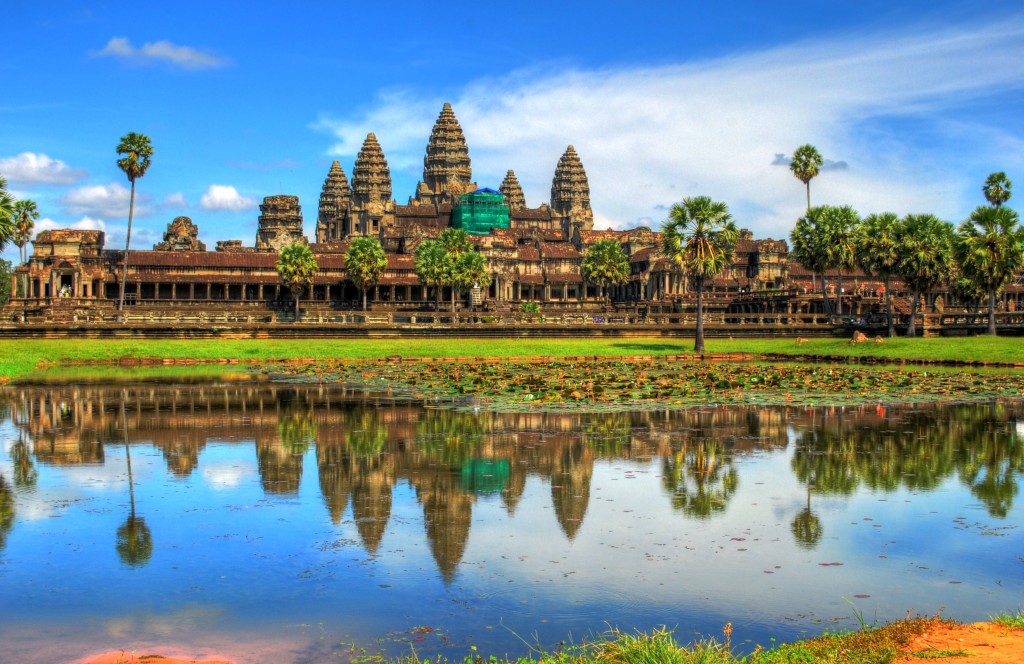 It was 8:00 in the morning when the Tuktuk came to my hotel and fetch me as I scheduled the whole day to roam around the city. I agreed to pay him USD 15 for the whole day with the condition of bringing me to where I wanted to go and that includes waiting  of course.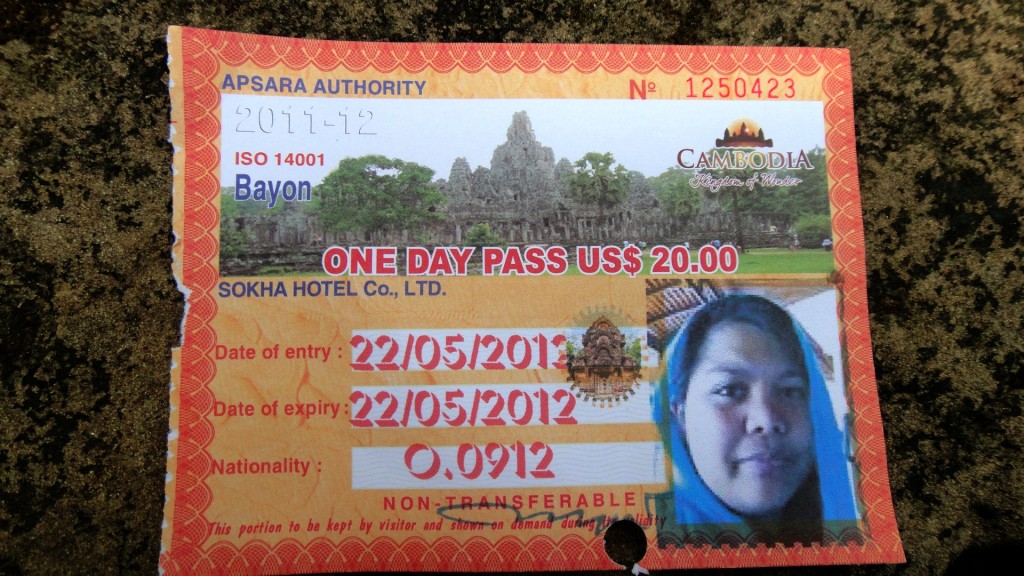 The Angkor Wat was my first destination. I approached the counter for a 1 day pass for USD 20 (expensive lol). I handed over my passport for their checking and they will then take a photo of you. If I had only known that my face will appear on my ticket, I could have done something to make it better lol. By the way, there are no restrictions in Cambodia. I covered my head with a shawl to protect myself from the heat of the sun. I don't like umbrellas.
Visiting The Angkor Wat means W-A-L-K-I-N-G. So prepare your walking shoes, your umbrella if you want, hankies or face towel for you will be sweating for sure, and a bottle of water though there are kids around selling stuff that would quench your thirst for USD 1.
Angkor was built in the 12th century.  It is a complex of temples which includes the Temple of Angkor Wat, Angkor Thom, the Bayon Temple and the Ta Prohm. It is one of the famous Archaeological remains of the Khmer Empire stretching up to 200 hectares. The rectangular area with its conical shaped temples are surrounded by water and forest. The water played an important part in building these temples as raw materials were transported  through the water.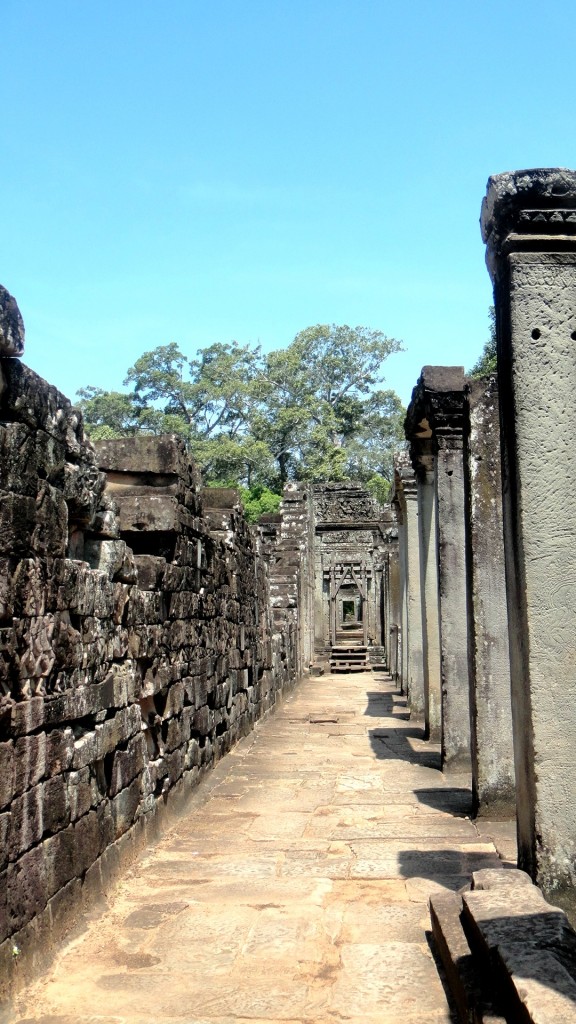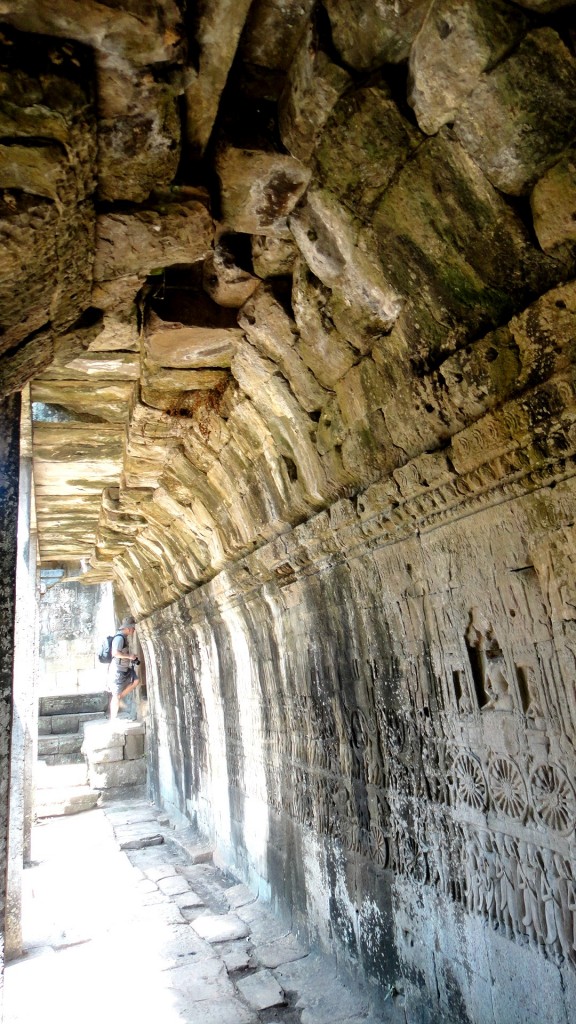 Its pavements are beautiful. Rocks are strategically arranged  and stone carvings are evidently remarkable.
Most walls looked like this. It takes skillful hands and patience to create this masterpiece. Each artwork is so elaborate and intricate. These carvings on temple walls were carved on stone blocks piled by the Khmer builders manually. Since sandstone blocks are rough, it is believed that the builders used the Abrasion process in building these temples. Remember that they didn't use cement to pile these stones. The workers rubbed two stones together, making each surface of the stone smooth and fit as the perfect contact of one stone to another was so important in carving.
Every door leads to something indisputable. There is no doubt that this place is magnificent. It could take you back to the ancient world.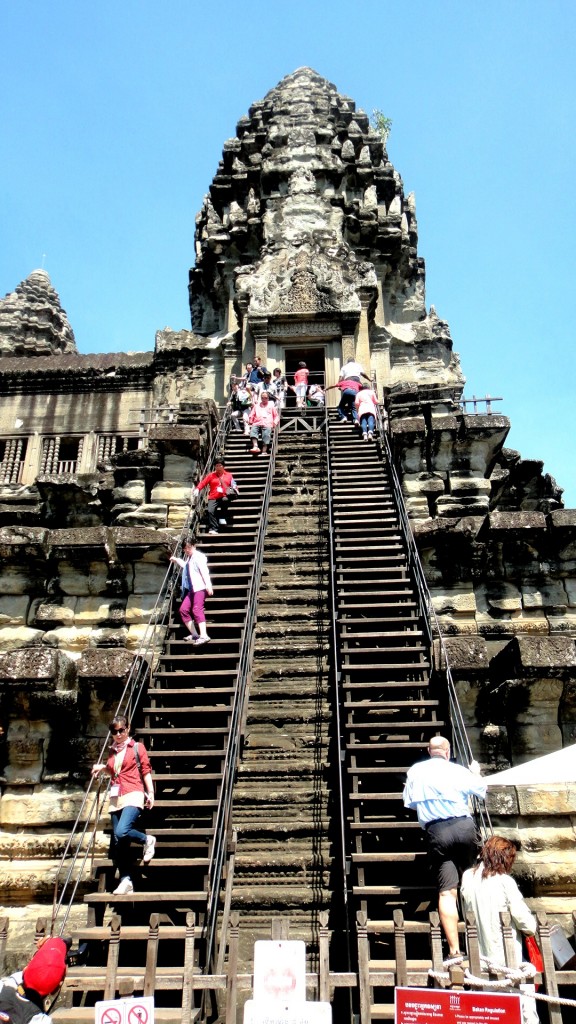 You will find a lot of stairs inside Angkor, so prepare yourself for a climb and never ever dare to look down. The stairs are steep and rank in levels. It's for you to decide to reach the top or not. In fact, in CNN's report last 2014, the Angkor stairs were included in  the world's scariest stairs.  I was only able to take photos of the easy-to-take stairs as its  dangerous to take photos while you are going up and down due to a large number of people following after me but ascending and descending is done just like the movement shown in these photos.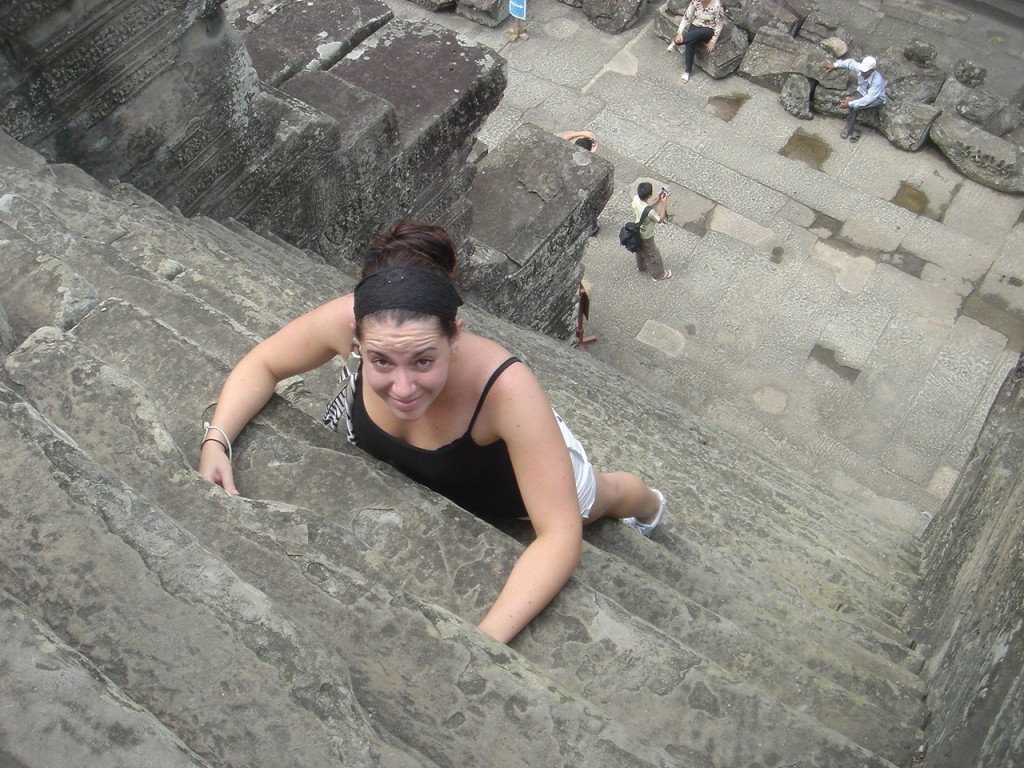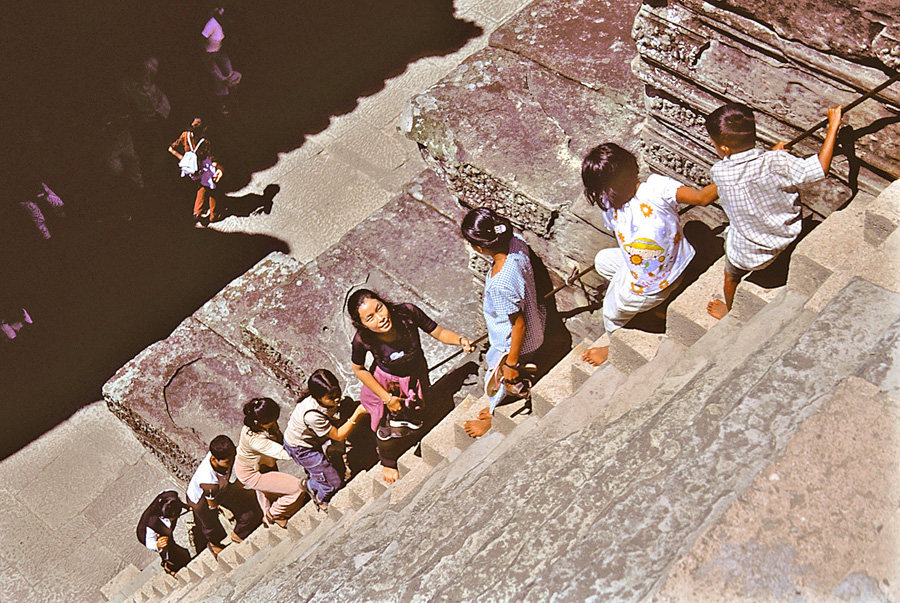 Reaching the top is something, and another thing. So if you physically can, try and experience the staircase. You will never be in the Angkor Wat everyday, so make the most of it and just ENDURE.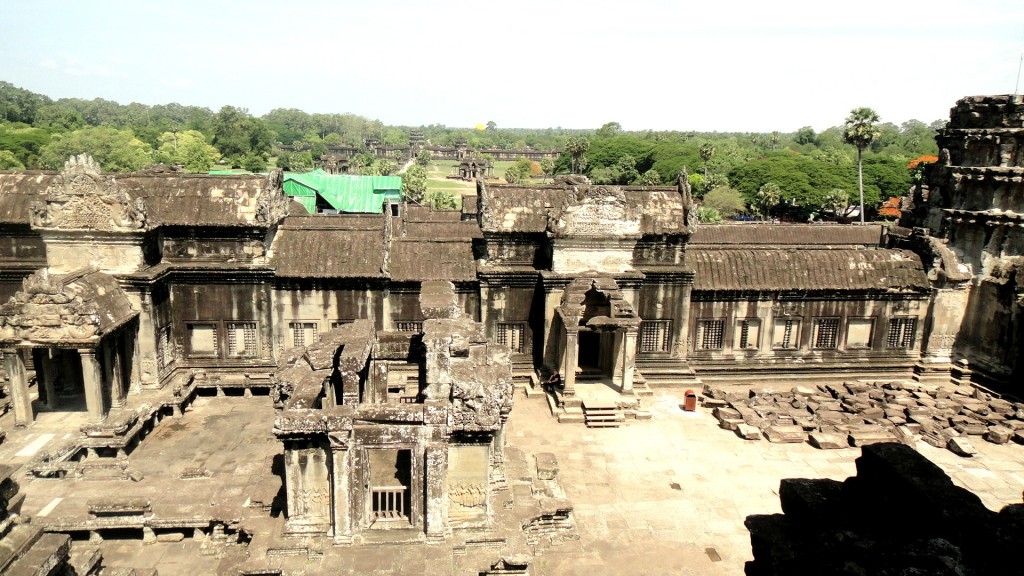 Experience the breathtaking pride of Cambodia and by the way, prepare your USD's. Aside from the Cambodian Riel which will challenge your math skills due to its denomination and value,  the USD is widely accepted and commonly use as a medium of exchange.
Tip: Do not forget to bargain! Vendors tend to double their price always, even a child vendor can trick you.