The only reason why you must include Georgia on your Travel List is its PEOPLE. I have been travelling and these Georgian traits have captivated my heart in countless ways.
1. HOSPITALITY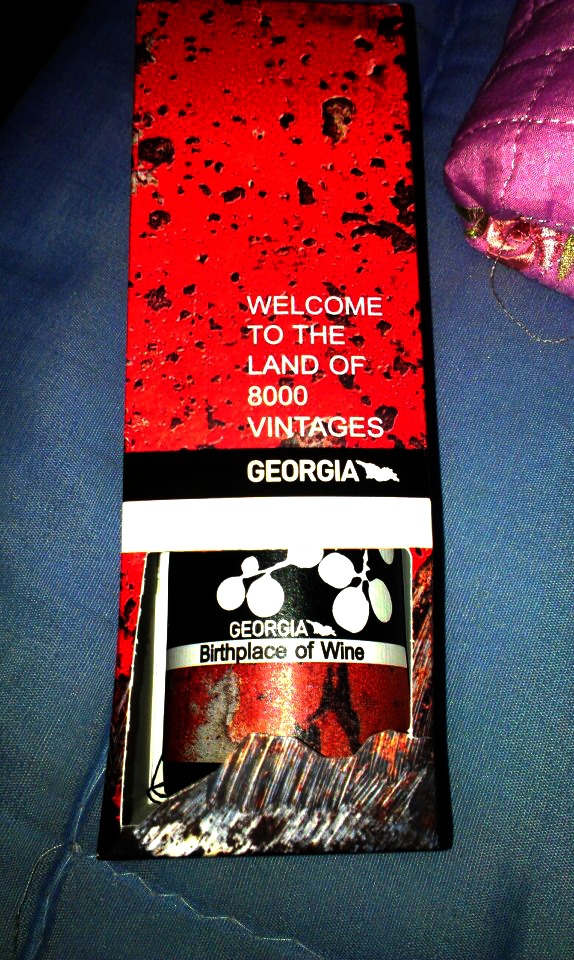 Most immigration officers only show their "poker faces" to tourists and are at times rude, but in Georgia, and I guess only in Georgia, the officers are giving their visitors out a bottle of wine after stamping your passport for entry. I haven't heard of a country who are offering gifts during their guests' arrival. This is so unexpected that it has got me surprised. Surely, the tiredness of being a passenger from a flight will be wiped out. In place, is the smile from ear to ear  and a euphoric  sense that awakens your optimism on what the country has got more for you.
2. THEY LOVE YOU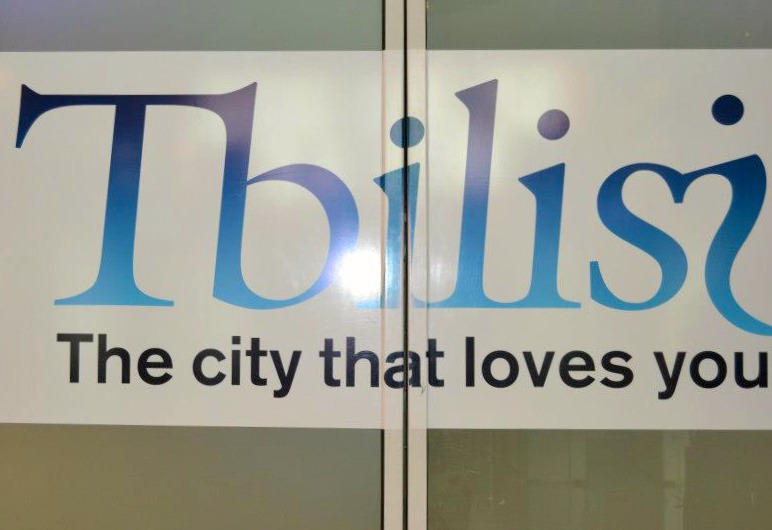 After you finish with the Immigration Officer, you will get your luggage and in there, you will see a sign that says "Tbilisi the city that loves you". When you roamed around the city of Tbilisi, you can connect to their wifi everywhere without paying a single Lari. The network's name is  "Tbilisi Loves You". This has got me in love with them too. 🙂
3. THEY ARE THE FRIENDLIEST NATION ON PLANET EARTH!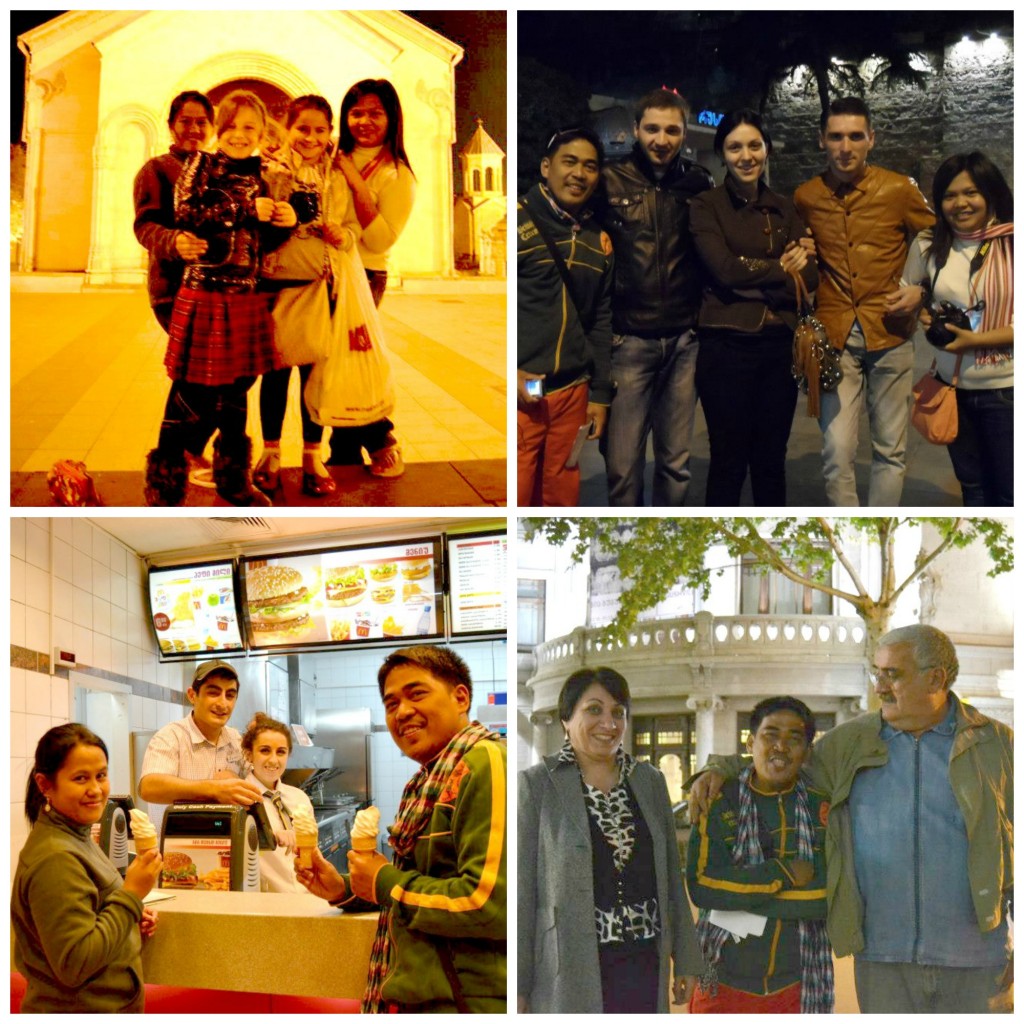 Georgia is the friendliest country by far. From kids to teenagers up to the oldies, they have a common trait that is very significant to the hearts of the tourists, the friendly nature and the "warm welcome" that they conveyed through their actions.  They love to be photographed! Some of them are not English language speakers  so they send out their messages through their smiles and gestures. For this old couple, when they knew that we are from the Philippines, they instantly thought of Marcos.
4. LITERALLY HELPFUL AND ACCOMODATING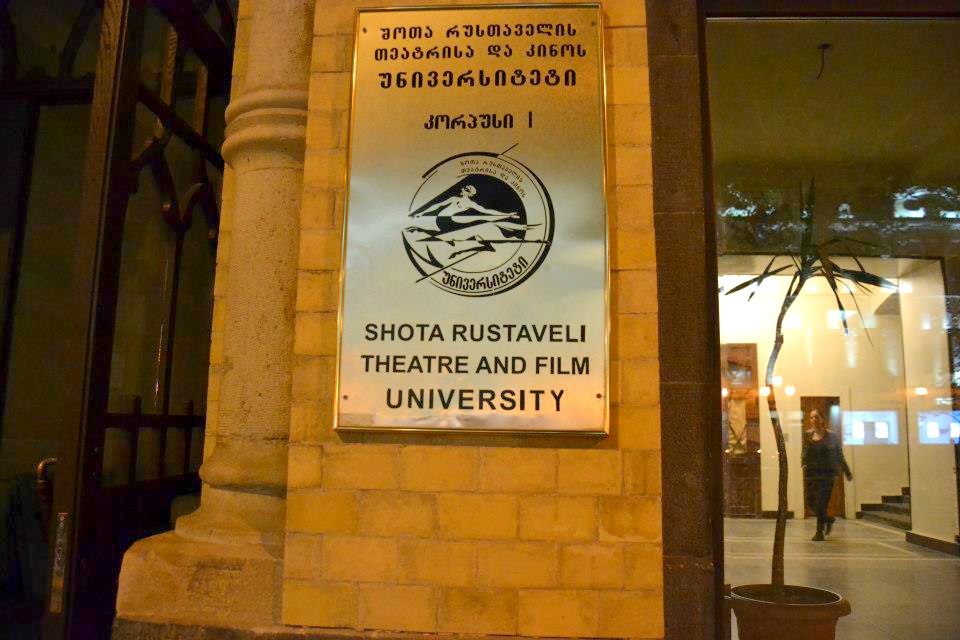 On our last night in Tbilisi, we rushed to the street so we can watch one of those Theatre Play written by Shakespeare.  Unfortunately, we don't know the road. We asked some of the teenagers around and they took us to the metro station to be fast.  Since their station is not well-lit, we felt afraid that he might bring us somewhere else since he and his friends (all men)  get into the train with us. When the train reached our designated stop, he calls us to get off despite his difficulty as the train is jam-packed. I felt so horrible that  I doubted the helpful nature of man in the real sense. That group of teenagers didn't have second thoughts in helping.  Trust is calling me I suppose.
5. THEY RELATE TO PEOPLE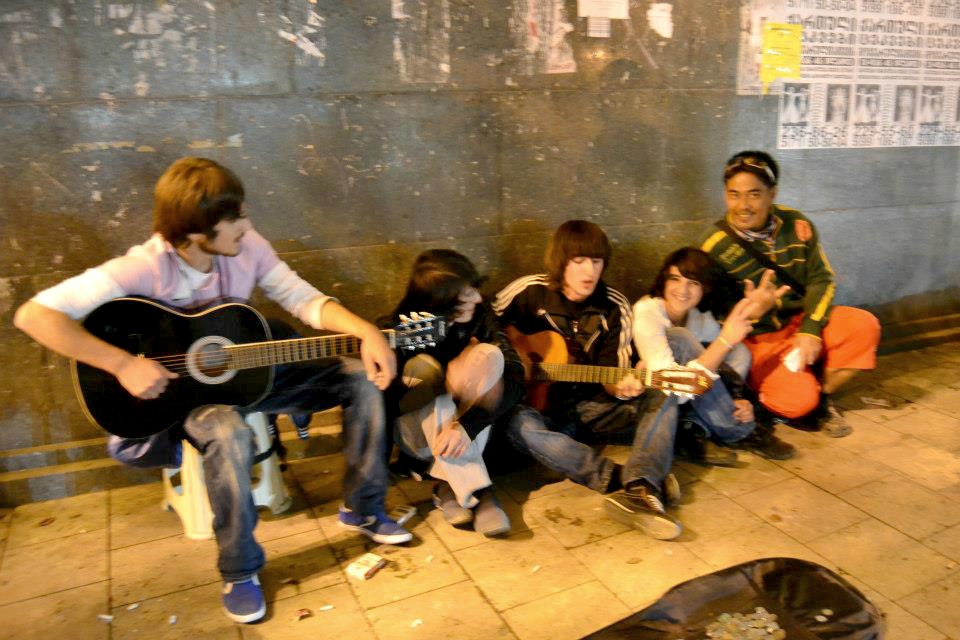 You will find a lot of groups scattered around the streets of Tbilisi. Most are just hanging out with friends and families and often, with instruments. They bond through music and they welcome every tourist who wanted to join them. They felt honored when you do so by the way. Life is not fast as in the city, everyone values relationships and there's a calmness in them. The value that we are giving to relationships these days is greatly affected by society's modernization. Instead of meeting people physically, we conveniently chose to meet them online. This has made me appreciate them because I still side on the old conventional way. Essentially, they find joy and contentment  in the simplicity of being together and having each other.
The rich culture and history, mystic churches, free wine tastings and nature wonders are just the extra things that you will experience while in Georgia. There are still more that Georgia has to offer. I hope you will find them in your visit too.
 Proverbs 3:3
Do not let kindness and truth leave you; Bind them around your neck, Write them on the tablet of your heart.