We arrived in Georgia early morning and we unbelievably spent the rest of the day sleeping. I cannot believe that I was able to sleep that long, the place is so homey for me I guess. We started exploring the place on the next morning as the scheduled tour is still in the afternoon.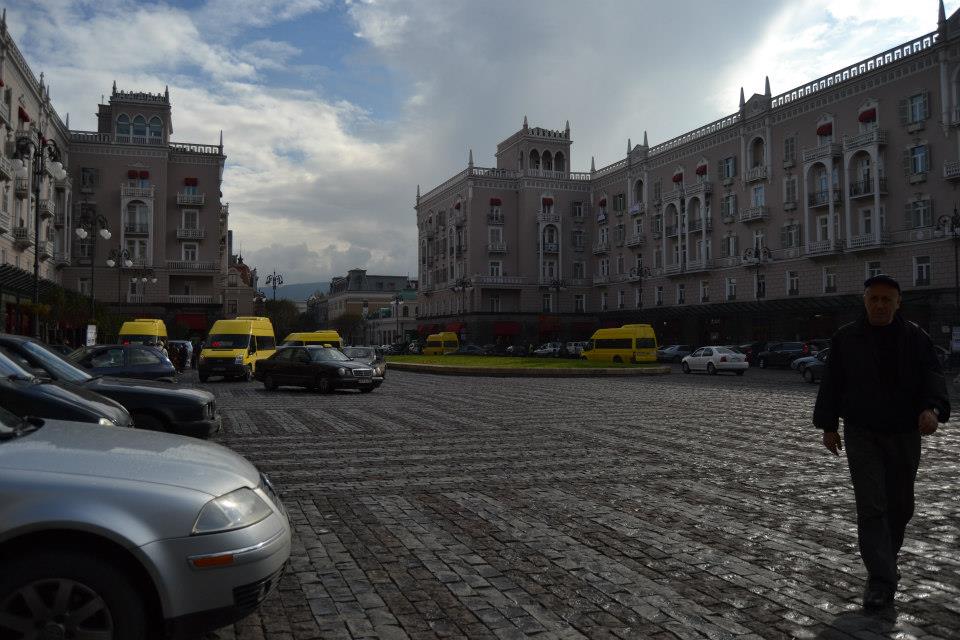 Rustaveli is the central avenue and heart of Tbilisi. It is simple and the spirit of the city is so relaxing.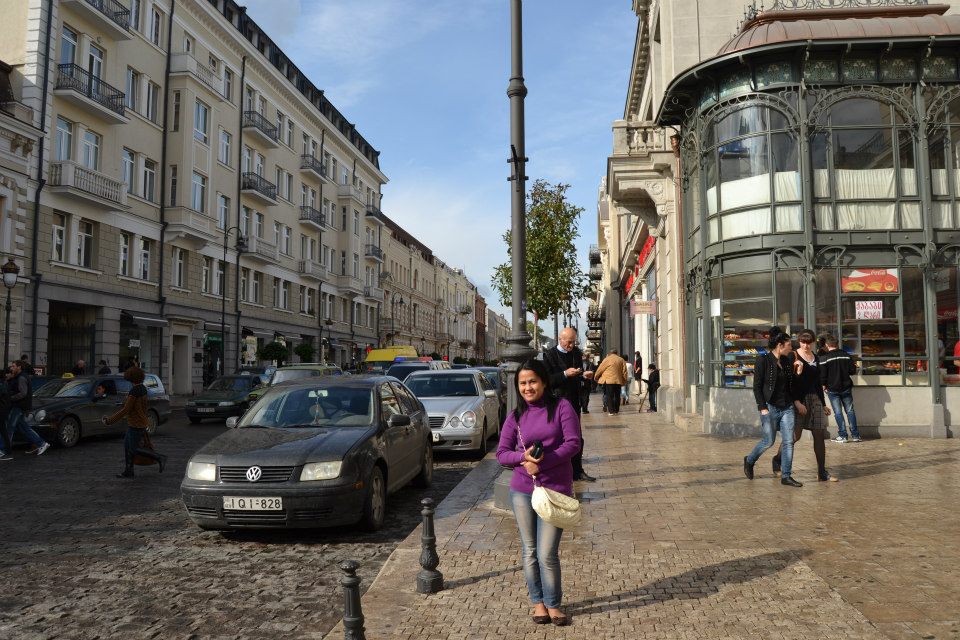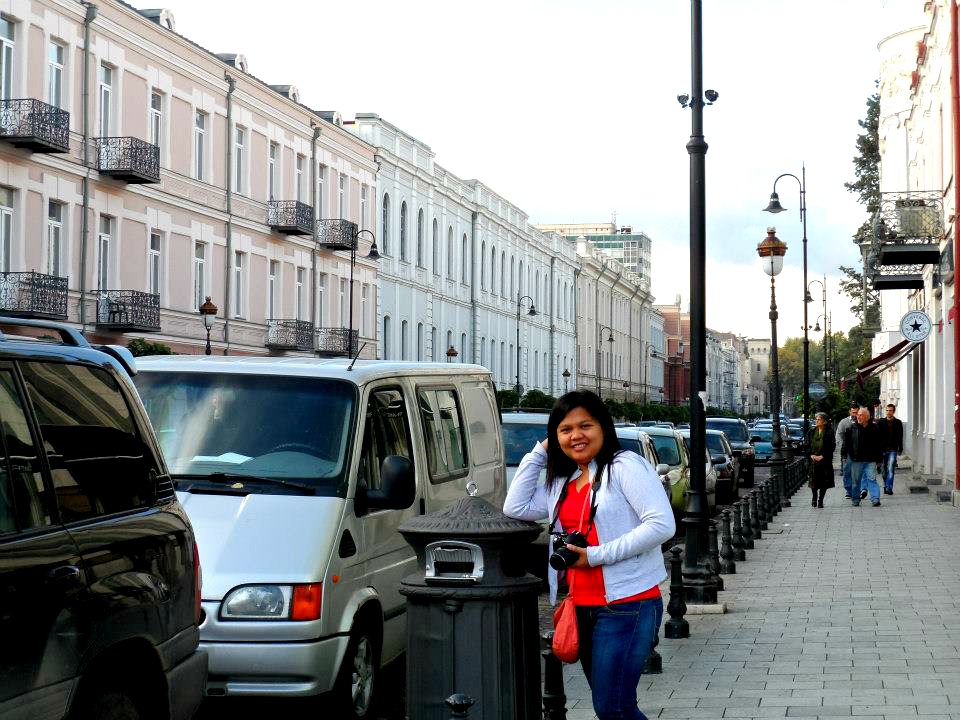 If you have plenty of time, you can stroll down the avenue. Walking is the best way to uncover the place. Driving is not advisable as the traffic jam is congested in every way.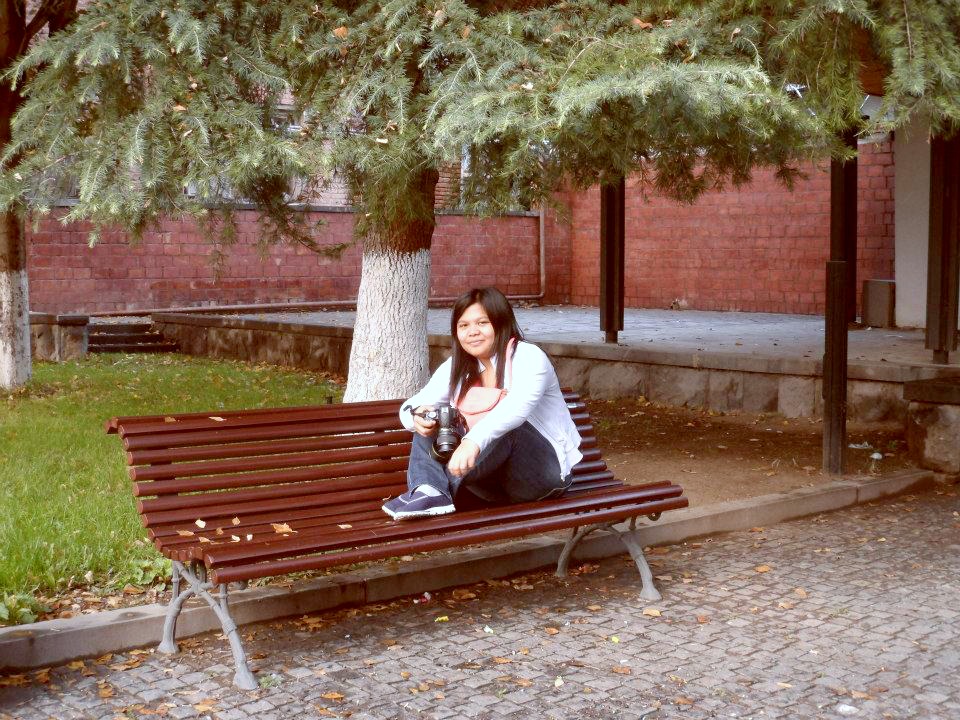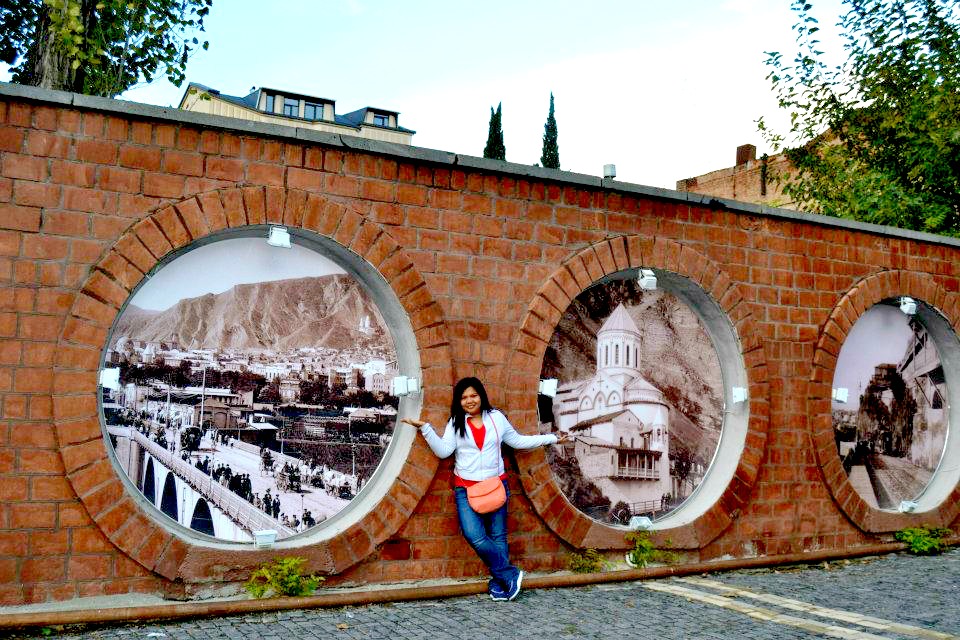 Rustaveli Avenue is a long stretched array of numerous shops, museums, government buildings, café, and fast food. High end shops are also available in here.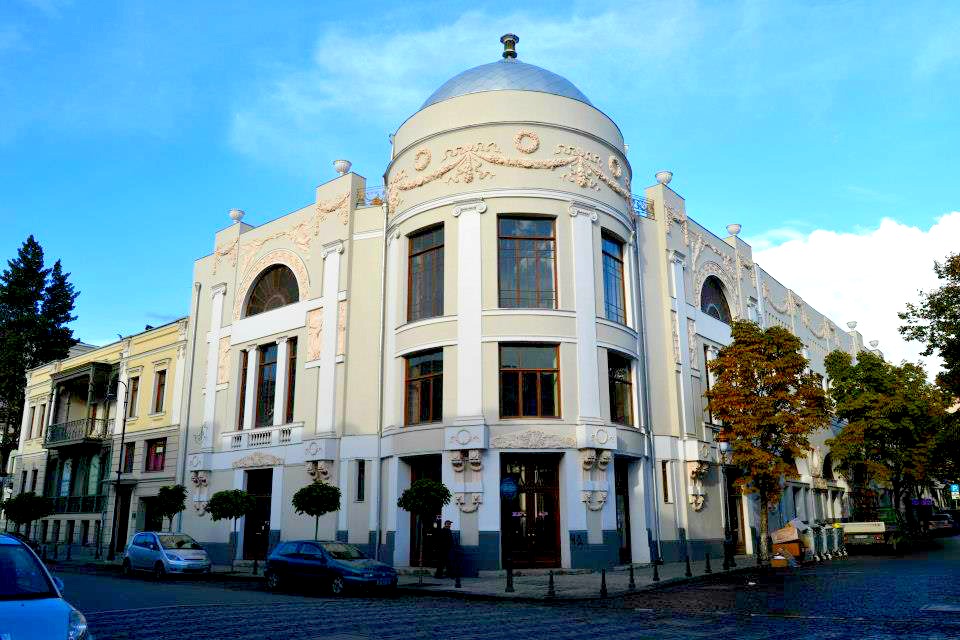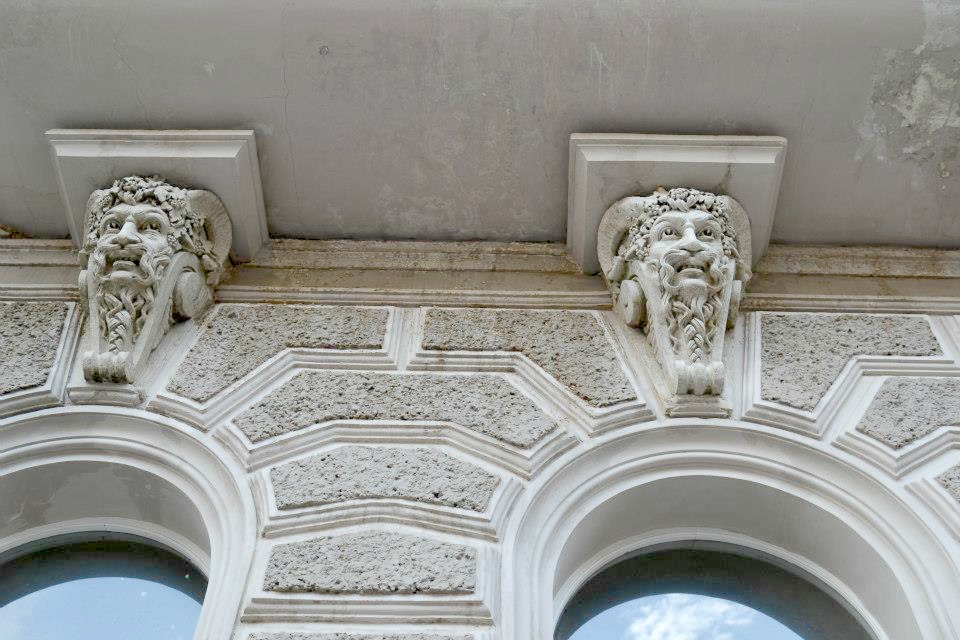 All structures are a mixed of European/Russian in style. The detailed unsymmetrical architectural buildings are so illustrative and classical in look. Of course you won't be able to admire these designs unless you get near them, as from afar they all look like the ordinary.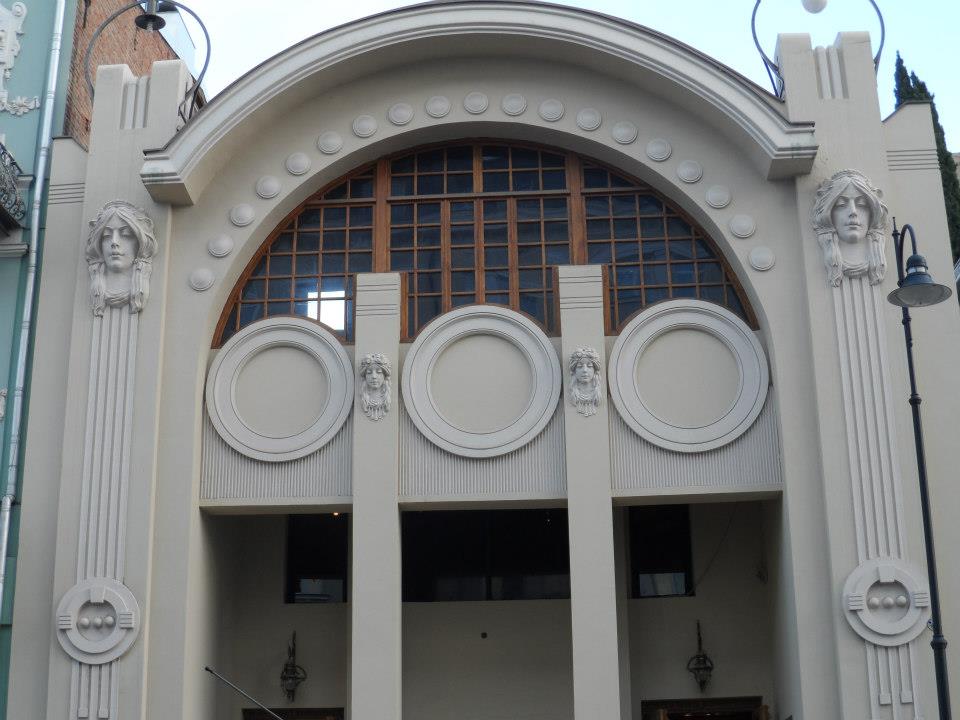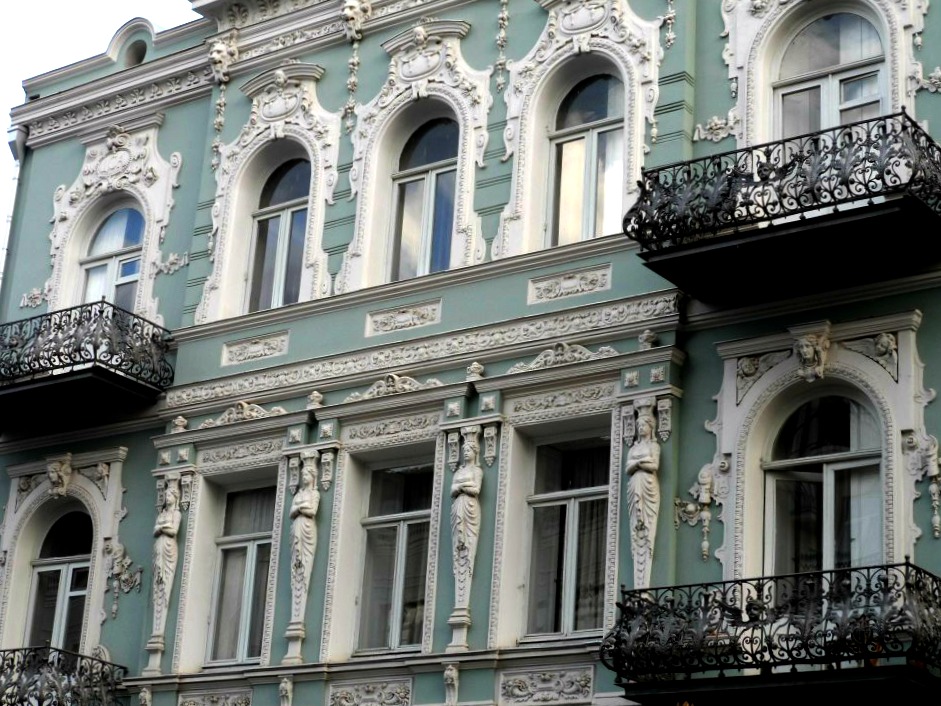 On the last night before we depart from Georgia, we willingly went out to the streets on sleepers and challenge the  neck-freezing cold outside.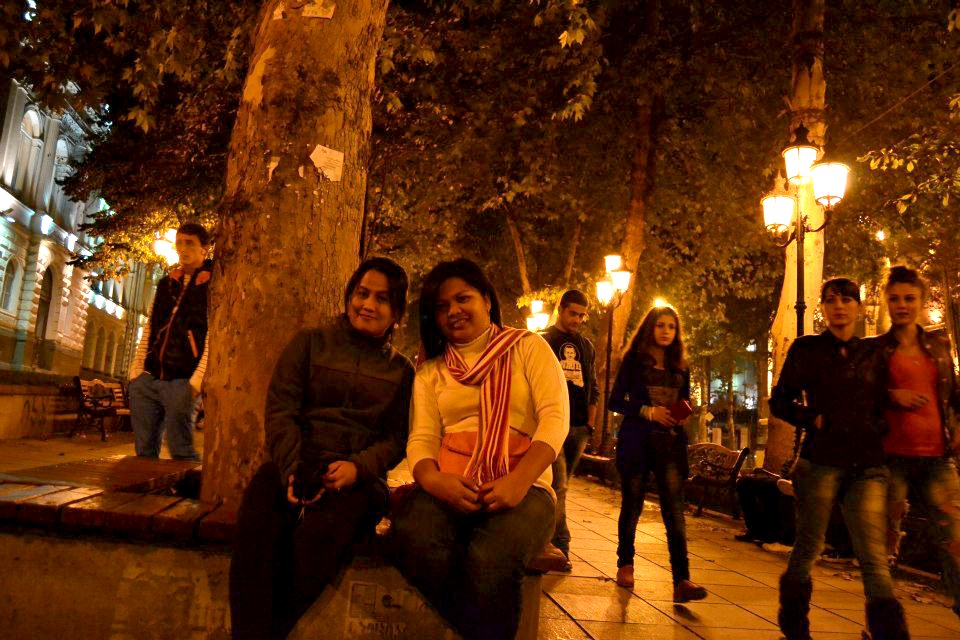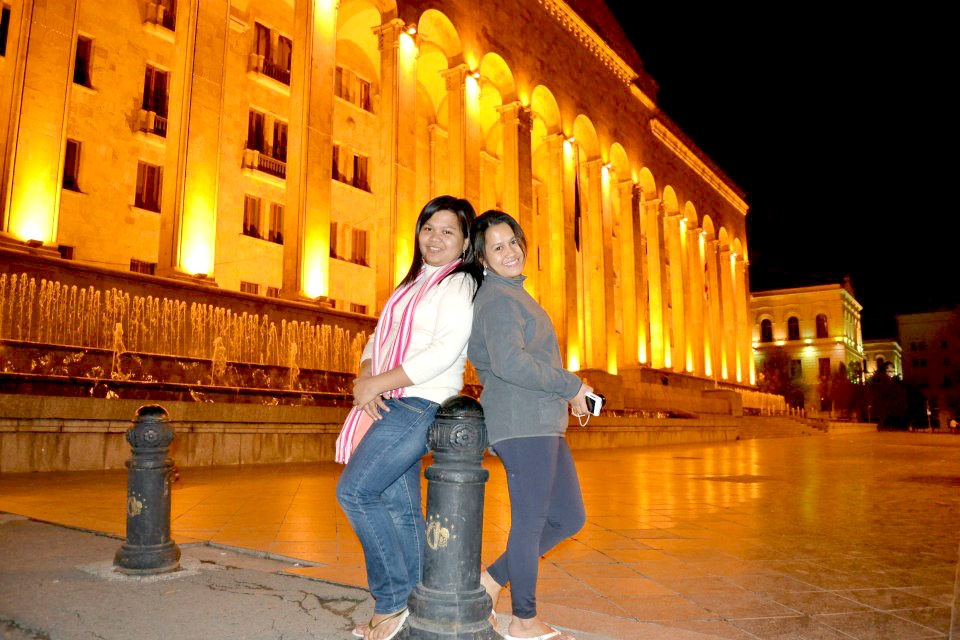 The streets are lovelier at night. The lights are glimmering. The people are so alive and real and their characters are so transparent.  The vivid personalities of the locals are so humbling to the visitors.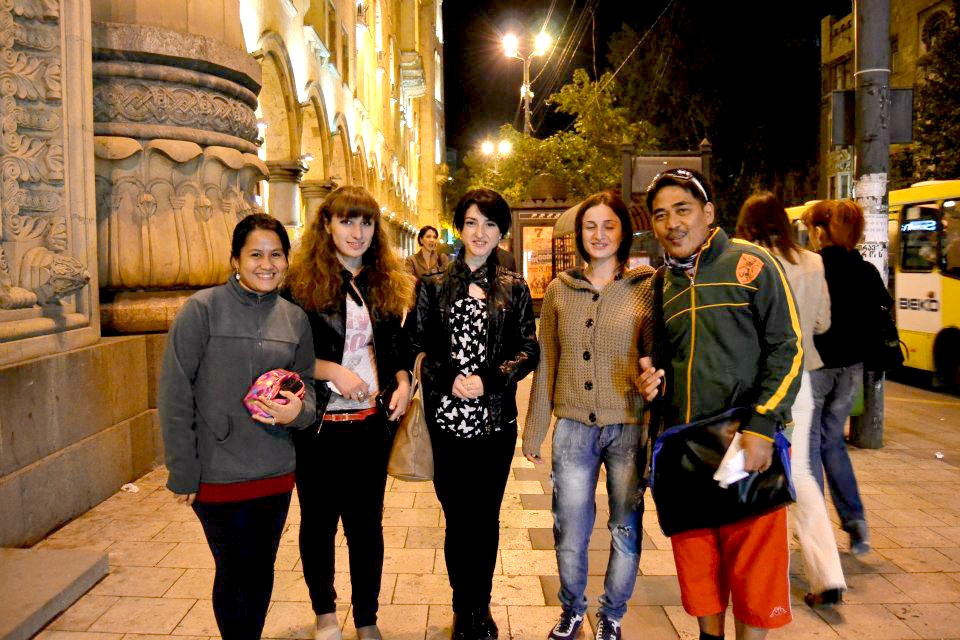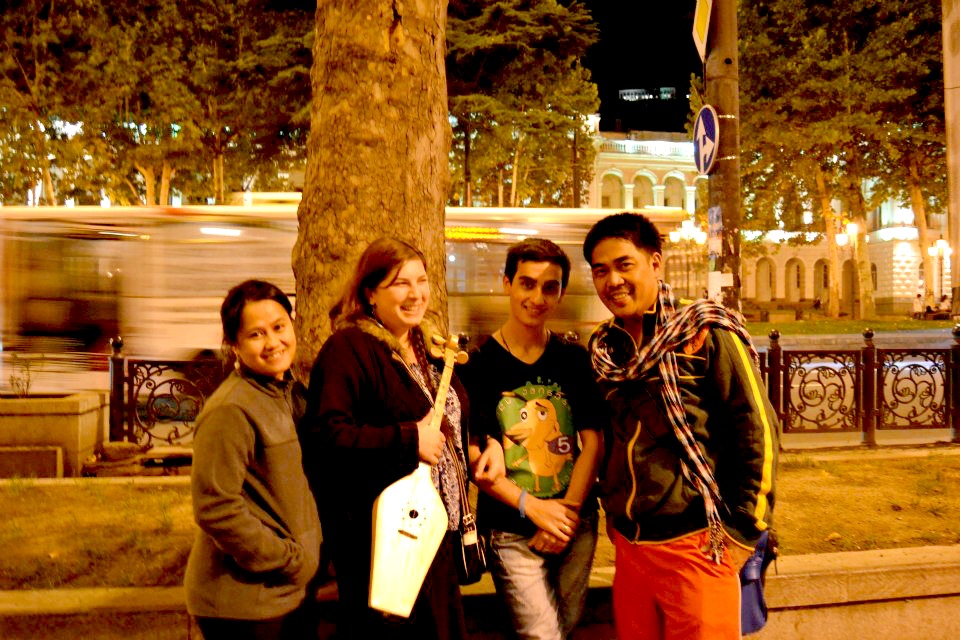 As you walked, you will encounter different people of different age groups and all of them have the same faces of joy. Out from the simplicity of life, true joy abounds and this is what I see in their eyes. With every instrument that they are holding, with every sincere smile and laughter that they didn't withhold,  and with every hospitality that they give, any tourist would willingly decide to come again.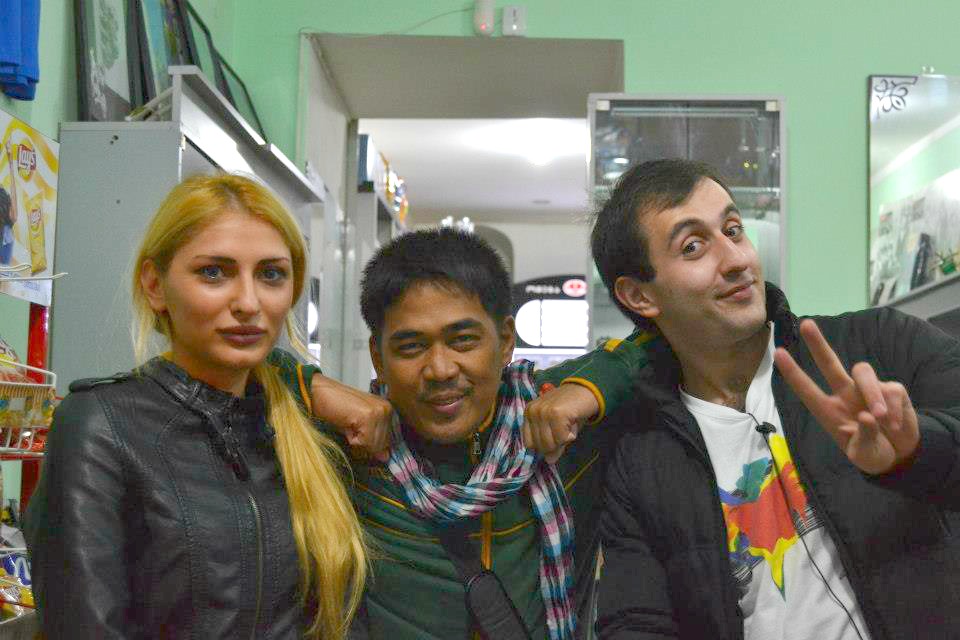 Life in here is simple and I guess this is what I like the most. People relate with each other by gracing them with their presence, not digital.  Given another time, I will surely come back without hesitation. I wanna feel the pulse of Georgia once again. My heart is pounding aloud and its vibrant sound is still audible in my soul.
Philemon 1:7 For I have derived much joy and comfort from your love, my brother, because the hearts of the saints have been refreshed through you.