Georgia derives its name from St. George, whom the people devote back to the fourth century. It is situated at the dividing line of Europe and Asia, and bounded by Russia to the North, Turkey and Armenia to the South,  Azerbaijan to the  Southeast and Black Sea to the west.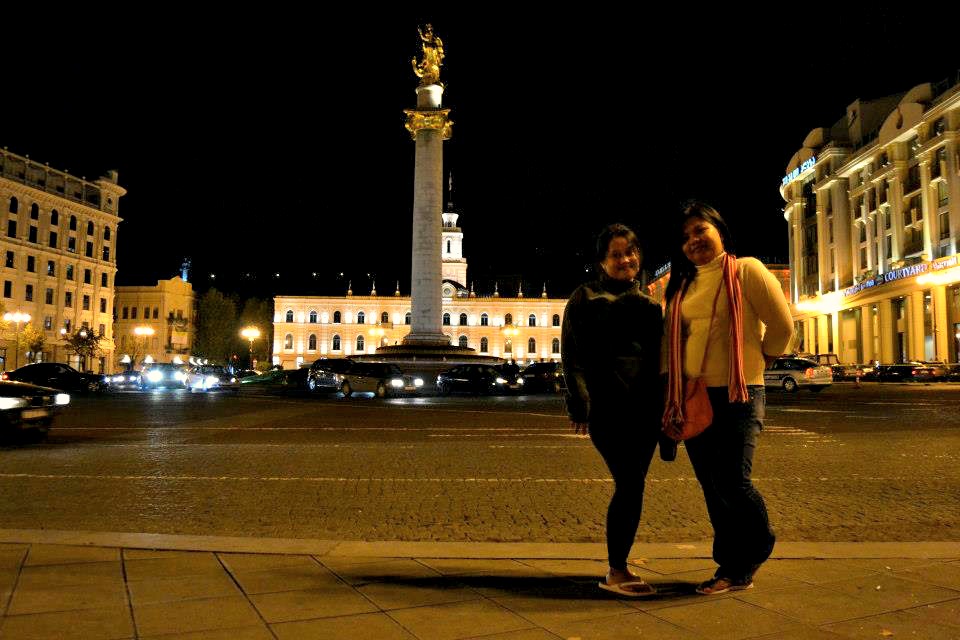 That was an Eid break when I and my friend Lea decided to escape from the city of Dubai. Since we arranged it with a travel agency, we didn't have much things to do as the package included the flight, hotel, and tour. Georgia is a 3 hour flight from Dubai. We just brought ourselves to the airport and flew with our travelling bags.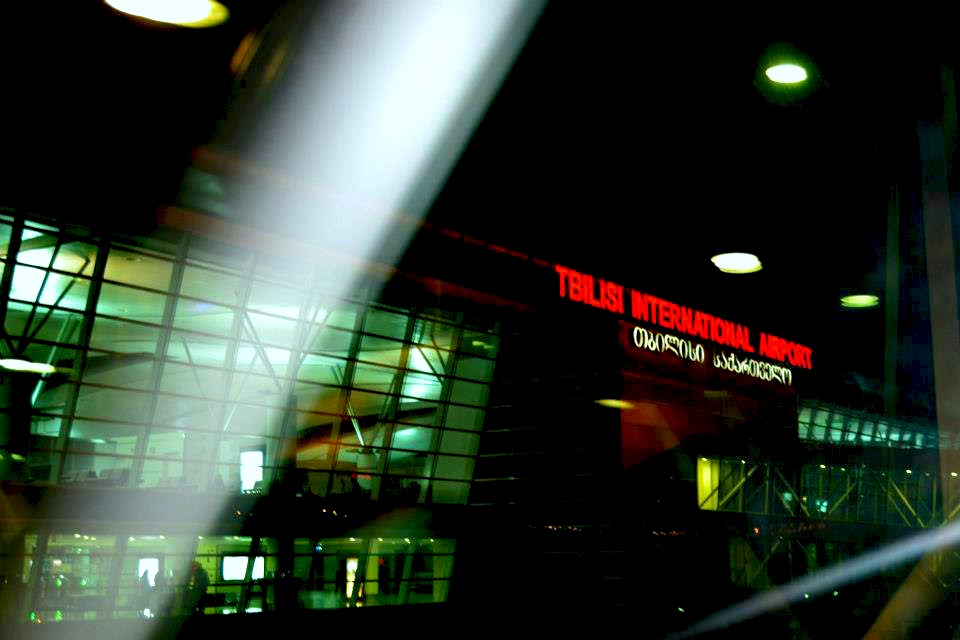 We arrived Tbilisi on an early morning with a heavy, pouring rain. Its literally cold, but I felt warmly welcomed by the rain. It  felt  like home and I loved it! We disembarked and proceed to the immigration. Philippine passport holders are privileged enough as we can get a visa-on-arrival (but the policy has now changed and the visa has to be secured prior to your departure). You can apply for an online visa at  https://www.evisa.gov.ge/GeoVisa/VisaApp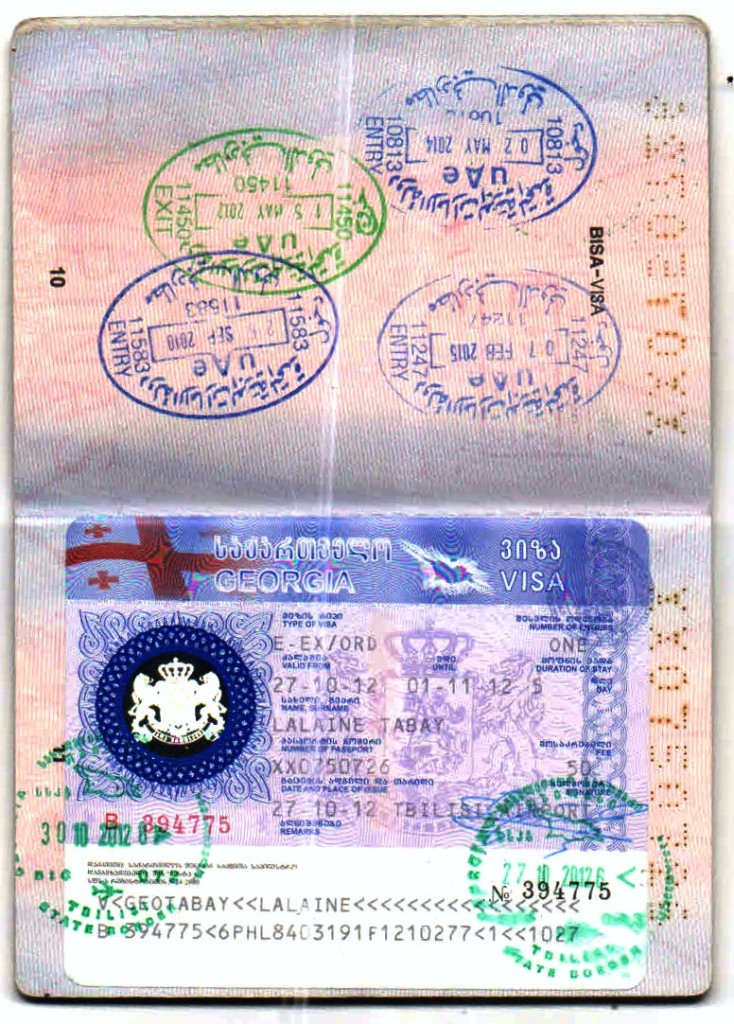 Reaching the immigration was an overwhelming experience. Having seen the typical immigration officers in their poker faces, you will never expect anything from them except the arrival stamp and your passport returned to you. In Georgia, every stamp and returned passport  included a bottle of red wine handed over by the immigration officer to the visitor. That act was so thoughtful and friendly to me.  I am not a fan of red wine, but that meant something special, it had made their welcome warmer. This is an act which most tourists and wanderers would really look forward to.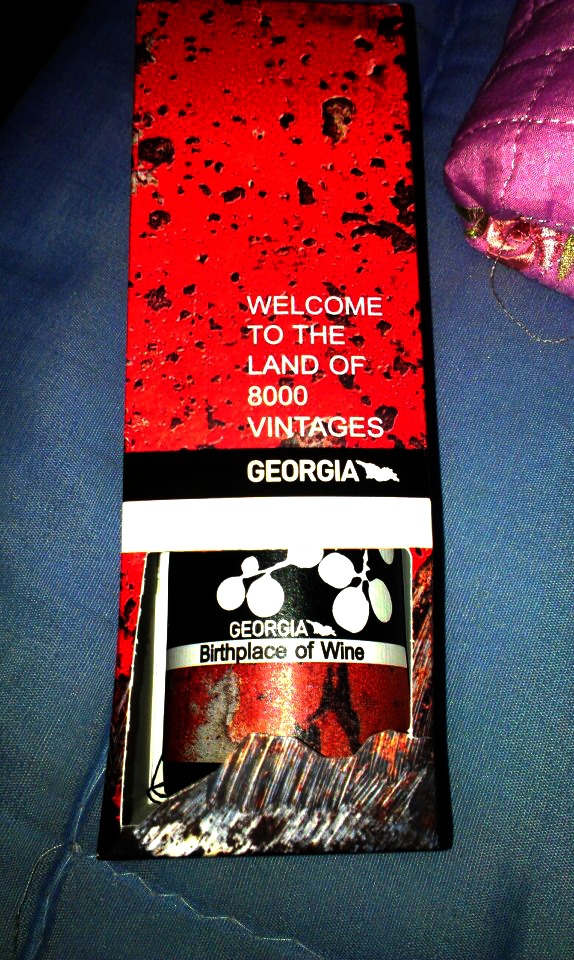 The spirit of hospitality is exceptionally evident at Tbilisi Airport.  The people are very warm and friendly and the city is so welcoming to tourists. Right from the time that you set your foot on their ground, that homely aura of the country is something that will always hold a special place in your heart.  The famous saying " First impressions Last"  is undeniably true in this country. The content of the Georgian hearts are  obviously obvious and that alone would heighten your interest to discover more on its natural wonder- the people.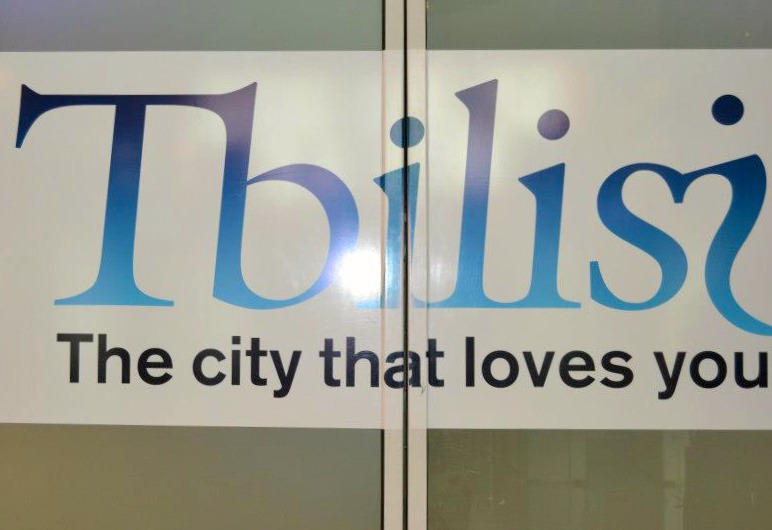 After the immigration, we find our way out of the airport where the hotel driver waited for us. We reached our hotel and slept directly. Surrounded with silence and drizzles, I had the longest day sleep ever!  Amazed! we slept from 6 am to 4 pm. Luckily, there was no schedule on the arrival date, it was only spent for R-E-S-T.
I T I N E R A R Y
DAY 1
– leave Dubai – Tbilisi
DAY 2
– Visit the town of Gori
– Excursion to Uplistsikhe
DAY 3
– Shopping
DAY 4
– End of Tour
**Find out why GEORGIA must be on your travel list HERE