Wayanad which means the Land of Paddy Field is an elevated plain situated at a height between 700 to 2100 meters above sea level. Passing through various waterfalls and streams while tracking the thick forest with amazing road curves and view, that day's drizzle and thick fog clouded the road and covered all greens with white.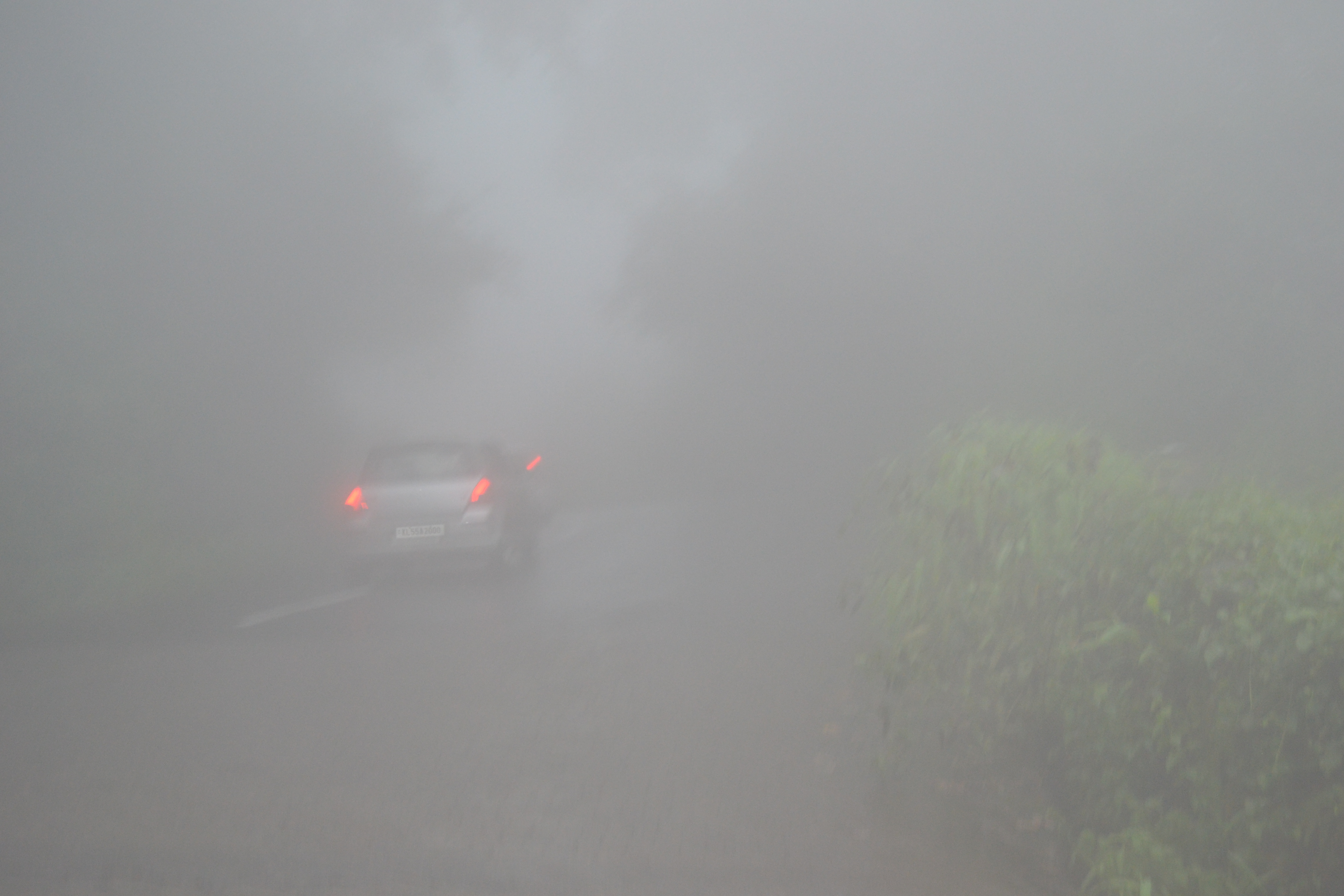 Since we didn't have much time as we moved from Calicut only in the afternoon, we only visited  the places that are easily accessible from the main road.  Our first stop was the View Point.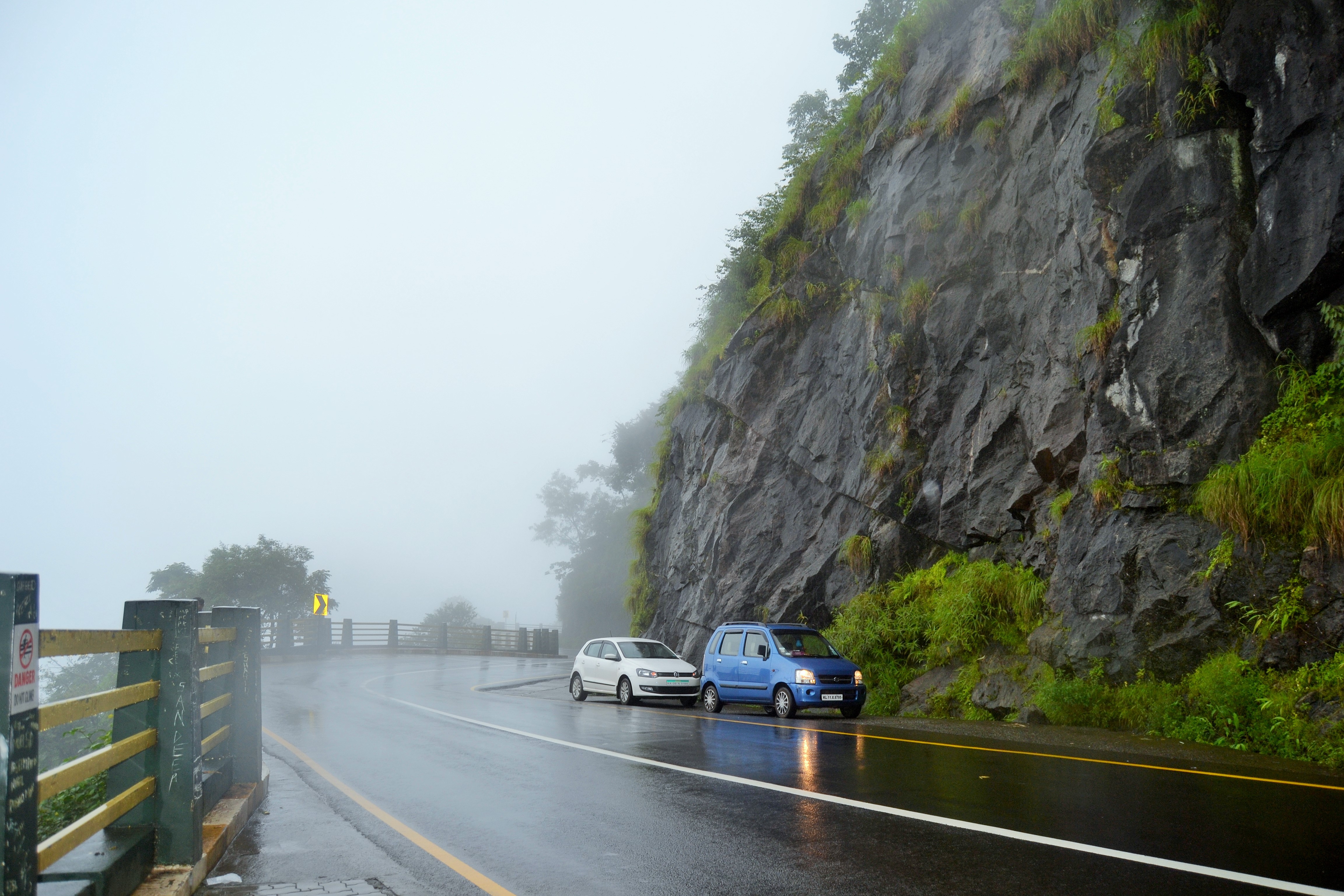 Lucky enough, the rain has just stopped when we reached here. Created  a  fresh and peaceful feeling, mist still covered this part of the district. Tracking at the side of this huge stone while taking delight overlooking from the highest part of the slope is refreshing and majestic. The line up of this numerous red-faced monkeys on the railings added to the interest of being here. They are tame ones but do not tease them otherwise. If you are brave enough, you can take photos with them, just be careful not to touch them.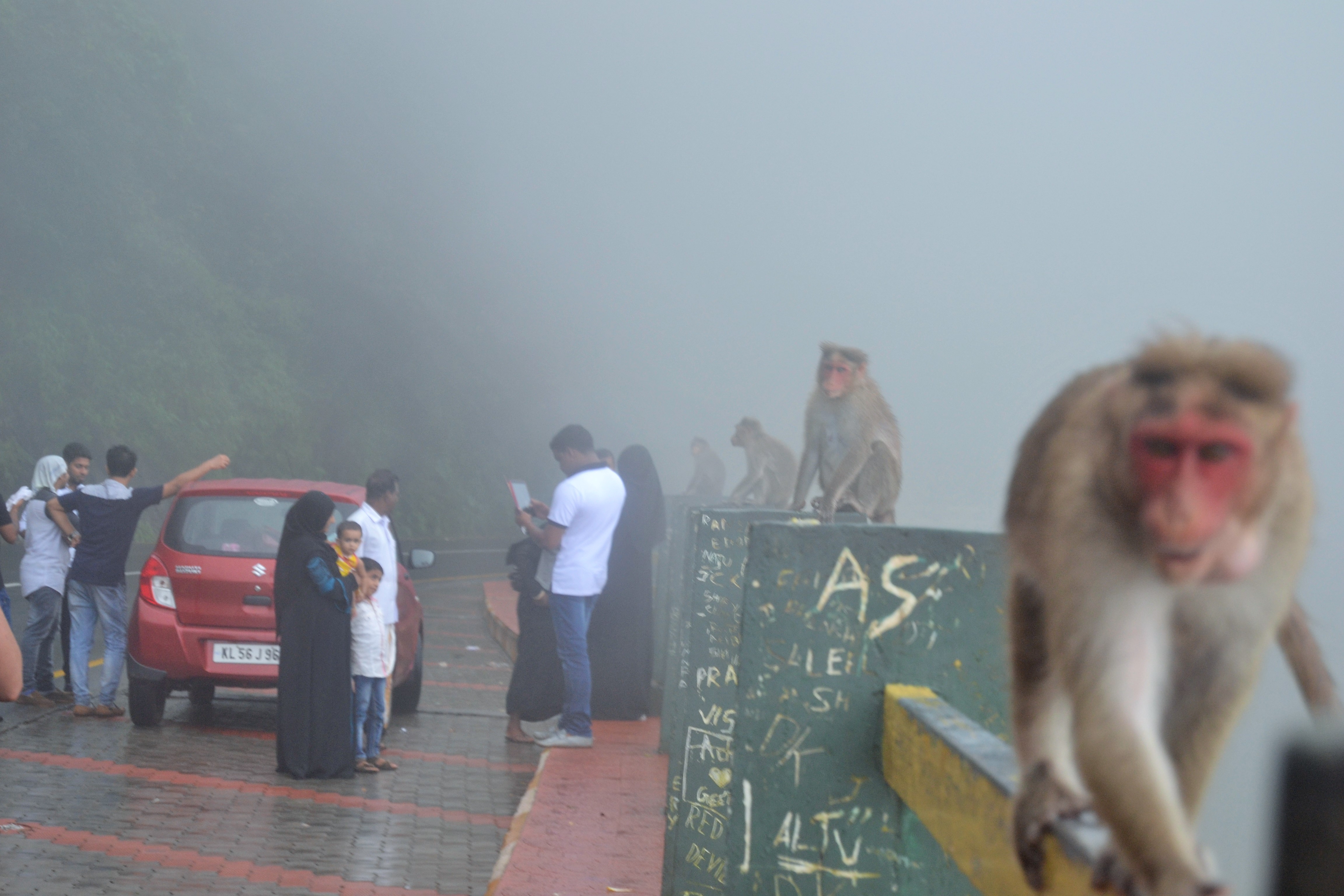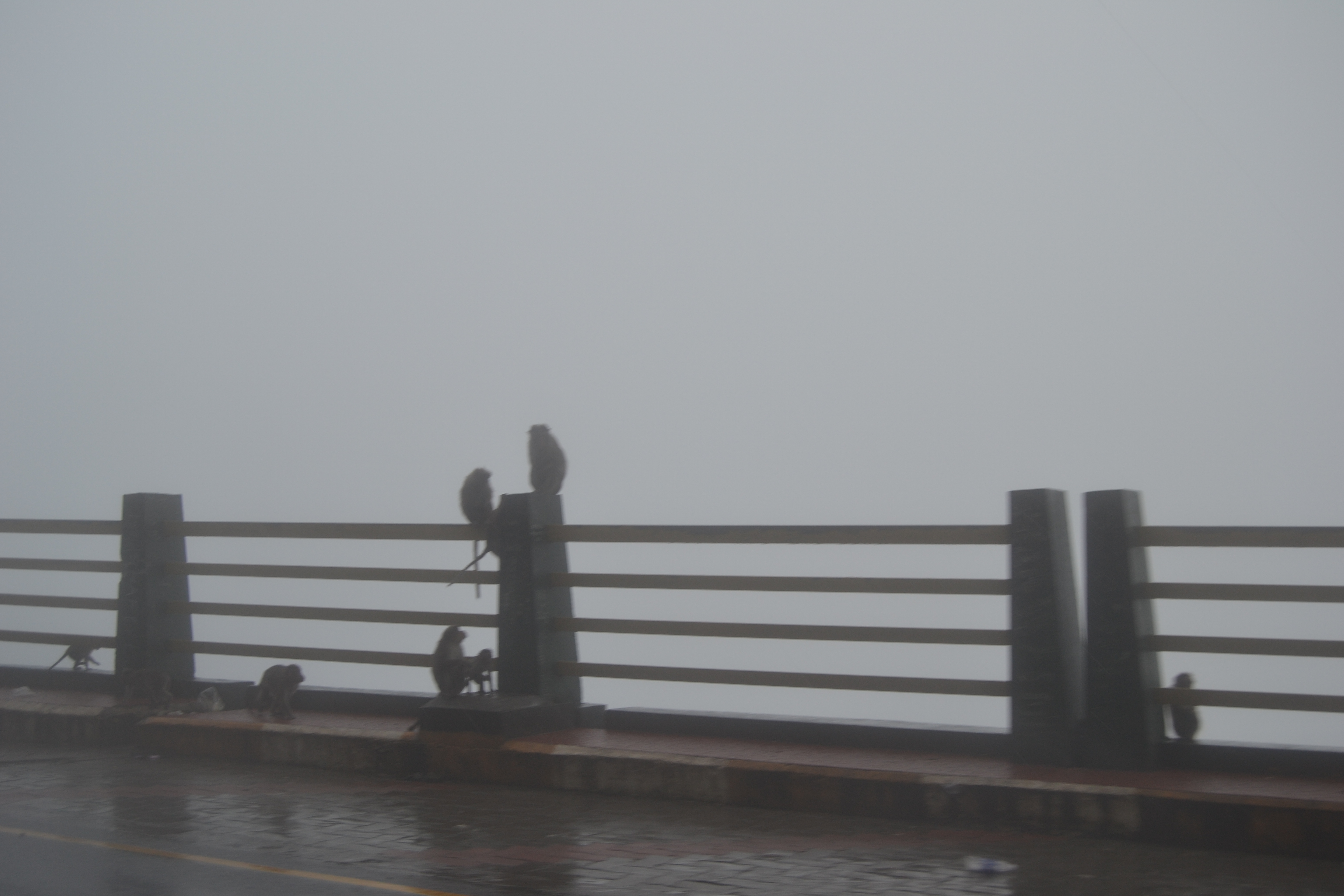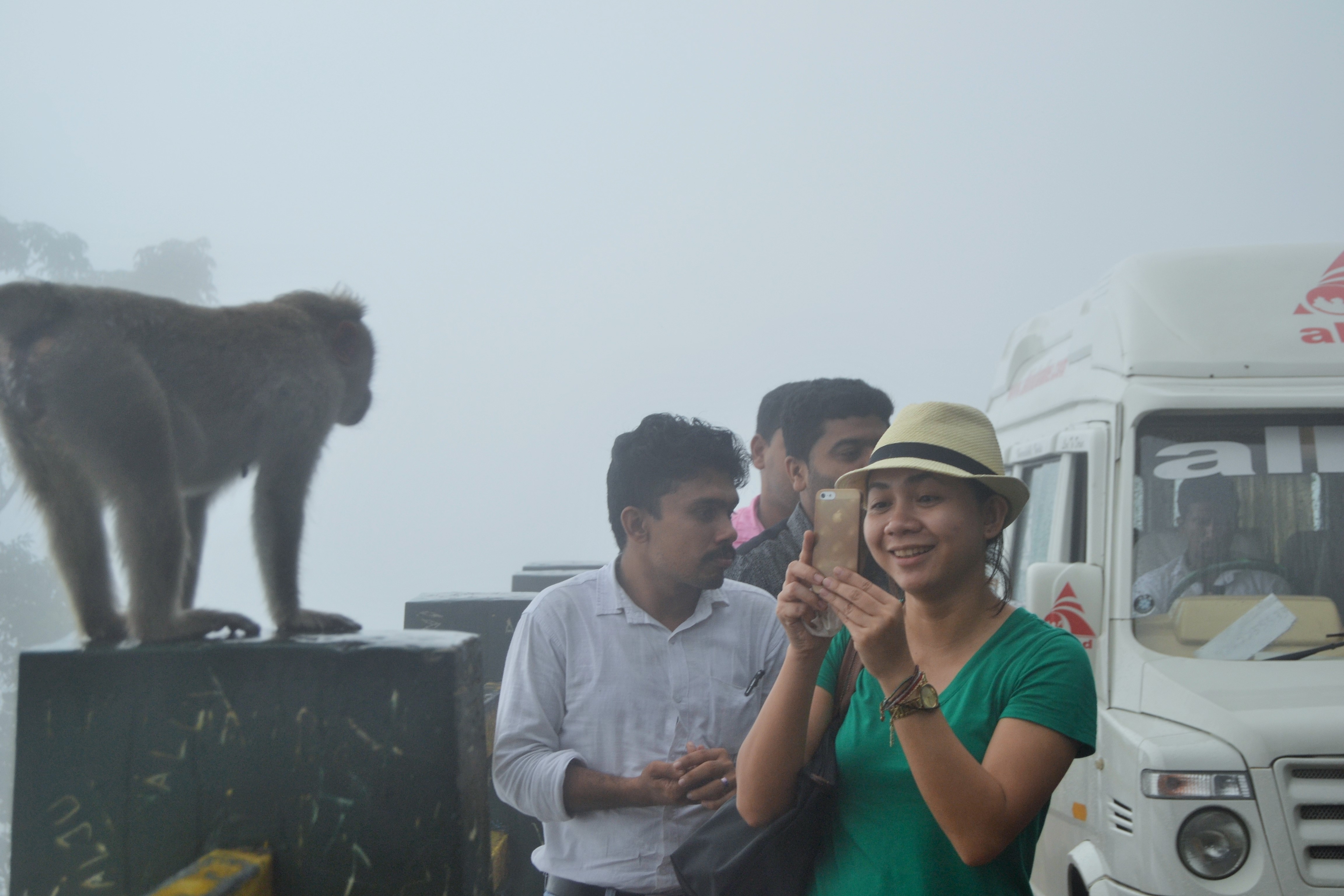 Many by-passers would stop at the View Point to witness the beauty of nature. Behind the fogs lies a thick forest from where these monkeys reside. After, we moved to Pookode Lake. Surrounded by green tropical forest and wooded hills, this natural fresh water lake nestled.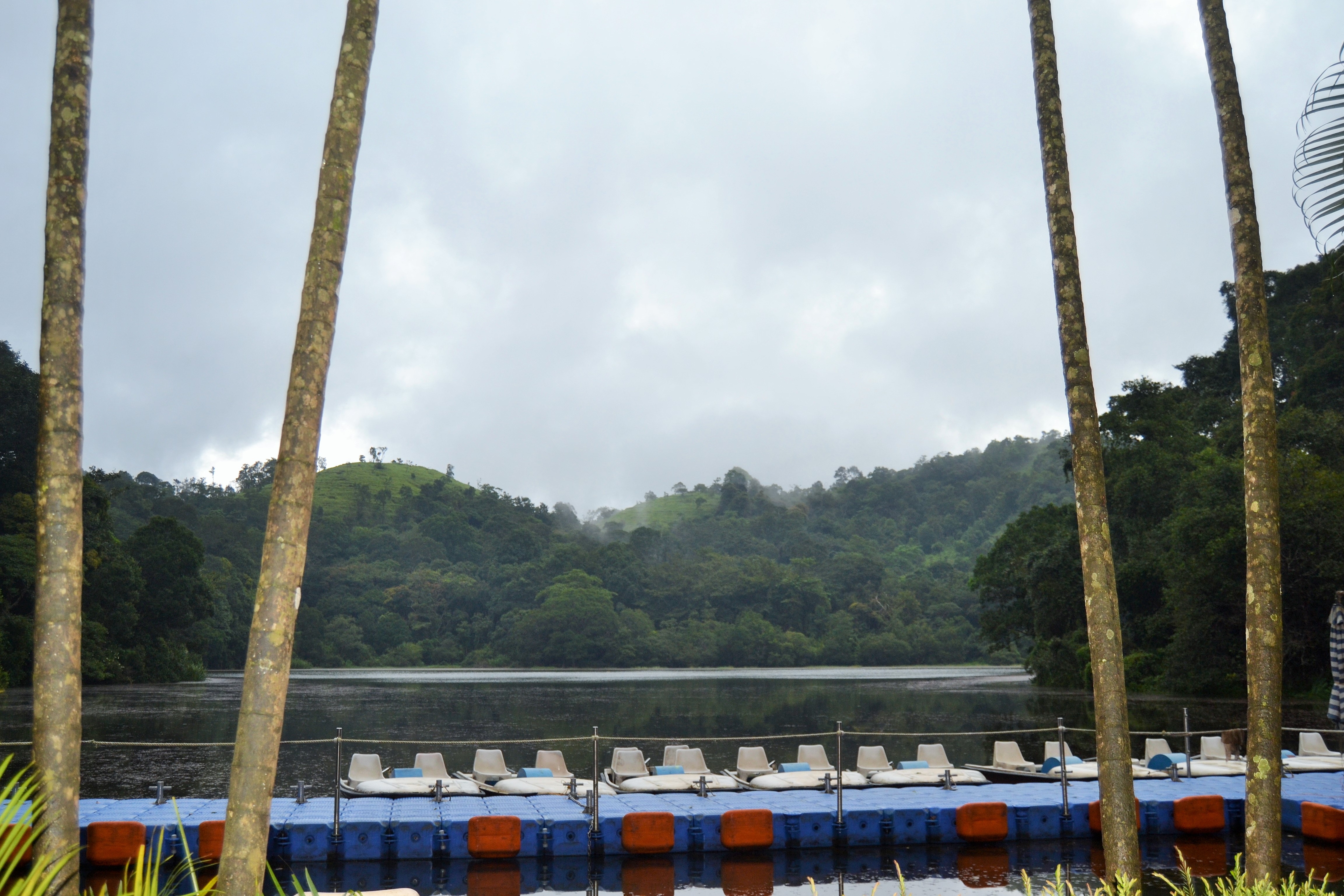 Anyone can go boating in the lake but because we arrived late, we were no longer permitted to get near the lake as the caretakers already closed it. The fog hides the real beauty of this lake but surely, with the help of  sunshine, this will glow and gives its own radiance to its viewers. Nonetheless,  this is a wonder hidden in the midst of Kerala because the shape of this lake is the same with the shape of India's map.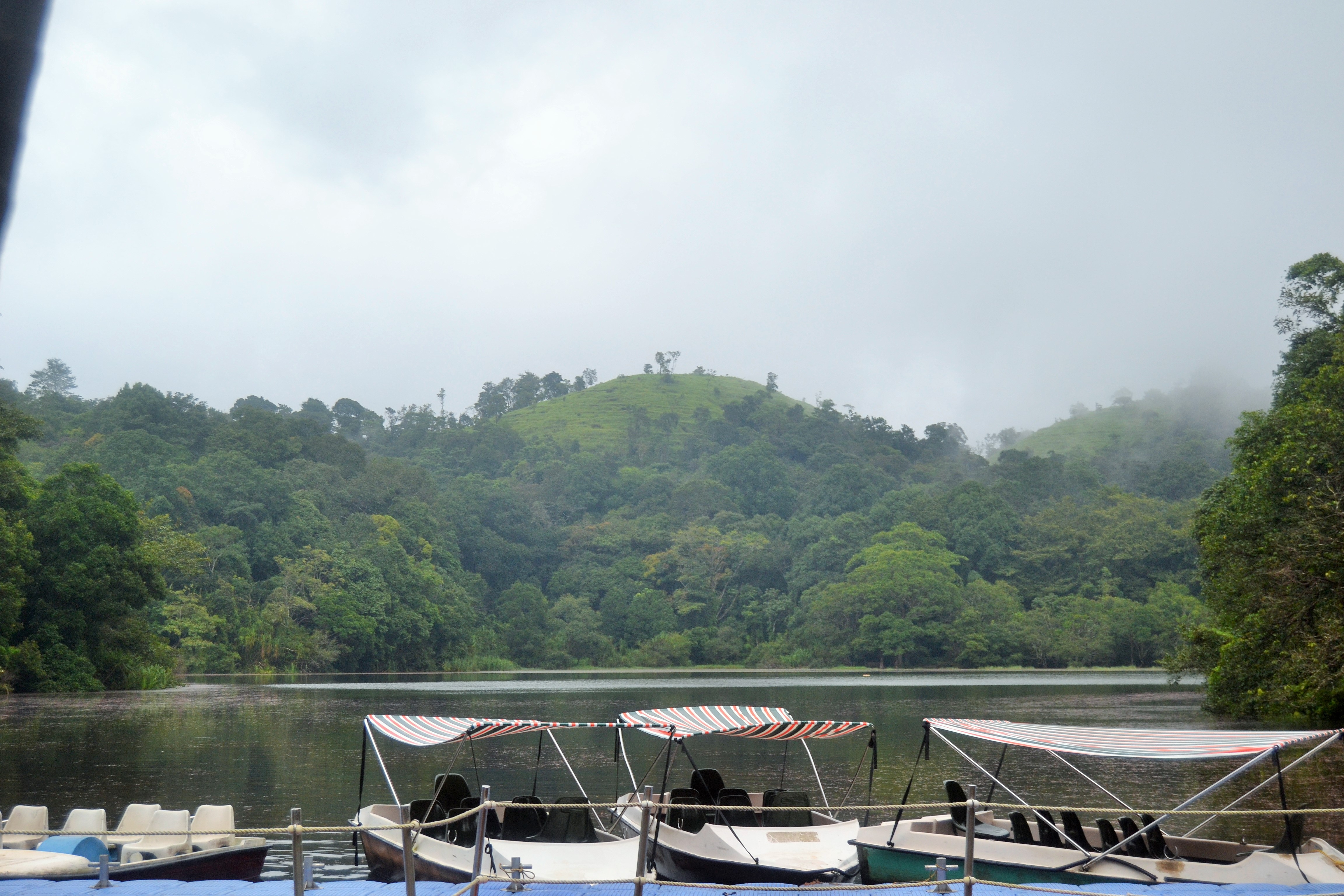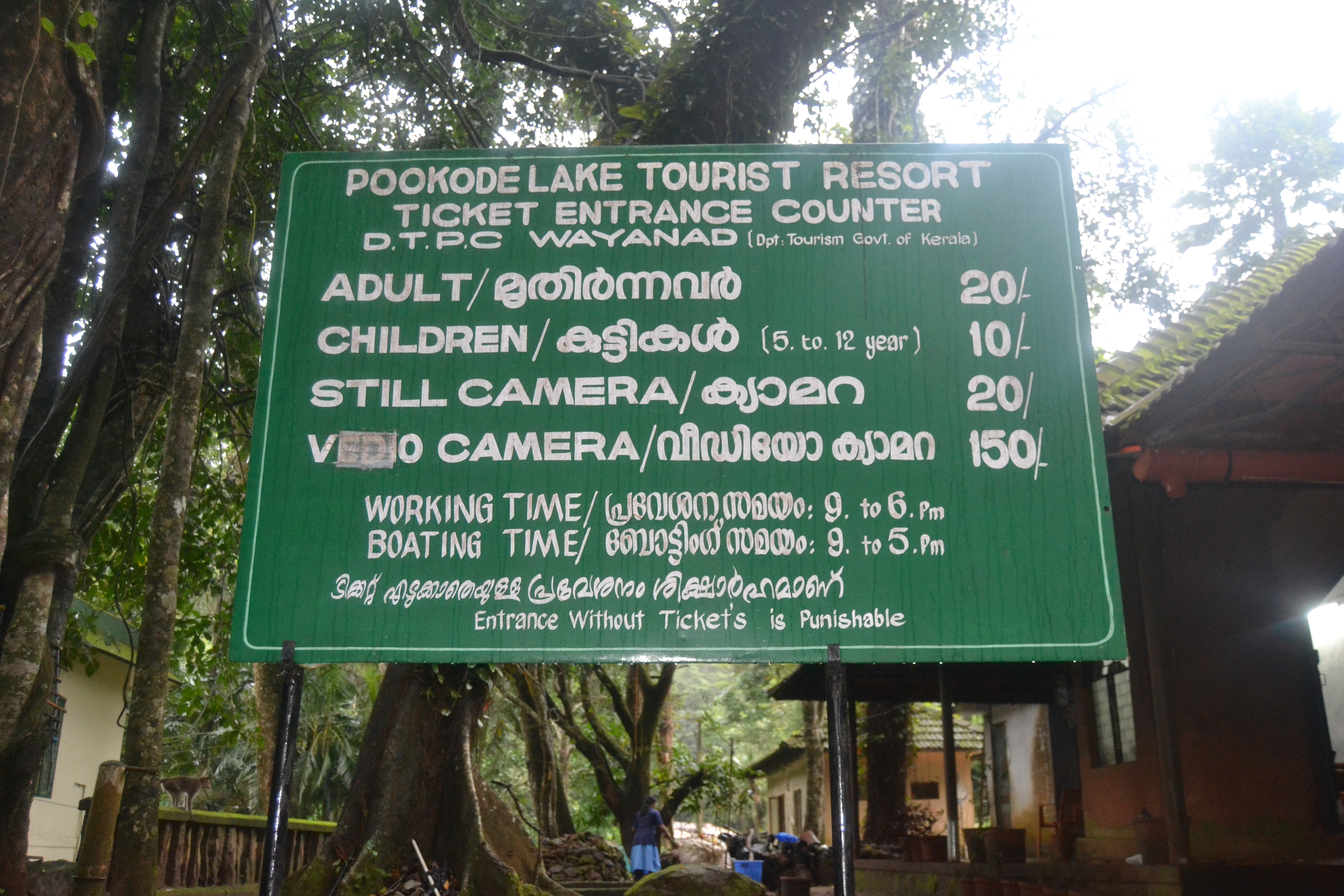 Then the night suddenly falls and invade the light but we were still on the road. Our laughter filled up the street and reverberated through the woods. We passed through the silence of the deep and very dark forest while listening to the soulful melody of Malayalam songs. This time the Vengaboys were left out and the monkeys were translating the songs in English. The translation part gets funnier as the night gets deeper 🙂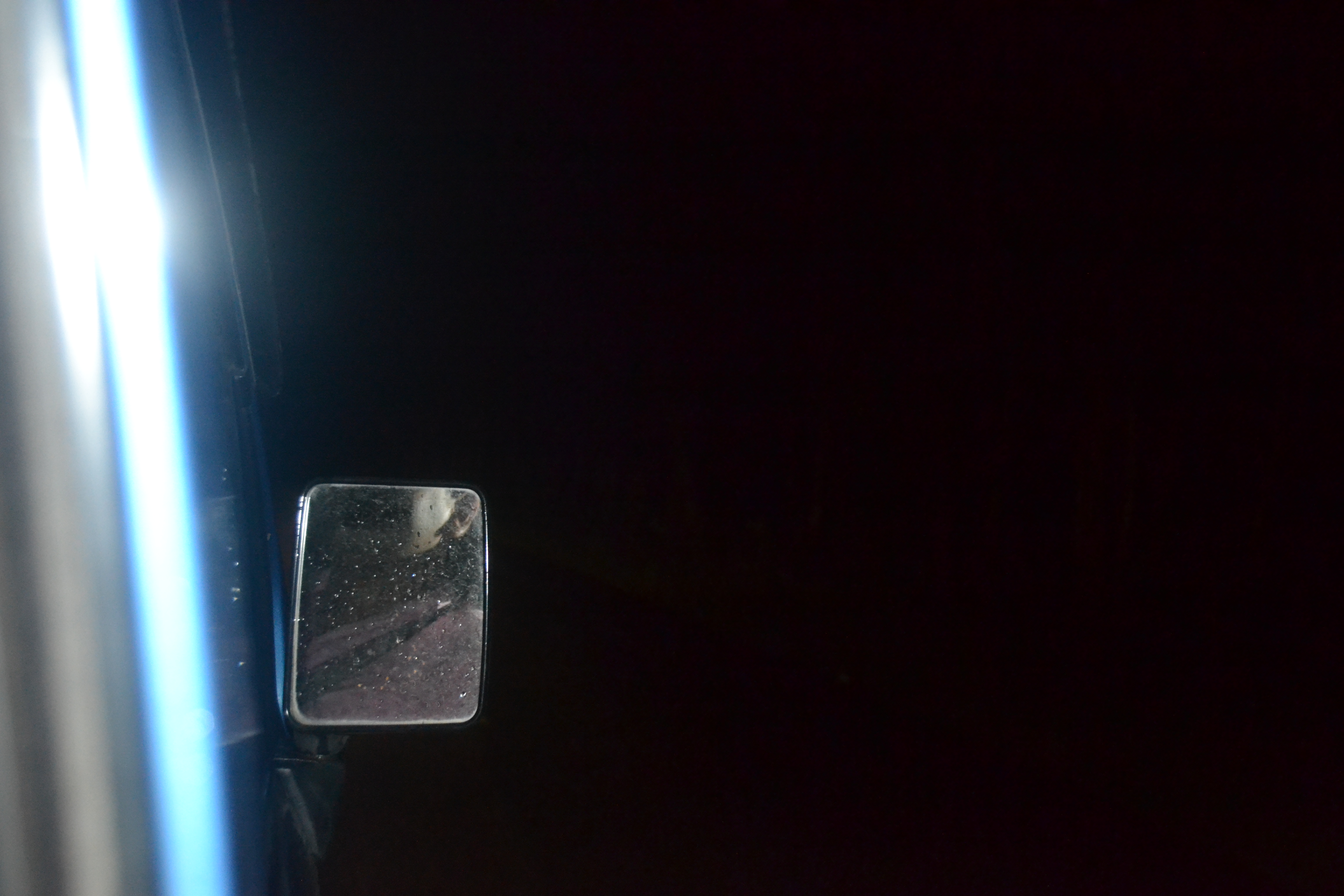 The forest in Wayanad is  rich with flora and fauna. On our journey, we saw wild animals crossing the street. Good thing they were not tigers or else I don't know what kind of run should we do. On some instances wild elephants, tigers, cows, and more do cross this street. Surely, there are still many interesting places to visit in Wayanad but we were not able to reach them  as we lack time. As everyone says, there will always be next time 🙂