We arrived Delhi extremely tired and very sleepy. I felt incapacitated yet to figure out or decide on how we would reach our hotel. We gave in to that feeling and find ourselves inside a rickshaw which had given us a price of 500 rupees, yet we insist for 300 while he is in motion. He suddenly stopped, his trick to stay "No". He left us inside the rickshaw and we came out. We started asking the people around and for all we know, the metro station that we are looking for is just at the back of the bus terminal that is situated exactly on the opposite side of where we were standing. We were ripped off in the capital, almost! All throughout our stay in Delhi, it is always accompanied with endless negotiations, repetitive "No's" and a race against scammers. Delhi is a mission field for foreigners, especially to women. Nonetheless, we succeed in crossing the limits just to get Delhi's hidden jewel out of the mayhem.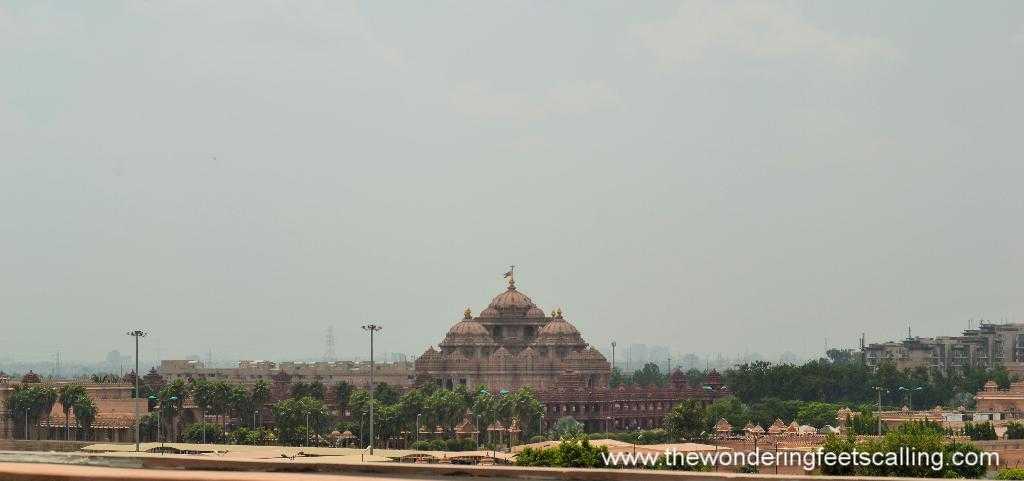 Swaminarayan Akshardham is a huge temple made of pink stone and white marble. Measuring 141 ft high, 315 ft wide and 356 ft long. It has 243 intricately carved pillars, 9 magnificent domes, 20 pinnacles and over 20,000 superbly sculpted figures. Built without steel, it revives India's ancient architectural tradition.
It showcases India's culture  including art, wisdom, heritage and values. It has 19 different attractions that radiates peace, beauty, joy and divinity. Camera is not allowed and the security is very tight on this. There are also parts when you have to walk on barefoot.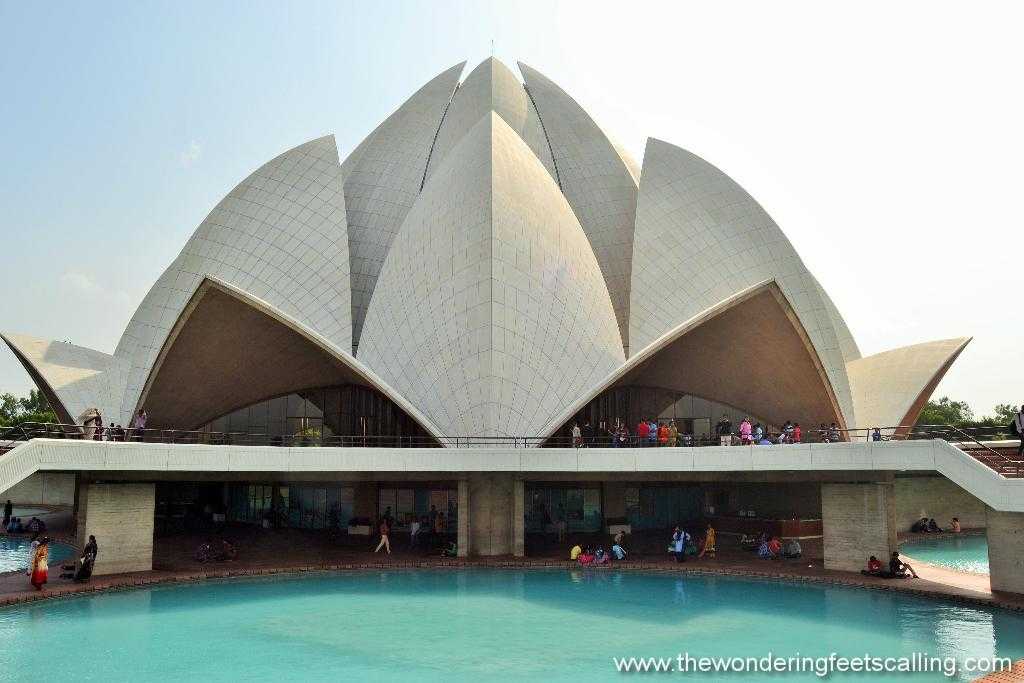 Constructed in 1980, the Lotus Temple is a house of worship that is formally dedicated to the Unity of God, Unity of Religion and Unity of Mankind. It has a seating capacity of 1300, 9 sides with pools, 27 lotus petals that are clad with white Greek marble panels. Everyone is welcome to visit and pray.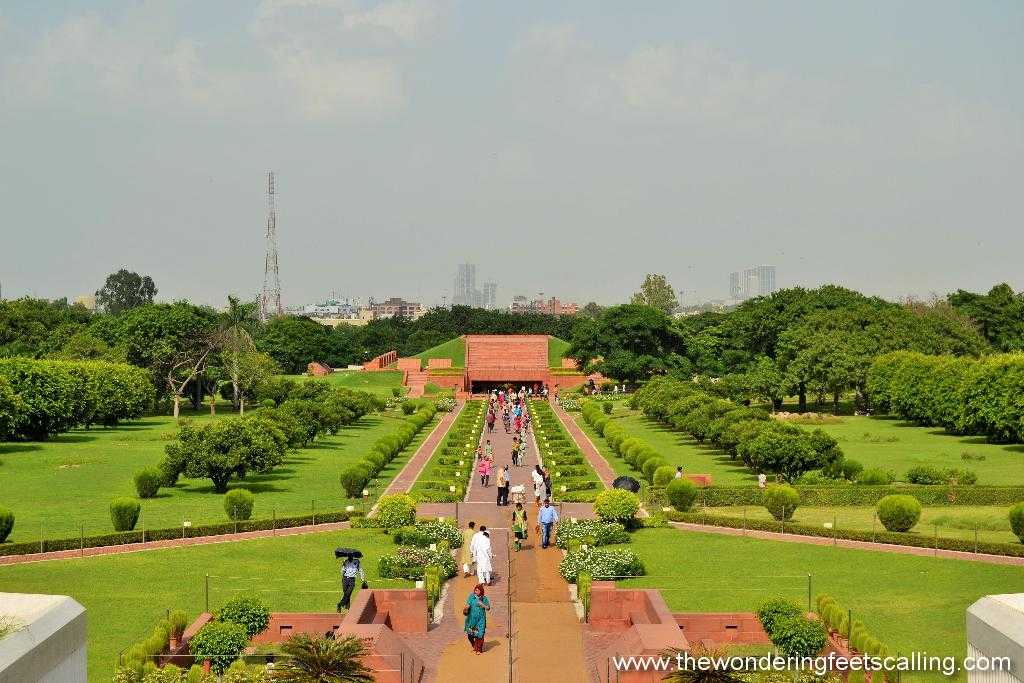 Before reaching the main hall of prayer, you will walk on foot in the middle of a beautiful garden that consumed 3000 liters of recycled water every day to maintain its greenery.  Entry is free.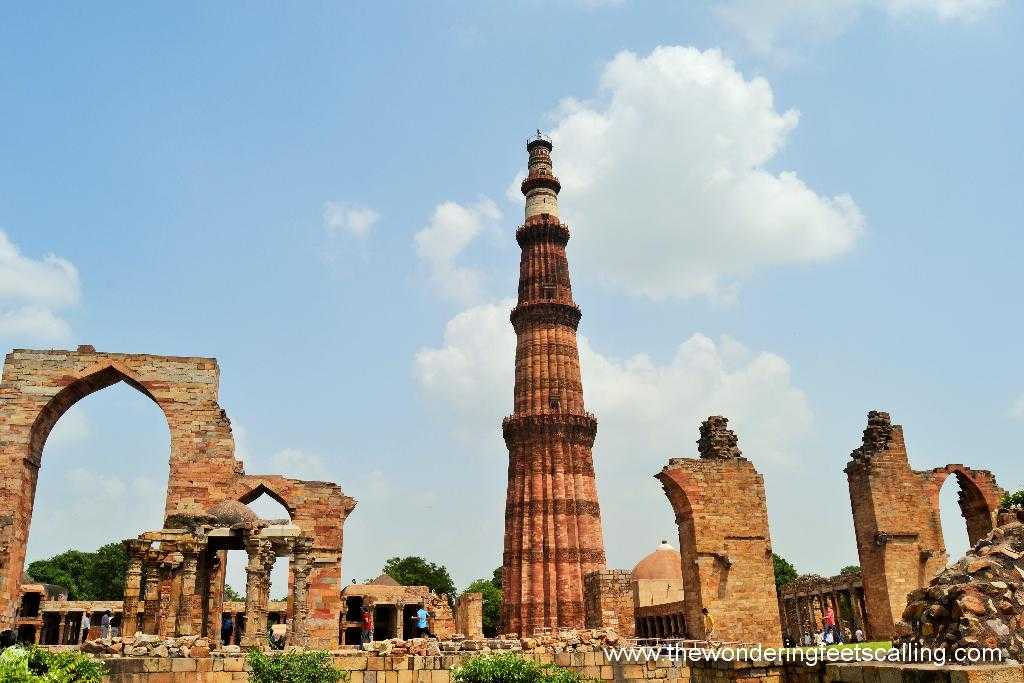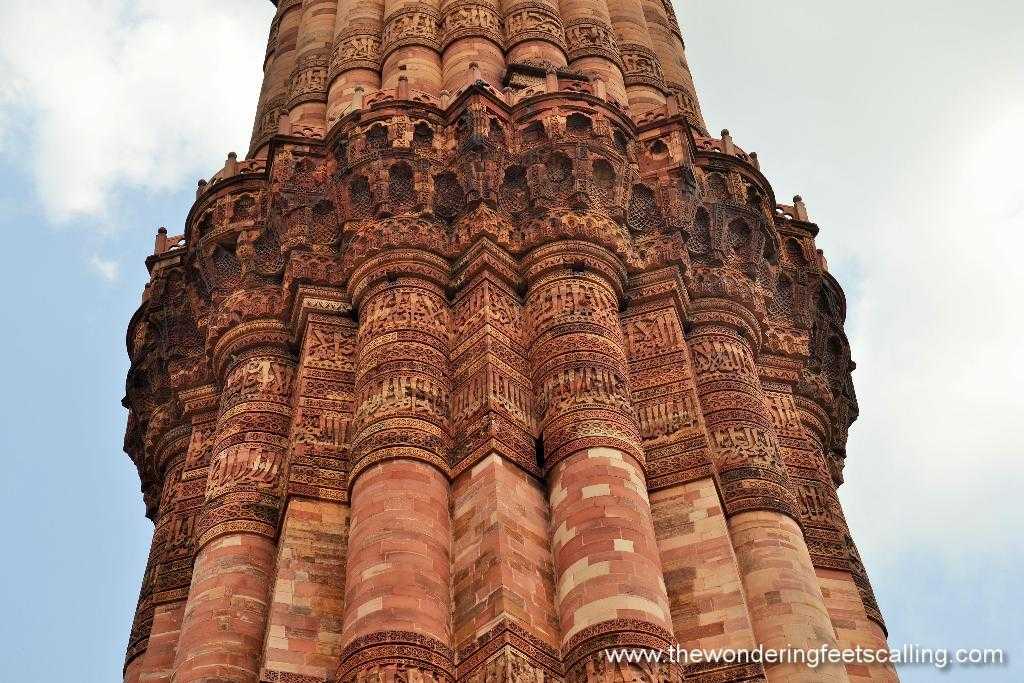 Qutub Minar is the tallest brick minaret in the world. Constructed from red sandstone, it measured 72.5 meters and was built 810 years ago. The minaret has 5 stories and is covered with detailed carvings from the Quran and has incredibly portrayed the Indo- Islamic architecture.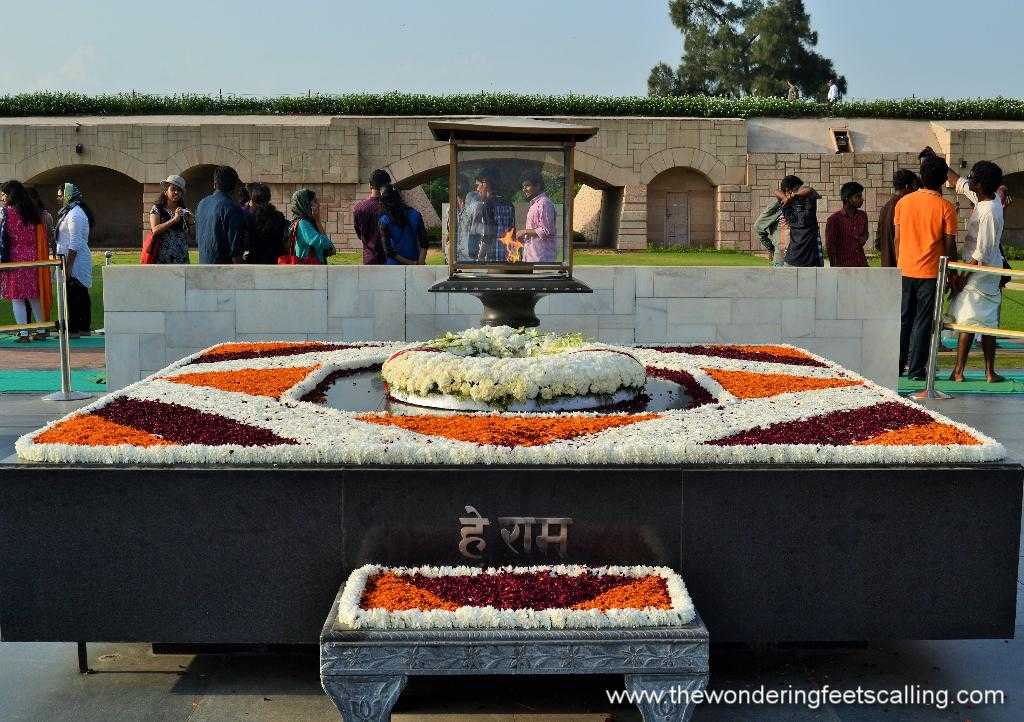 Rajghat Delhi is the place where Mahatma Gandhi, India's Father of Nation was cremated. It is a black marble platform that was built in his memory. The memorial has a word "O Ram" which is translated to "O God" in English and is believed to be the last words of Gandhi. Visitors are required to remove their footwear before reaching the spot. Every Friday, a ceremony is held to mark the day which Gandhi died.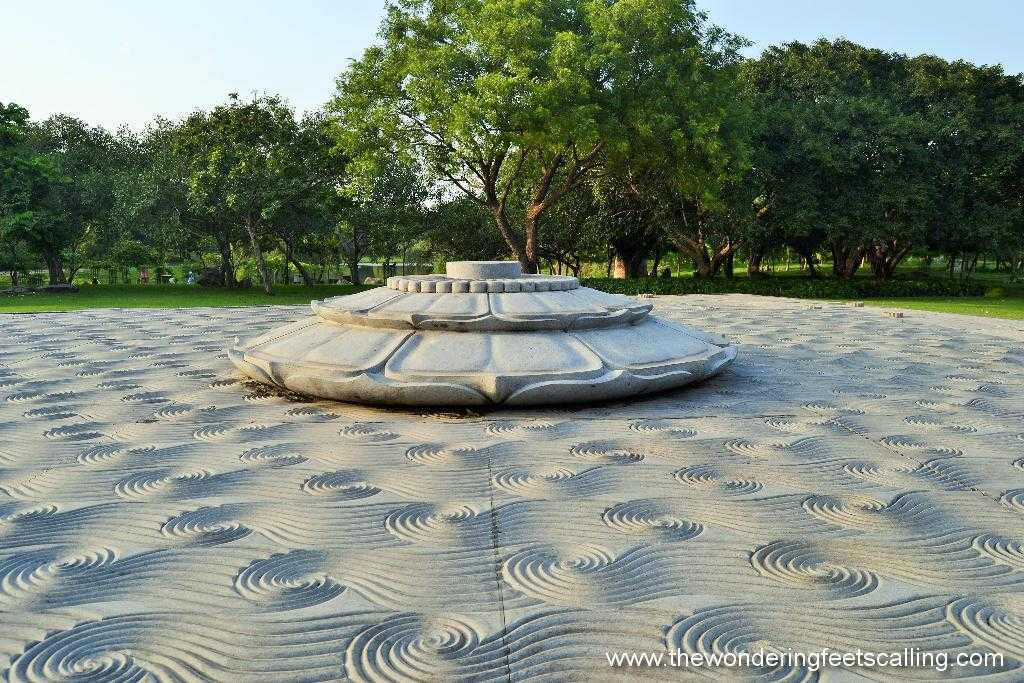 Near Rajghat Delhi is the memorial of Rajiv Gandhi, India's Prime Minister. A large lotus in full bloom is carved out of stone. It is  surrounded by 46 small lotuses to signify the number of years he lived.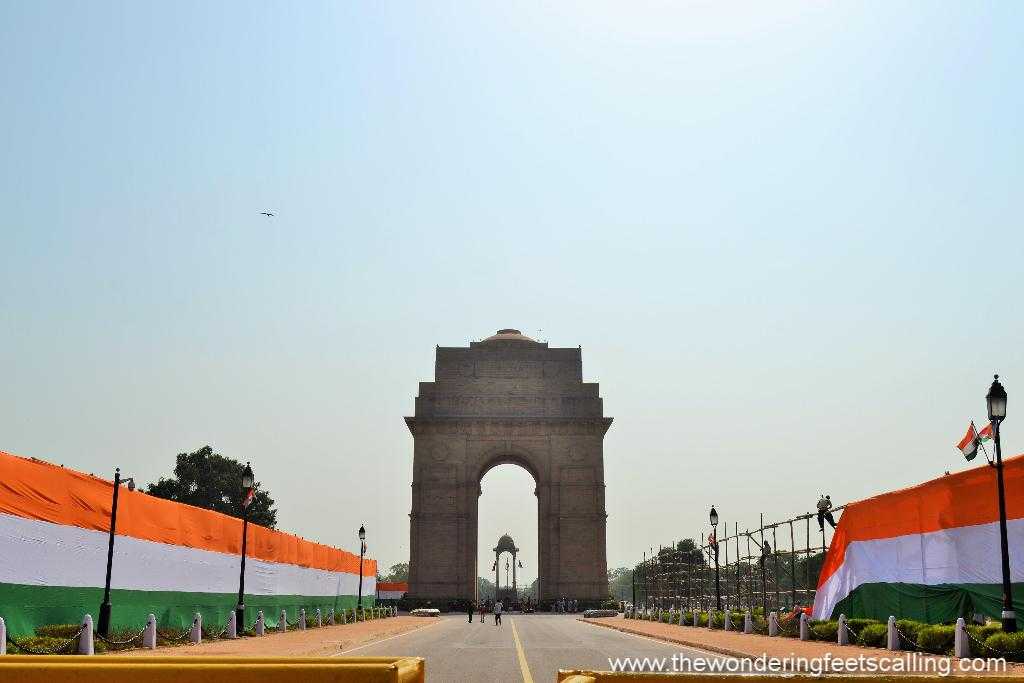 India Gate is a war memorial built in memory of the 82,000 soldiers who died fighting during the first World War. 13,300 names of servicemen, soldiers and officers from the United Kingdom are inscribed on the gate. It was closed when we get there because of a National event and it prohibits people from entering.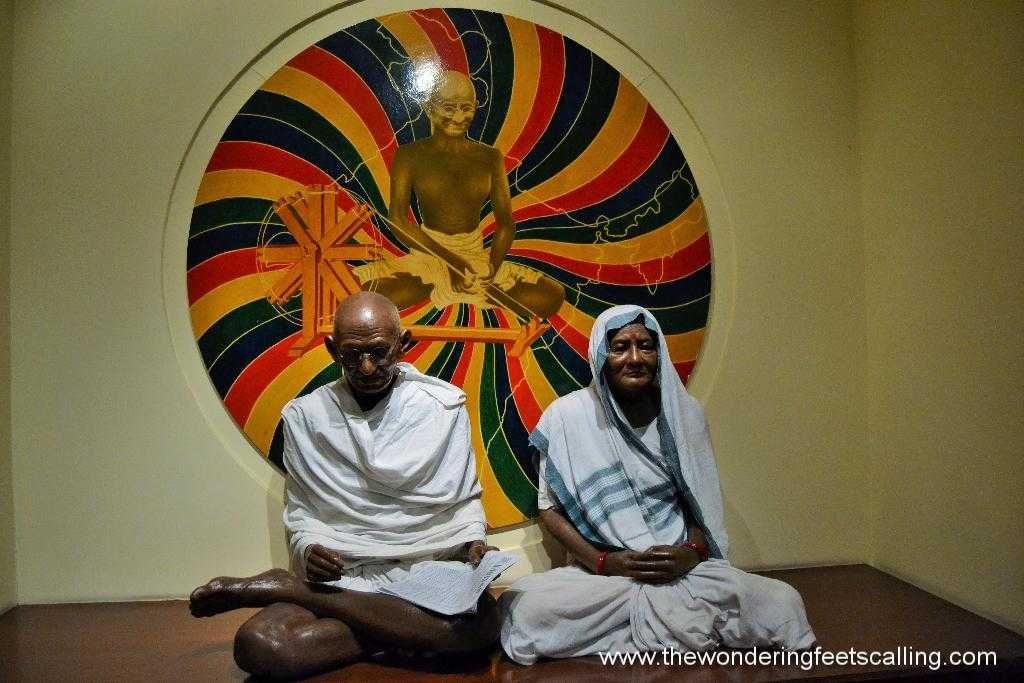 Gandhi Smriti is a museum dedicated to Mahatma Gandhi. It is where Gandhi spent the last 144 days of his life. The museum displays many photos, paintings, sculptures and even famous words which Gandhi lived by. In their attempt to preserve culture and history, they came up with a multimedia exhibition called "The Eternal Gandhi" and it is probably the world's first  multimedia museum. Believed to be a digital archive of Gandhi, the project revives the values by which India obtained freedom.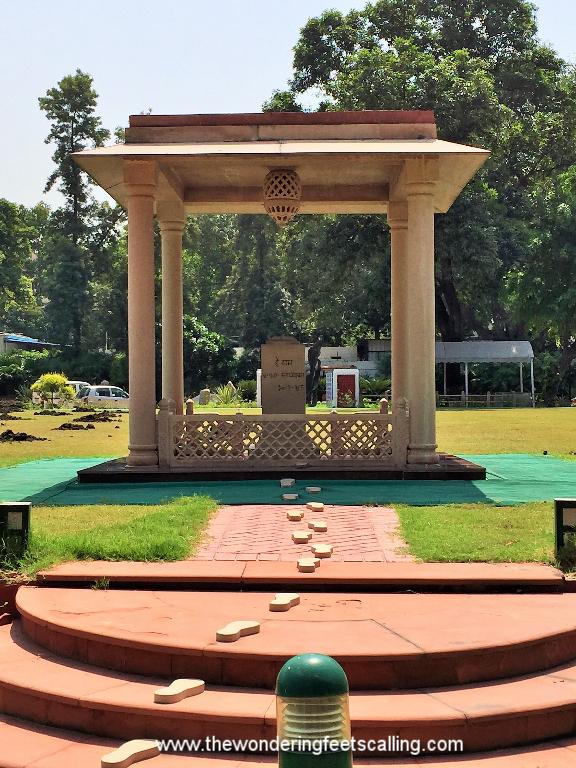 At the back of the museum, you will see the Martyr's Column, the exact place where Gandhi was assassinated. You will notice foot-shaped steps leading to that column. It shows the path that he took before the gunman shoot him to death.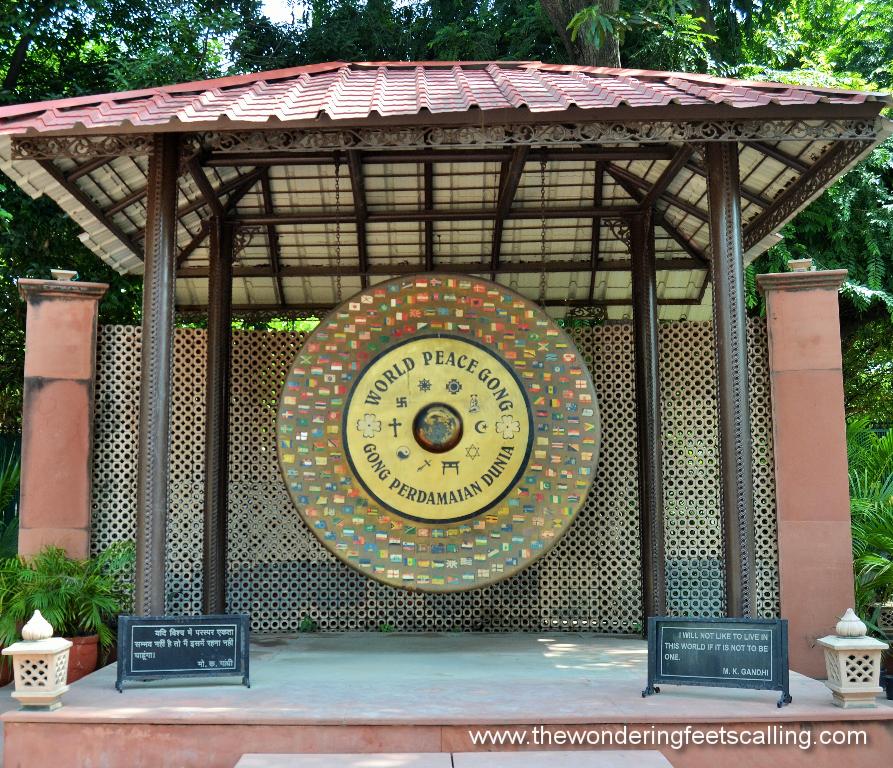 One thing that caught my attention is the World Peace Gong which displays every nation's flag. Gandhi's words which says," I will not like to live in this world if it is not to be one" displays his deep longing for every country to live in peace and unity.
"An eye for an eye leaves the whole world blind"