Hit with a Bang as we arrived Bangalore at 17:00 without a room reservation! Arrived at the Mysore Road Bus Station, we luckily spotted a hotel on the opposite side of the station.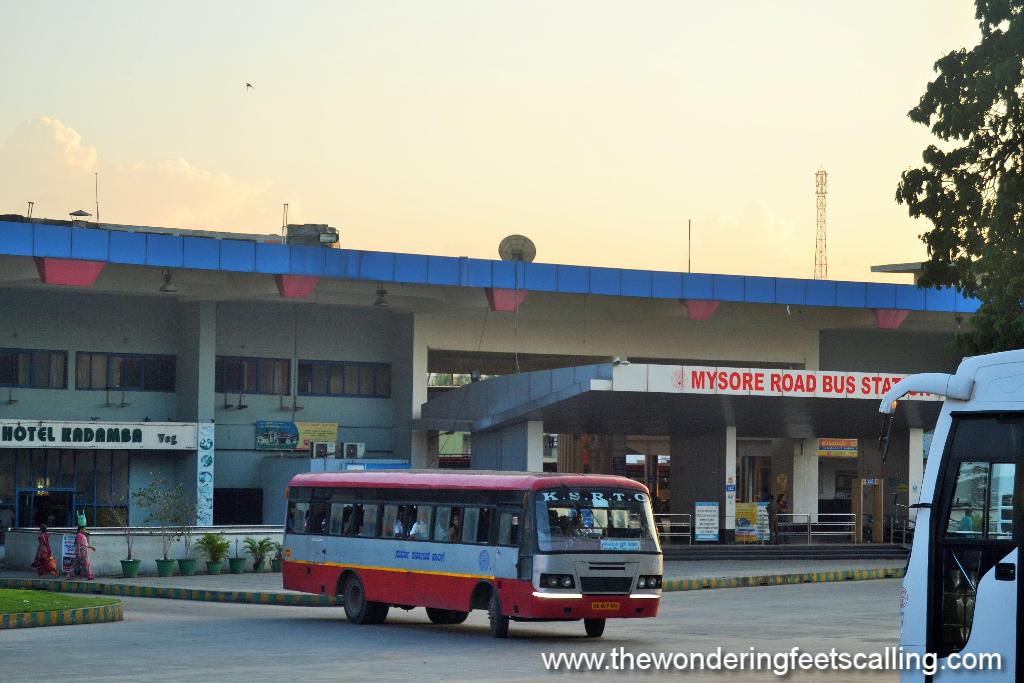 We checked the hotel and find out that they had just started their operation 10 days prior to our arrival. To the kindness of the owner which we personally met, we were given discounts on the rate and a complimentary breakfast.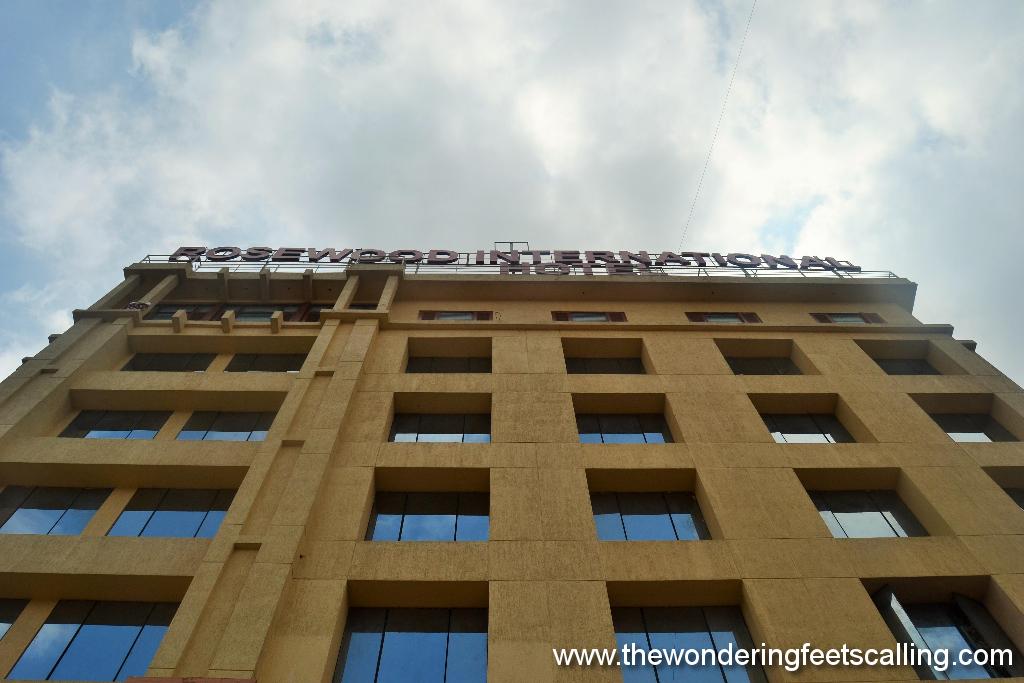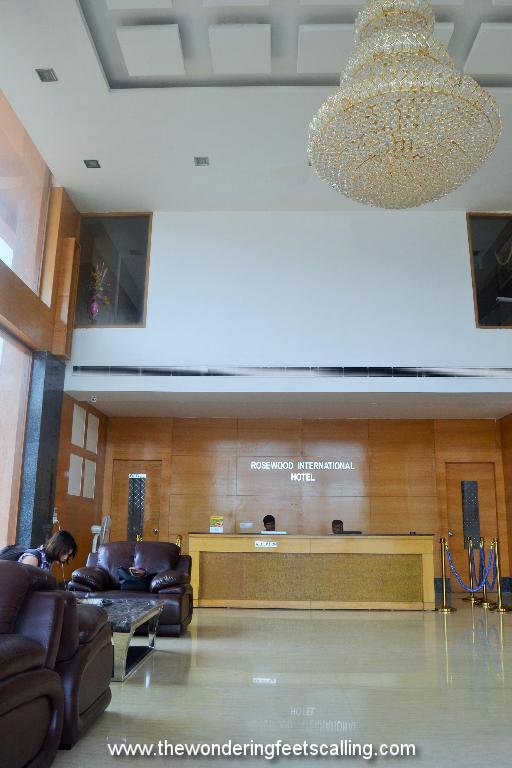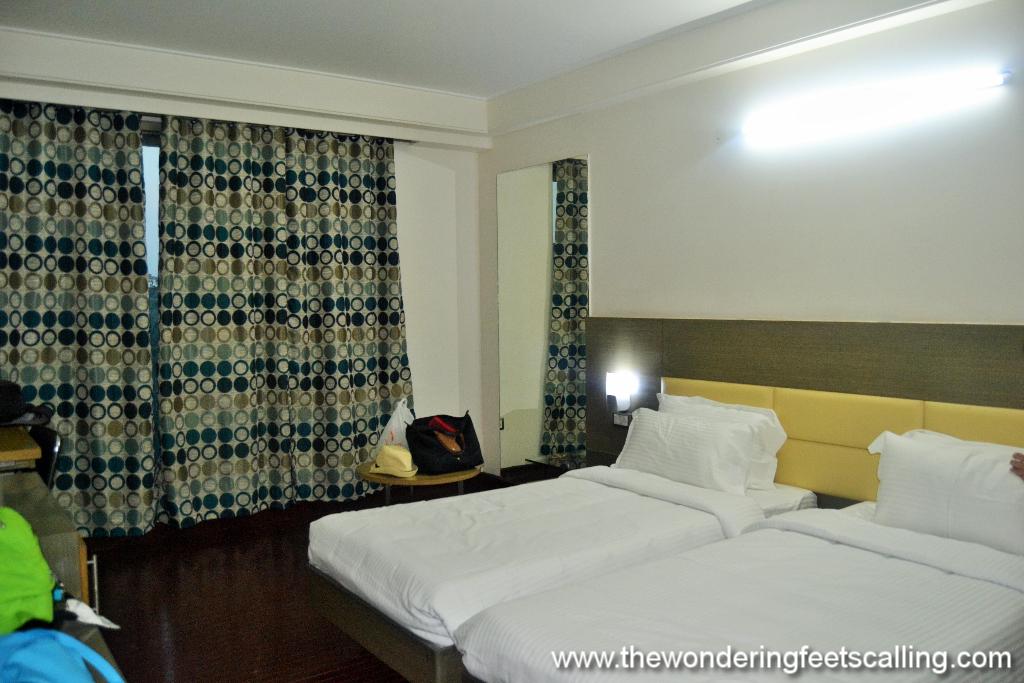 The next day, we checked out early and schedule the day for a city tour as we don't have much time. With the help of the hotel staff, we were given recommendations on where to go with an easy access to the bus going to the airport.
We took an auto rickshaw and asked the driver to take us to the Cubbon Park and started our city tour right there. Of course as a rule of thumb, always find a way to negotiate the price as most of them will double the rate knowing that you are a tourist. Here are the places that we visited.
1. Cubbon Park
Few steps away from the entrance, you will notice ladies that were praying. Some were feeding the birds while some were just there to sit on the benches under the shade of the tree and find time to relax.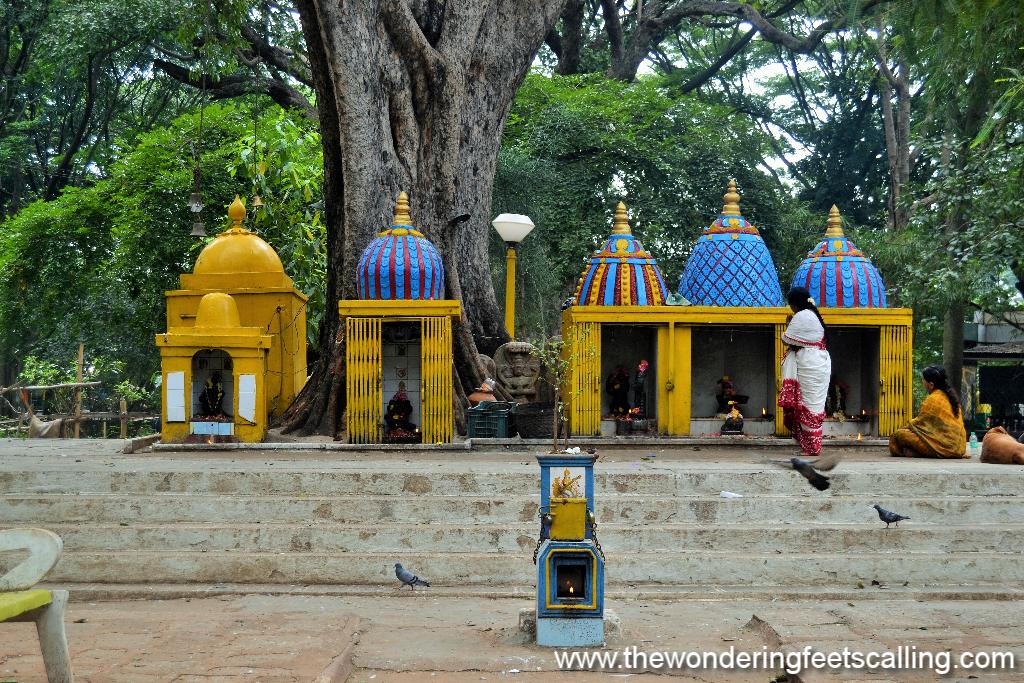 Cubbon Park is huge and requires walking. Inside is the State Central Library which is surrounded with beautiful roses.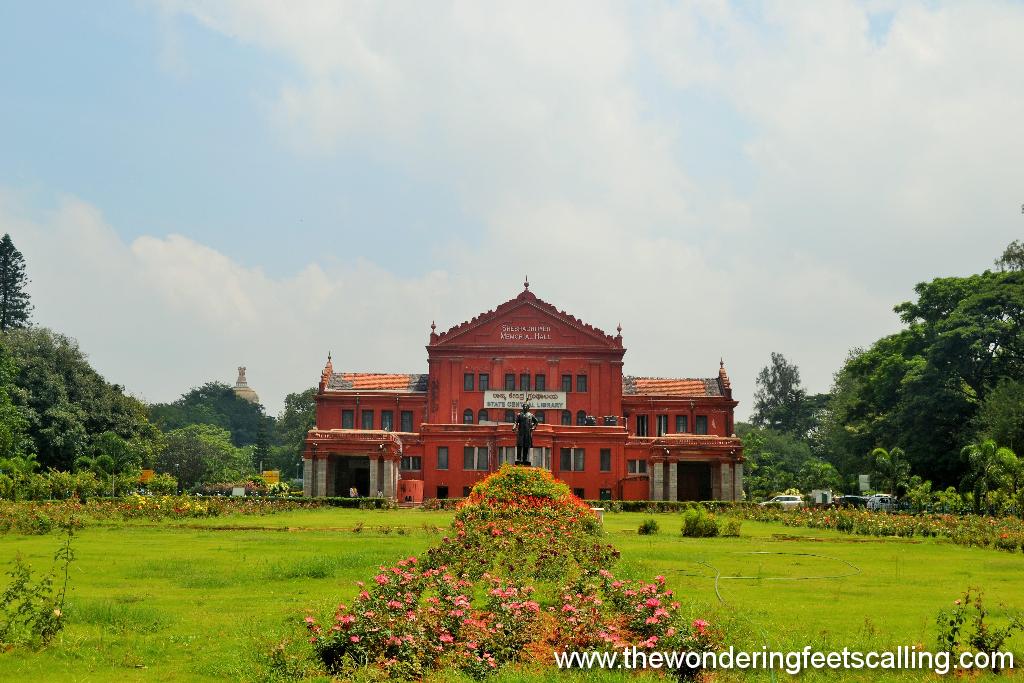 This part of the park is also an attraction as these statues are made of flowers except the monument.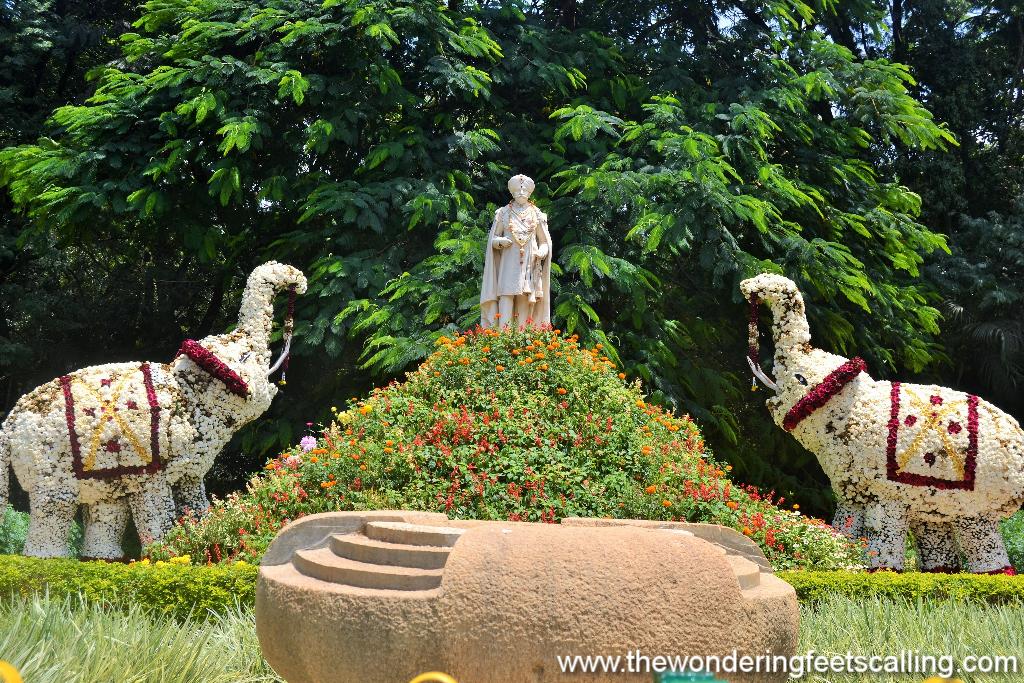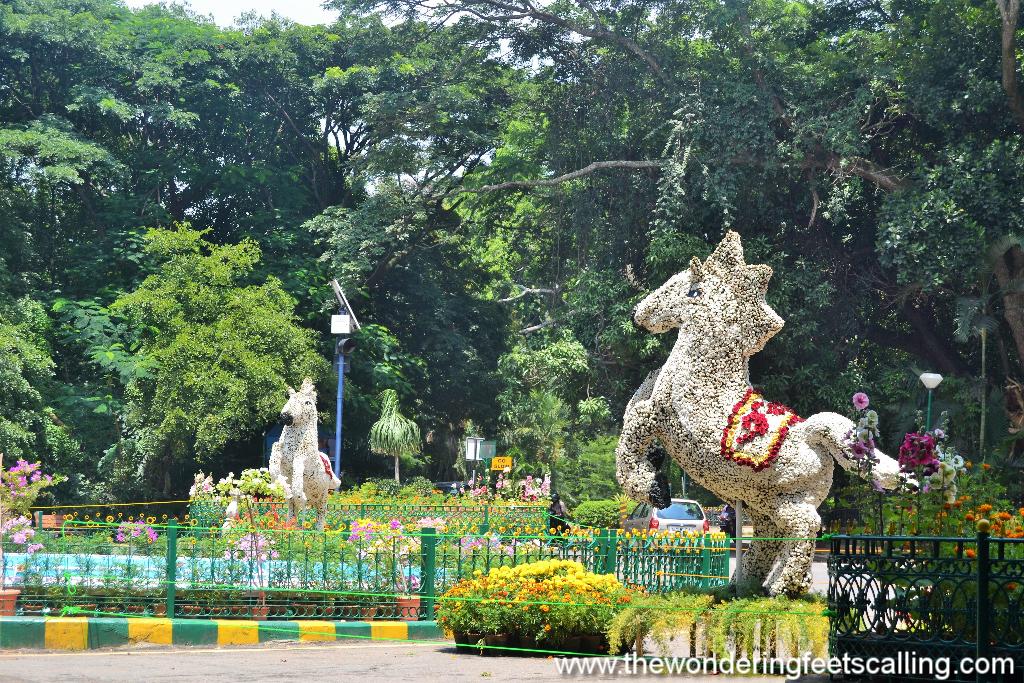 2. UB City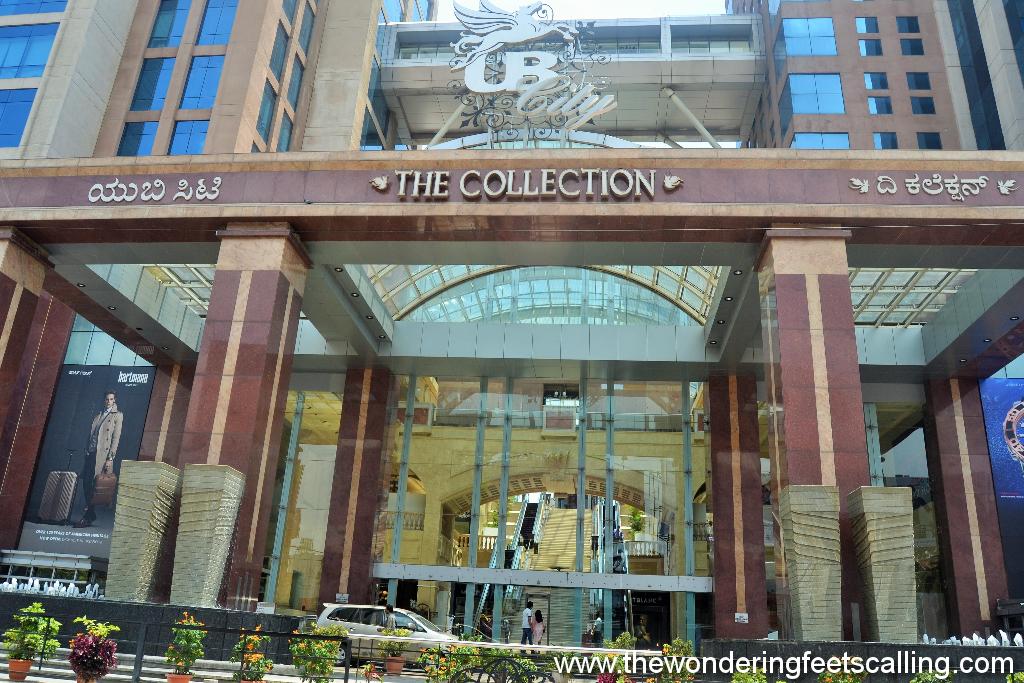 UB City is India's first luxury mall. It is centrally located in the Central Business District of Bangalore. It is built on 13 acres of land and hosts 1,000,000 sq ft of high-end commercial, retail and service apartment space.
3. Sight Seeing
We met an auto rickshaw driver who offered a short trip around the city for 50 Rupee. Without hesitation, we agreed and he brought us to different places including shops.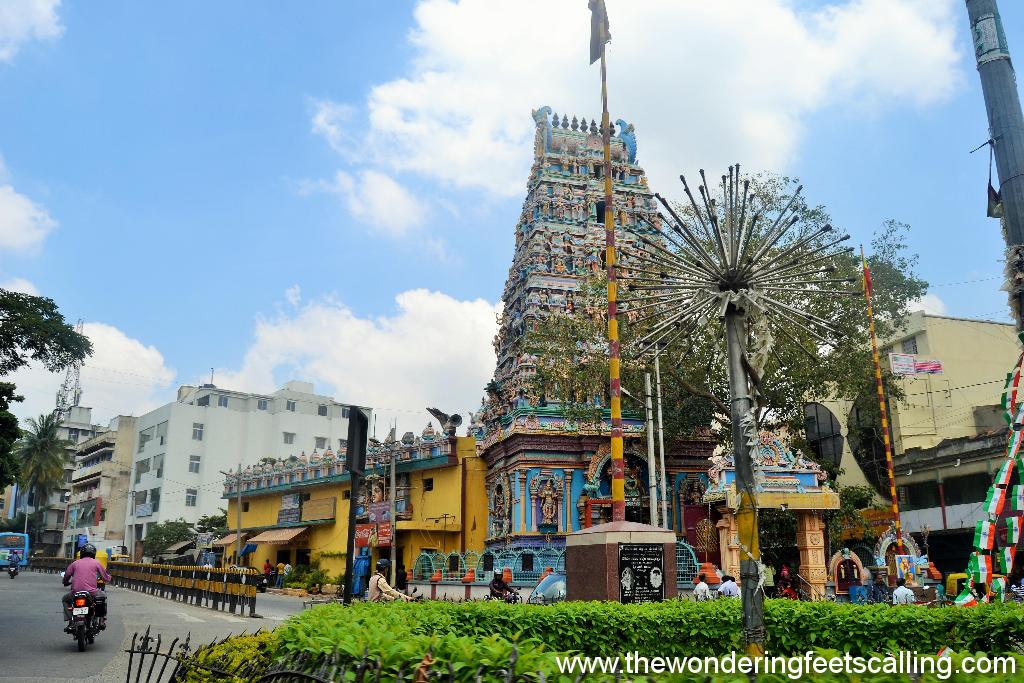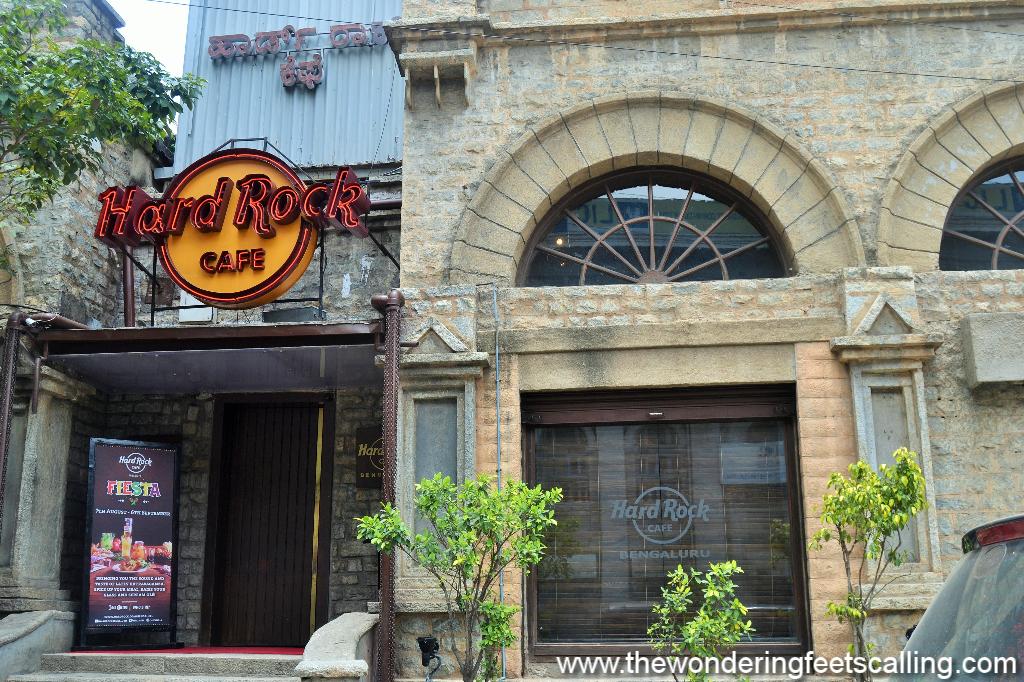 Lastly, we asked him to bring us to the bus going to the airport. Another bang started! Our dilemma sets in when we realized that no one knows which bus is going to the airport. We went to the information counter but the same was of no use. The saddest part was no one can understand us. All of the sudden, there was an old man who told us that the bus to the airport will stop in that area of the bus station. When the bus came, he spoke to the conductress in their dialect and he told us where to get off and change bus after. We paid the ticket amount and find out that the woman cheated on us with her change. It hit hard! While the bus was in motion, it appeared to me that she didn't mind where should we get off  and she couldn't speak English. Worried about the time, I looked for passengers who can speak English and lucky enough to find one. She guided us where to get off and which bus to take after. Thanks to her, she solved our problem and gave us a relief.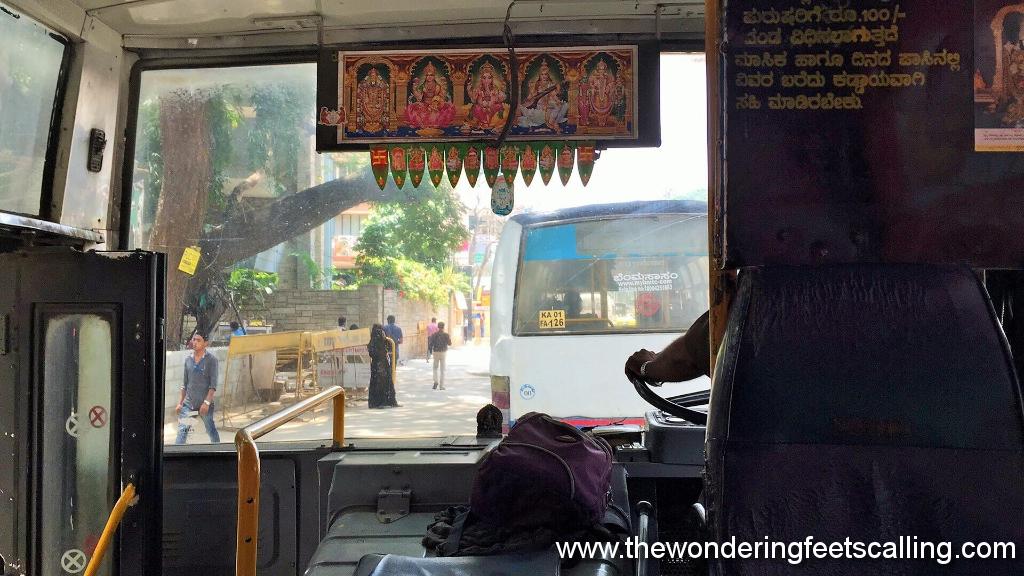 When we get off from this bus and waited for the airport bus, there was a guy who kept calling us and asked us to take his cab to the airport. This is another set of a bang incase! He was claiming that his car is an airport taxi but nothing was stated in any part of the car that it was a taxi. For security reason, we say No to him and waited for the bus though he was persistently calling us to get in.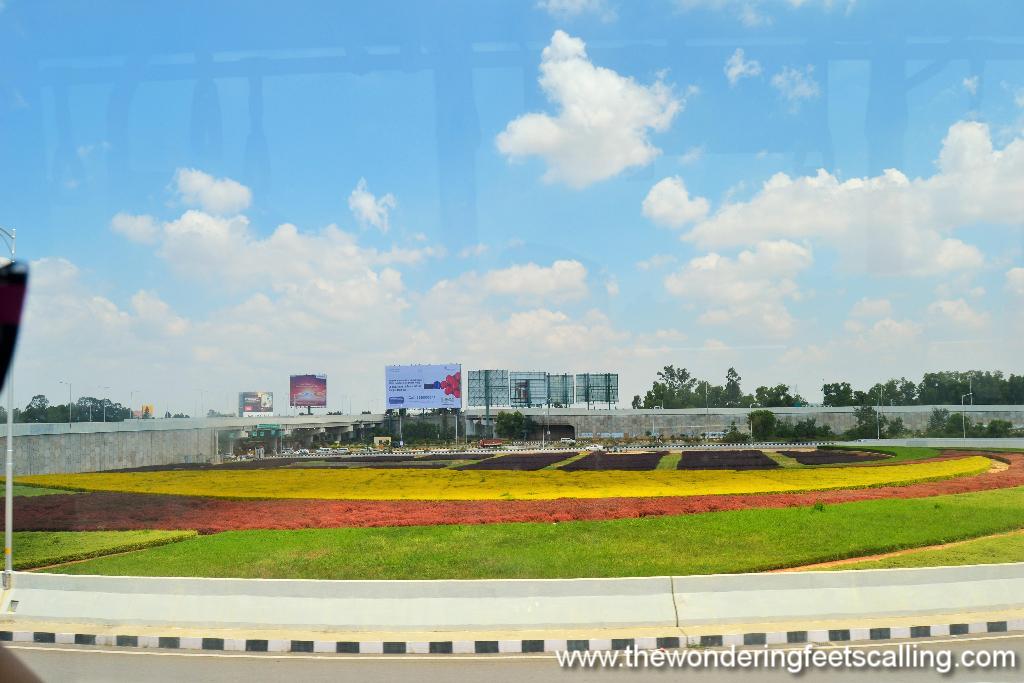 Bangalore airport is situated in a remote place far away from the city. It has taken more than 2 hours of our time to get there, but the way is scenic. You can get there by private car, airport taxis or public airport bus.
Finally, we arrived just on time!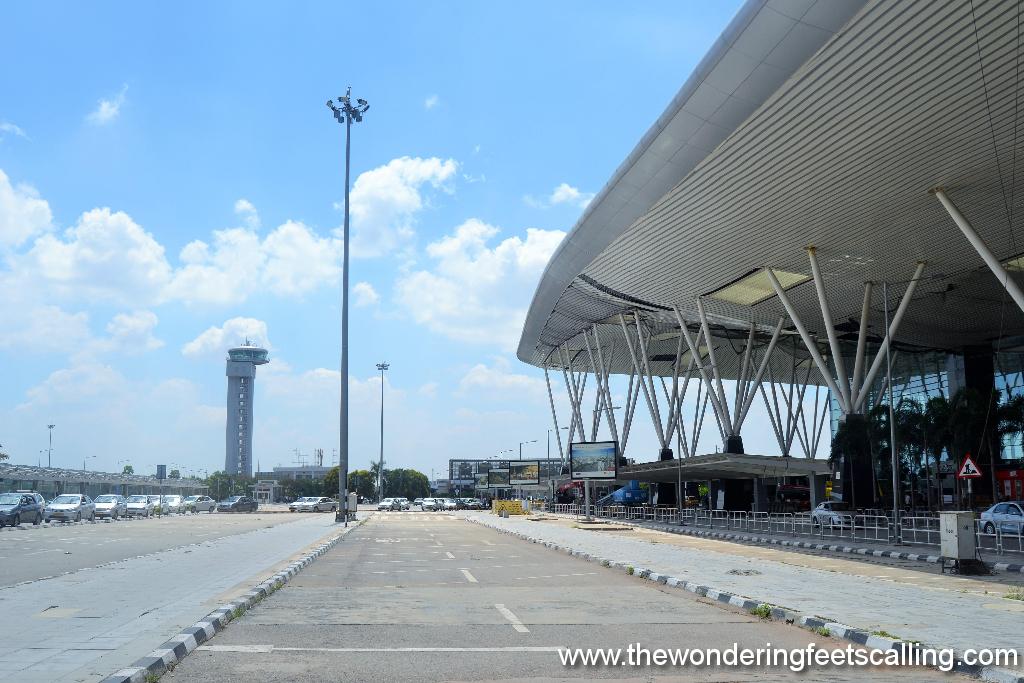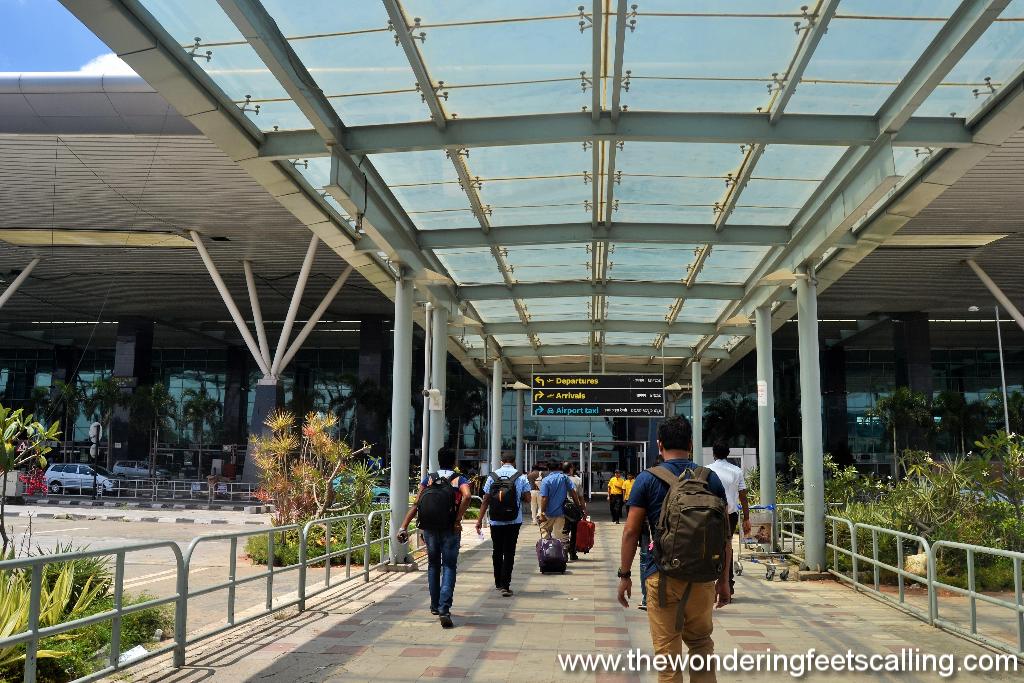 Being the IT hub and the city capital of the state of Karnataka, it is believed that Bangalore is still culturally and historically rich. Myth has it that Bangalore was previously called the City of Boiled Beans when a king who went on hunting lost his way. A woman offered her  boiled beans and water as he became so hungry. The grateful king remembered this place as "Bendakaluru" but in the course of time, it became Bengaluru. Nowadays, Bangalore is also called the City of Garden.