I may say that two days in Munnar wouldn't be enough, but we had savored its best to the fullest. Situated around 5200 feet above sea level, Munnar is a town located in the district of Idukki which belongs to the state of Kerala. It was early in the morning when we reached the Cochin Airport. The Indian guy who seated next to us in the airplane had guided us until we finally met the driver which my dear friend had arranged. He was patiently waiting outside bearing my name with an early morning smile.
At the break of dawn, we drove all the way to Munnar and stopped at Kotamangalam for breakfast and started uncovering Munnar.
Here's the list of places that has caught our interests.
1. Cheeyappara Water Falls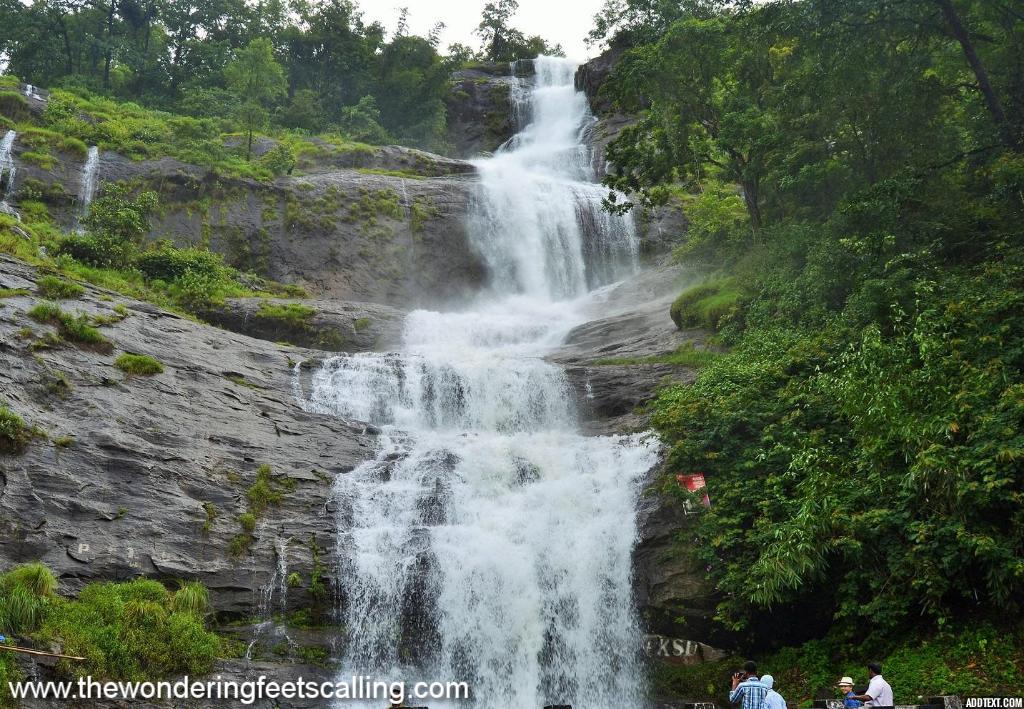 The jaw-dropping Cheeyappara Water Falls is the first attraction that welcomes you on your way to Munnar. The amazement it brings to its onlookers is incredibly one of a kind. It is tiered into 7 steps and is just situated alongside the highway. The water rush and its reverberating sound resonate the soul and its touches invite you to stay. Certainly, this will stir your level of excitement as you unwrap what Munnar has in store for you.
2. Valara Water Falls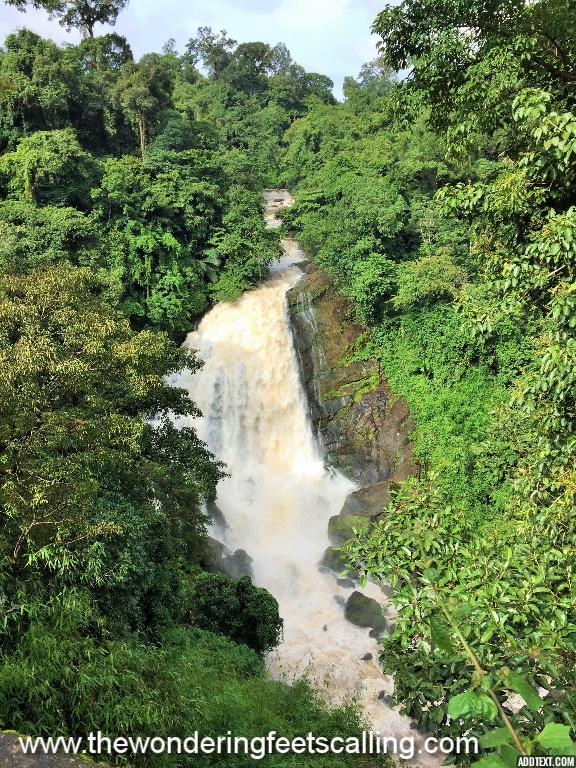 Just a few minutes drive from Cheeyappara Water Falls, Valara Water Falls is entrenched. Enclosed in the middle of a jungle, this waterfall can only be seen from a distance, though the downpour of water is resounding along the area. It is also referred as the " Cloud Like Water Falls" because of the running waters' cloud-like formation as it  cascades down the gorge.
3. Atukkal Water Falls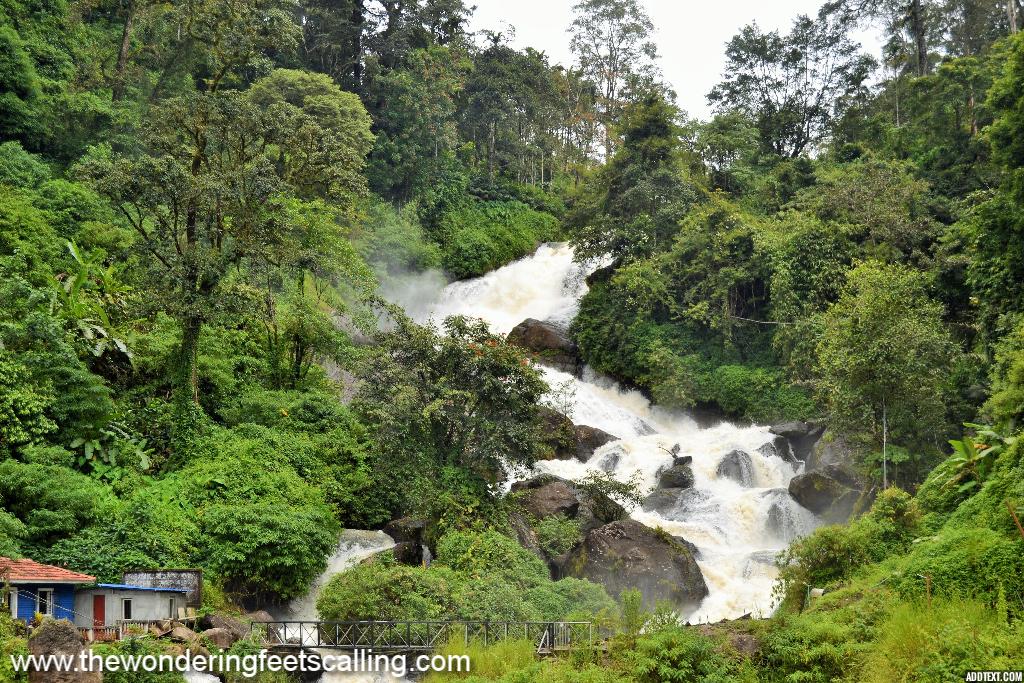 The sound of the raging waters that flows directly from the mountain top  will eventually catch your attention while you are driving because this is as well next to the highway. Atukkal Water Falls has a roaring beauty because its water is thick and full that of course produce the whopping sound.
4. Spice Garden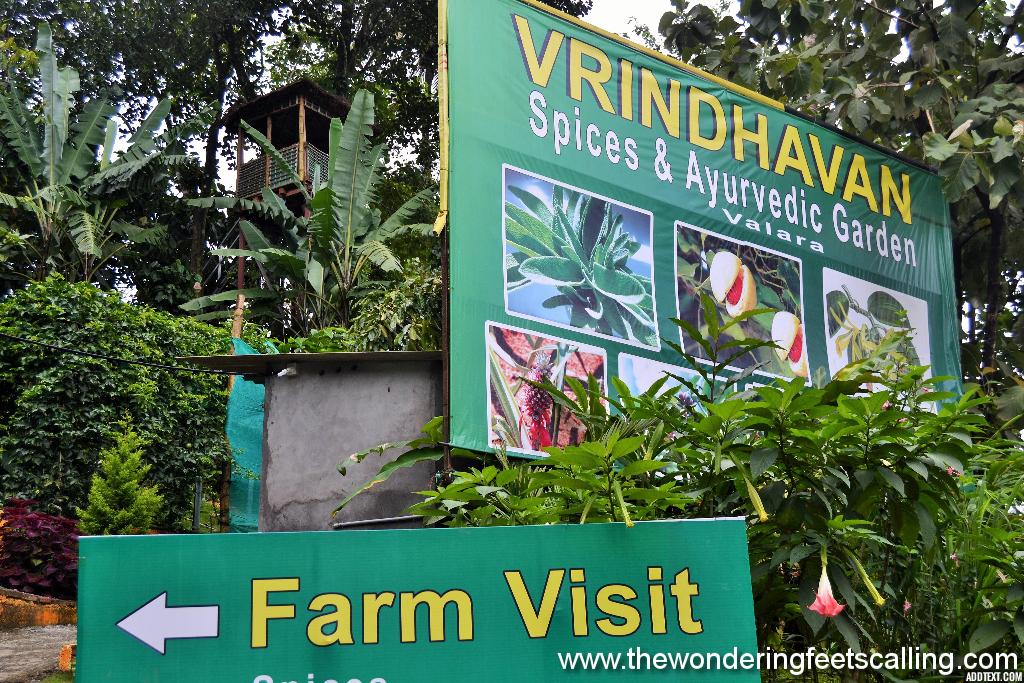 For INR 100 (almost USD 2), they will allow you to enter the garden with guides who will walk you through while discussing the uses of so many different herbal plants. At the same time, they would be asking you questions that would awaken your stored knowledge about plants. It is one thing to see how those spices that we are constantly using in the kitchen looked like as a plant.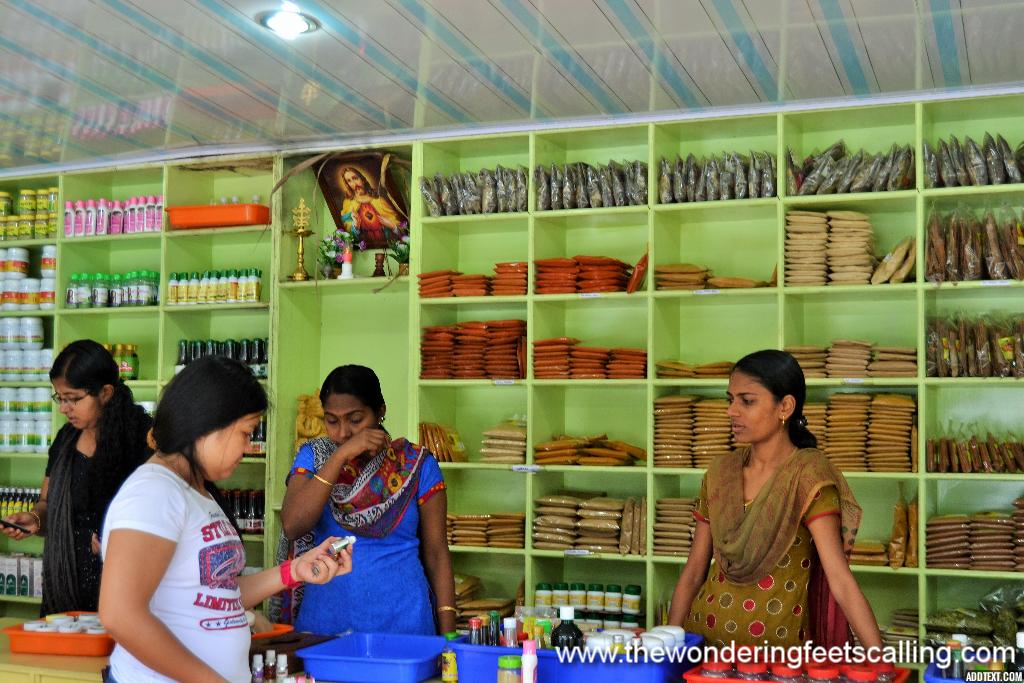 In case you wanted to buy something from there, you can also purchase the same from their shop which is just located next to the garden entrance.
5. The Elephant Ride
An elephant ride is an amazing experience that everyone must try. Although there are a lot of speculations about elephants that are not being treated well, this camp was able to let the elephants feel like they are just in their own habitat. These elephants follow the voice commands of the elephant trainers.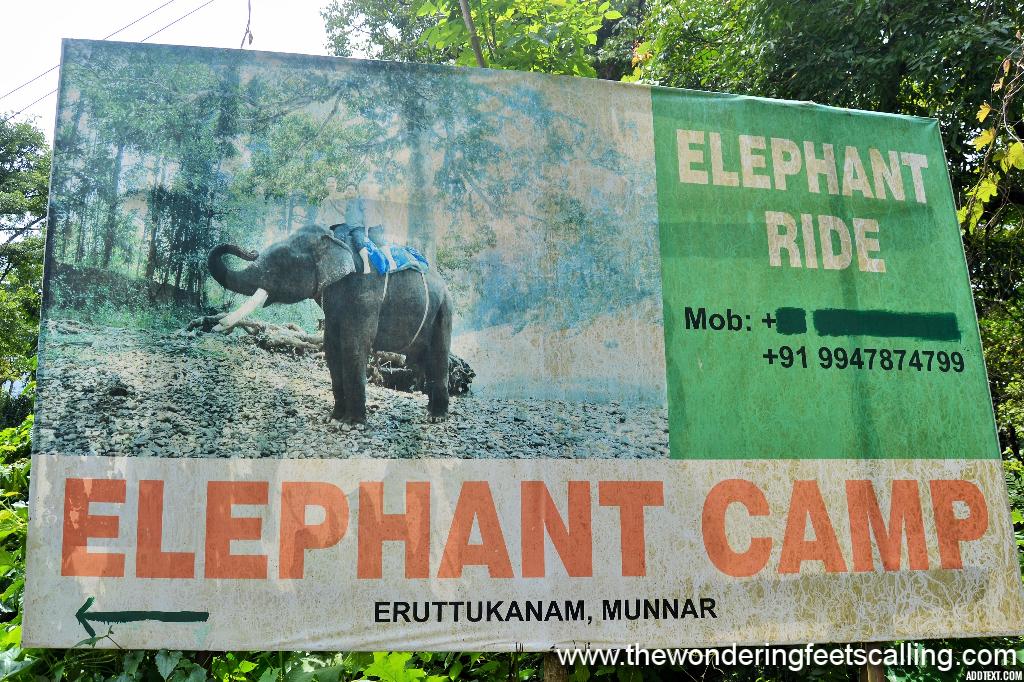 When it was our time to ride and the elephant was brought next to the stage where we were standing, only then that I realized how huge these creatures are!  You have to spread your legs wider than their limit to fit on the elephants' back. Otherwise, you wouldn't feel comfy at the top, though literally, it wasn't really comfortable at all due to the human mind's assumption of falling 🙂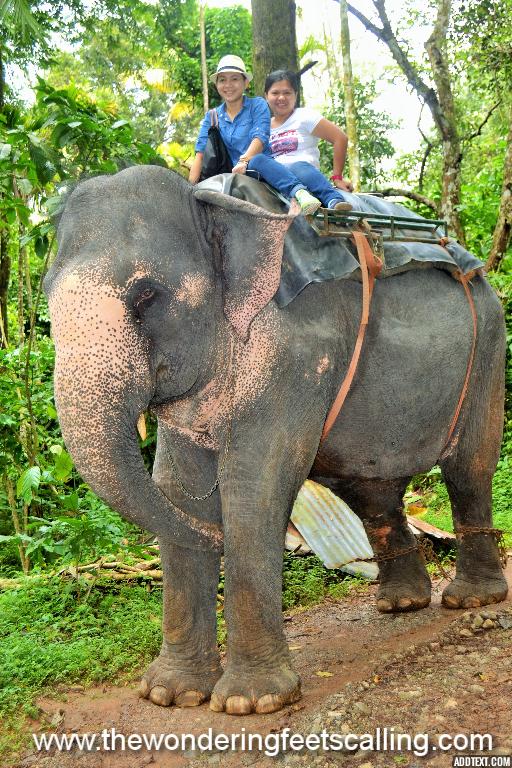 Nonetheless, it was fun and wonderful! How much does it cost us to ride an elephant? INR 350, way cheaper than the others.
6. The Highway Restaurant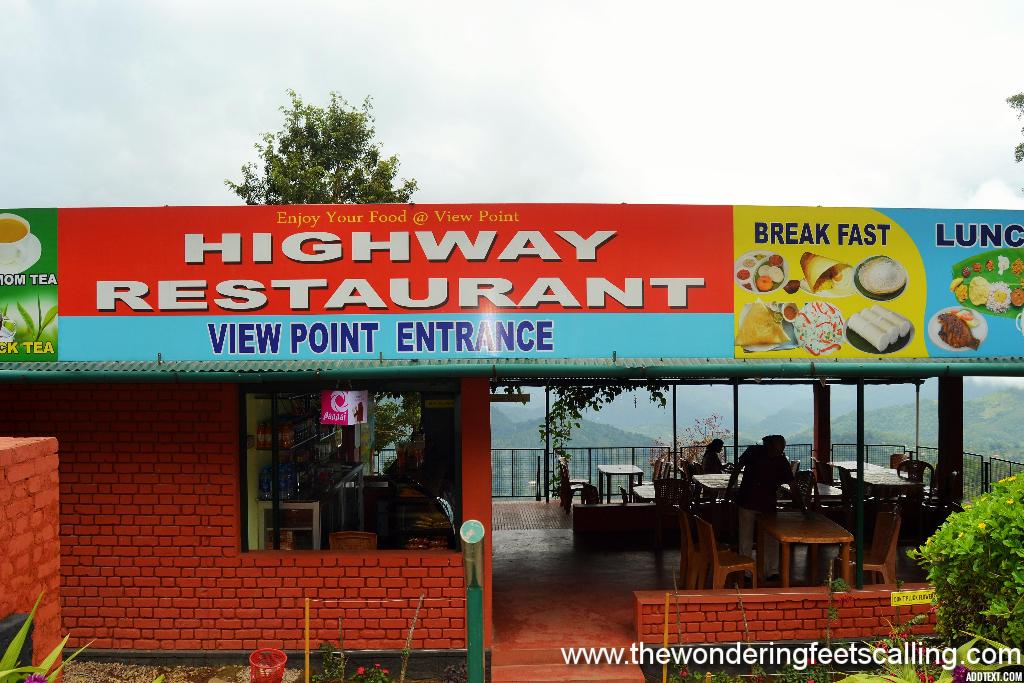 The Highway Restaurant is just like any other restaurant that serves good food with good value for money. What is unforgettable here is the over-looking view that it offers to its valued customers. There is no entrance fee here. You just have to come and order anything that pleases you, as long as your order is on their menu.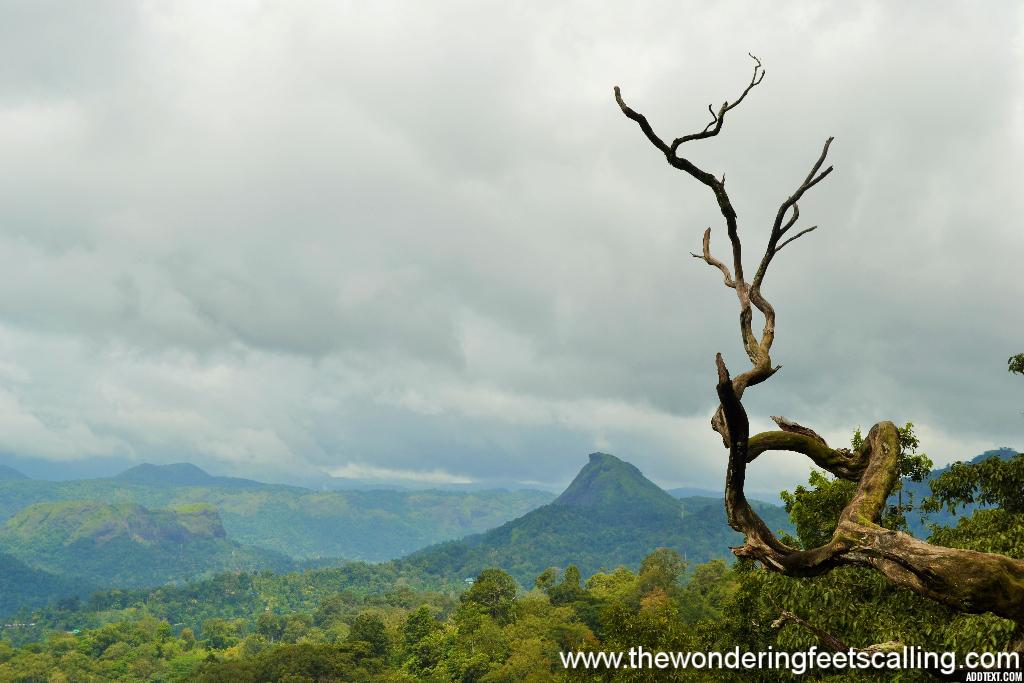 Since we arrived here at noon time and its quite too early for lunch, we ordered  a cup of tea and coffee while we are taking pleasures and awe in the vastness and perfection of God's masterpiece.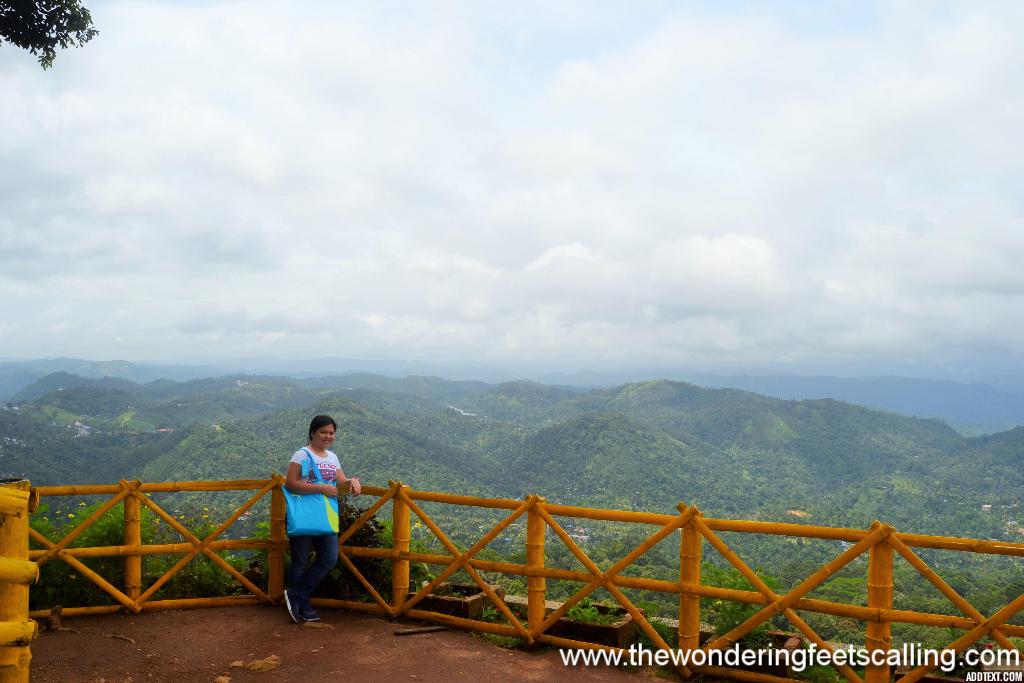 Anyone who comes here will surely need a hot drink because of the coldness of the place and the presence of the wind that willingly touches your skin and blows your hair constantly.
7. TATA Tea Museum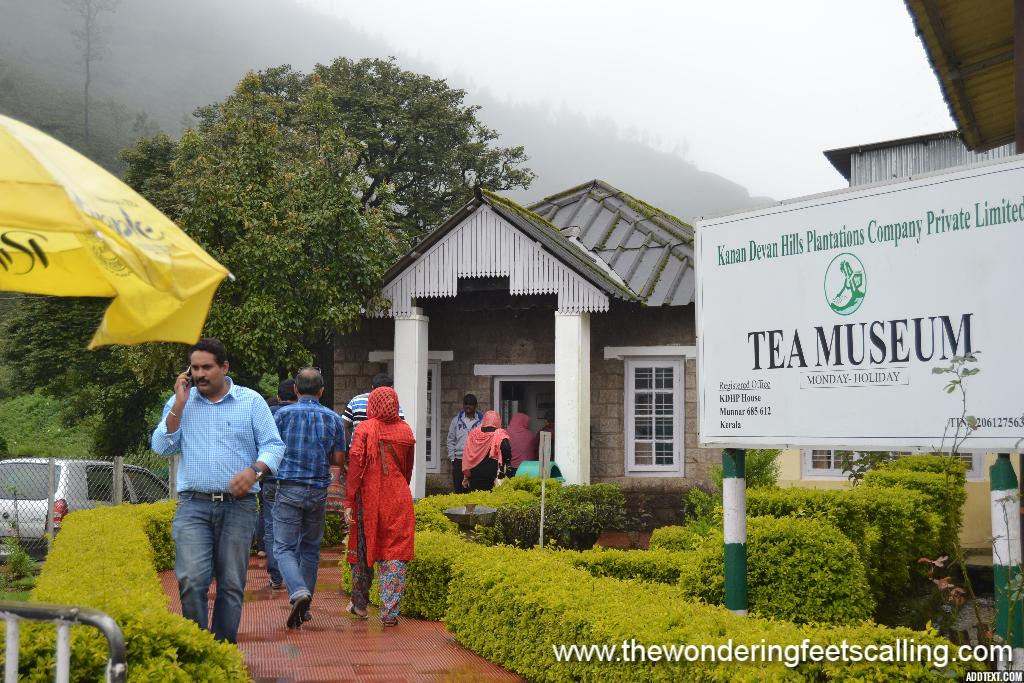 The Tea Museum showcases its history. When you enter, there is a room that is designated for film viewing only. It portrays  how they started, the people behind the business and how they prospered over the time. Along the way of the museum are old artifacts and machinery that were previously used by the owners and the workers. You can also see a line up of machineries that are used in making tea and the procedure that these tea leaves had undergone before we can finally drink them is aligned. Apart from that, there is also a lecture on the importance of tea in our body.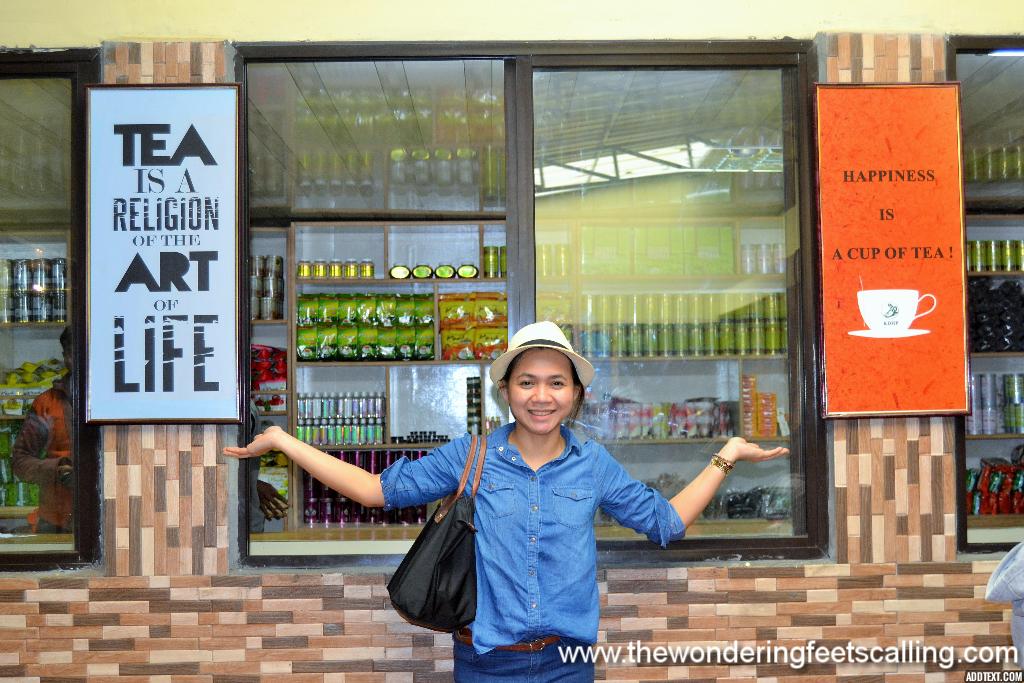 When you are done in the museum, you can go out and reached this shop which decorated framed words about tea. In here, you can purchase different kinds of tea that are of their products. Entrance: INR 95
8. Kundala Dam Lake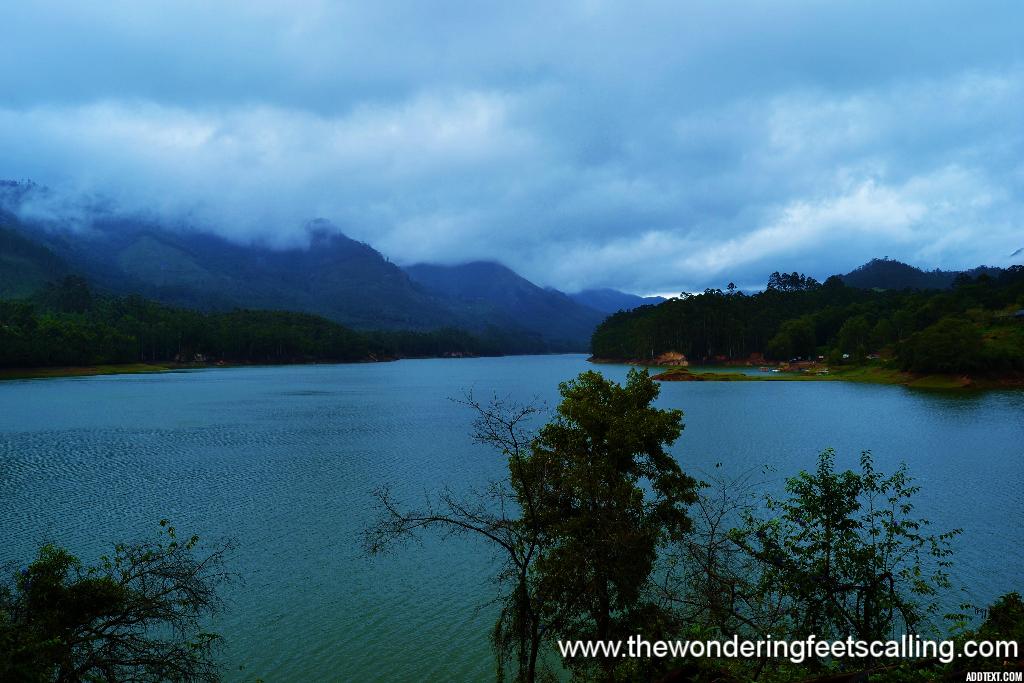 The peaceful and alluring Kundala Dam Lake is Asia's first Arch Dam and is located 25 kms from the town of Munnar. The Lake is bordered by mountains that touch the sky and their bases are all concealed by green trees that has also decorated the edges of the lake. The stillness of the water and its scenic landscape grant calmness to its visitors.
9. Tea Plantation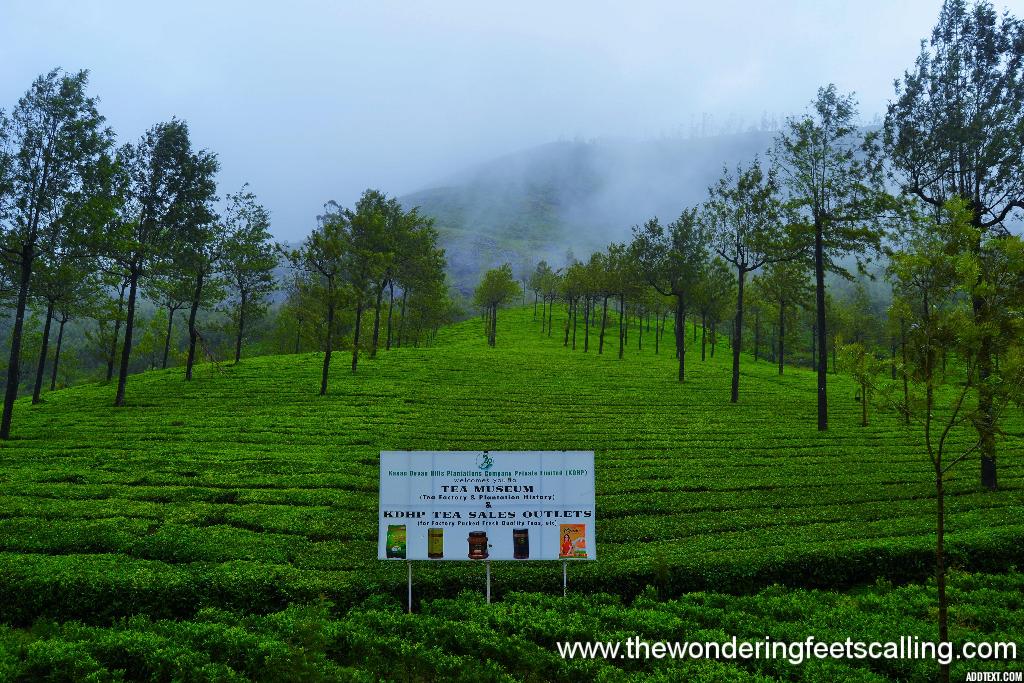 Touching them with your fingertips and gazing at them within your eye shot is as refreshing and relaxing as drinking them. Blessed with the presence of all shades of green stretched around the hillside, the beauty of the tea plantation is one good reason why tourist sought out Munnar and included it in their travel list.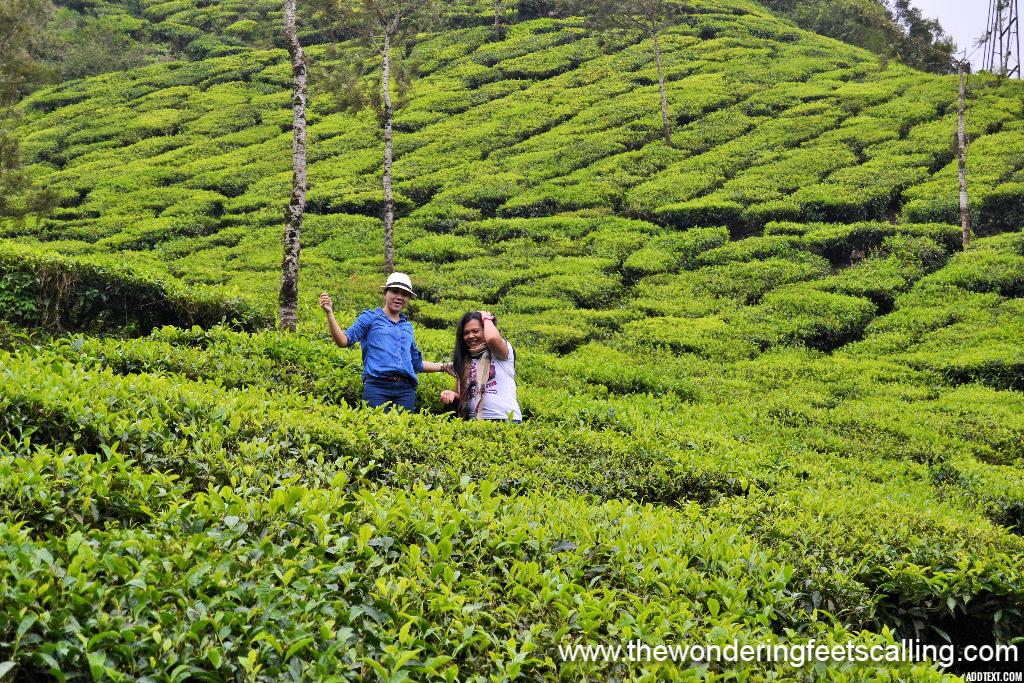 Geographically, this place was bestowed with a massive tea plantation that has become one of their major product and source of income, not to mention the inclusion of tourism in the daily lives of the locals.
10. Ayurveda Massage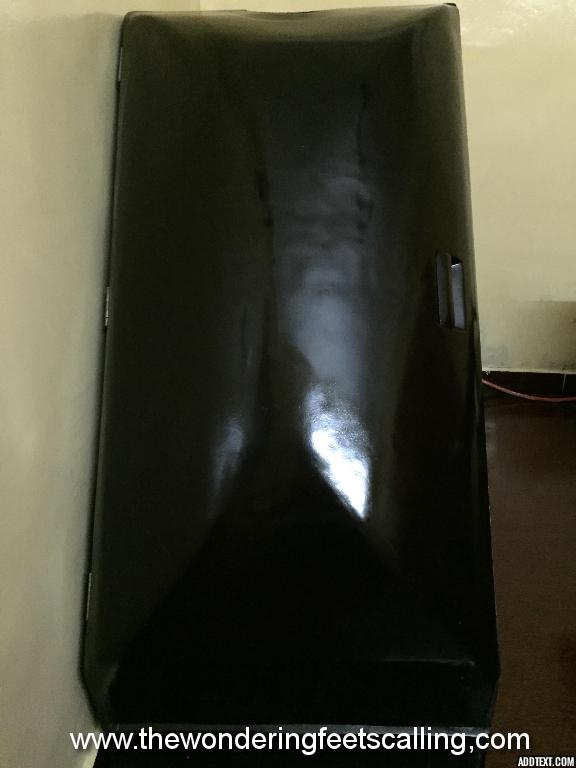 One thing that we cannot really forget is the massage that we took at the end of our first day in Munnar. There are several options and package but we took the one that we thought we can handle, though we don't really have an idea on how it should be done. Ayurveda is  system of healing that originated in India and developed thousands of years ago. Above is a photo of a seemingly huge fridge that is not cold inside. It is a steam box and works to detoxify. You will be asked to get inside and sit on a high stool. At the top of it is a small hole, just enough for your neck, so your head will not be steamed 🙂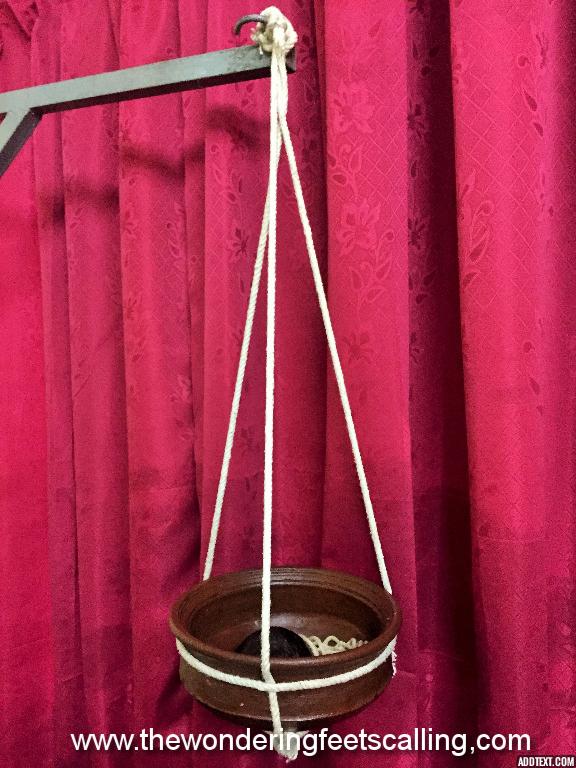 A hot oil will be placed on top of this pot, then will pass through a hole at the bottom of it and flow continuously on your forehead. Eventually, this oil will make your hair wet, but its indeed relaxing.
WHERE TO STAY IN MUNNAR?  Dew Drops: The Hidden Jewel in Munnar
Dew Drops is situated in an elevated area in the middle of a thick forest in the South of Munnar. If tranquility, serenity and peacefulness are your words, this is the right place for you!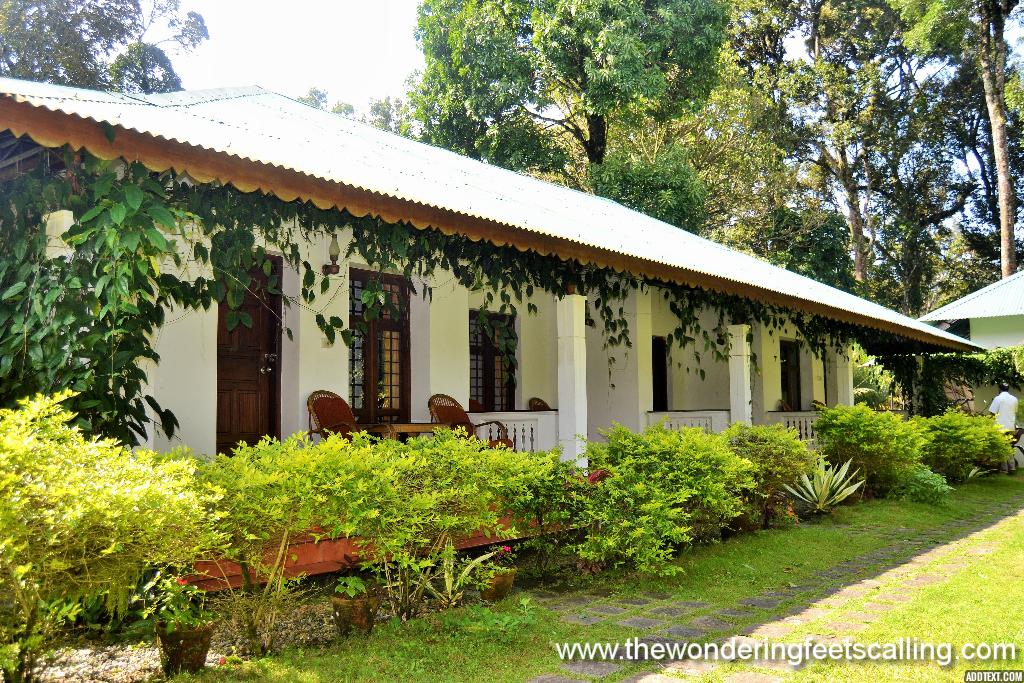 Dew Drops has a total of eight rooms that comes with a separate veranda for each, appropriately intended for relaxing or simply book reading. The place is entirely cozy and they offer basic amenities that every guest must expect, but that of course excludes the internet, as connection hasn't reached there yet. This has made Dew Drops a haven for those who needed an escape away from the hustle and bustle of the city. While in here, no one will be able to disturb you or even interrupt your holidays.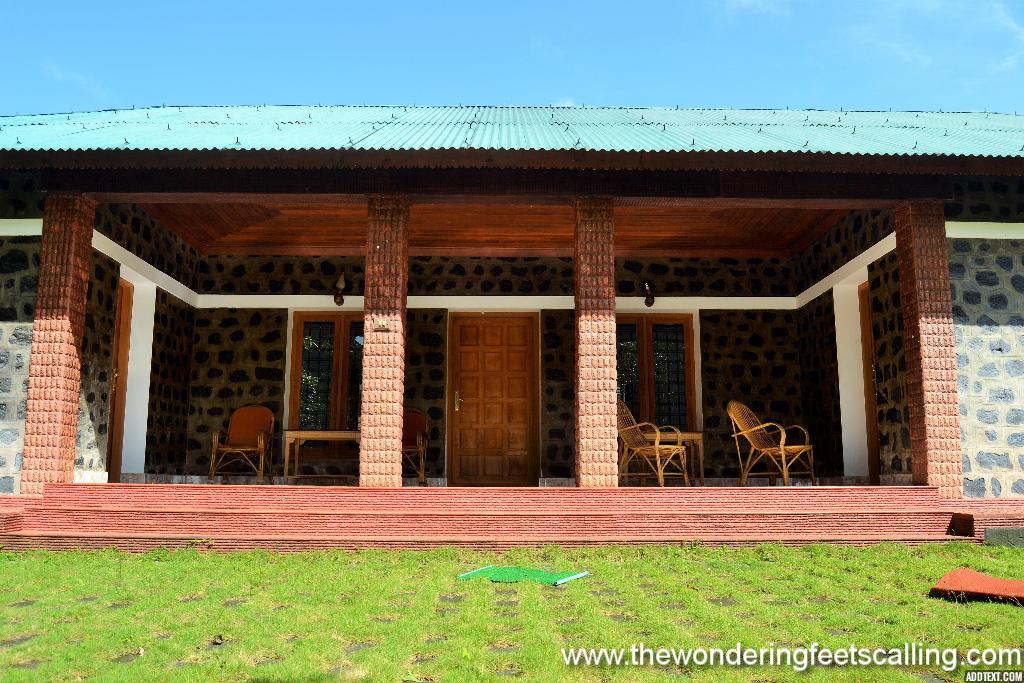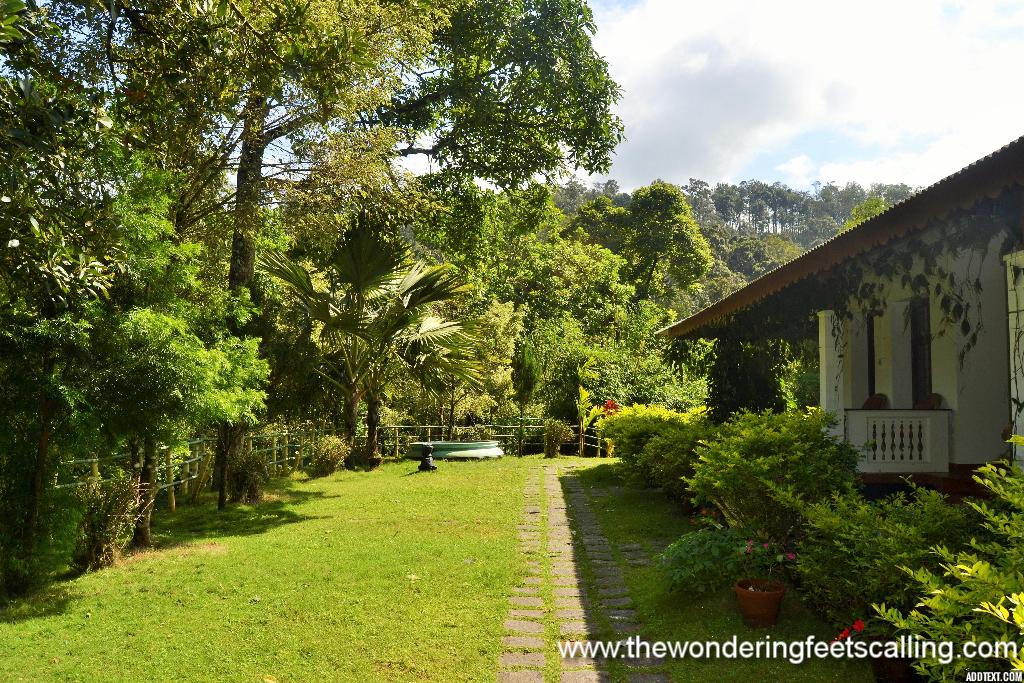 In case you'll get hungry and thirsty, Dew Drops has also a restaurant which is capable of catering your stomach needs.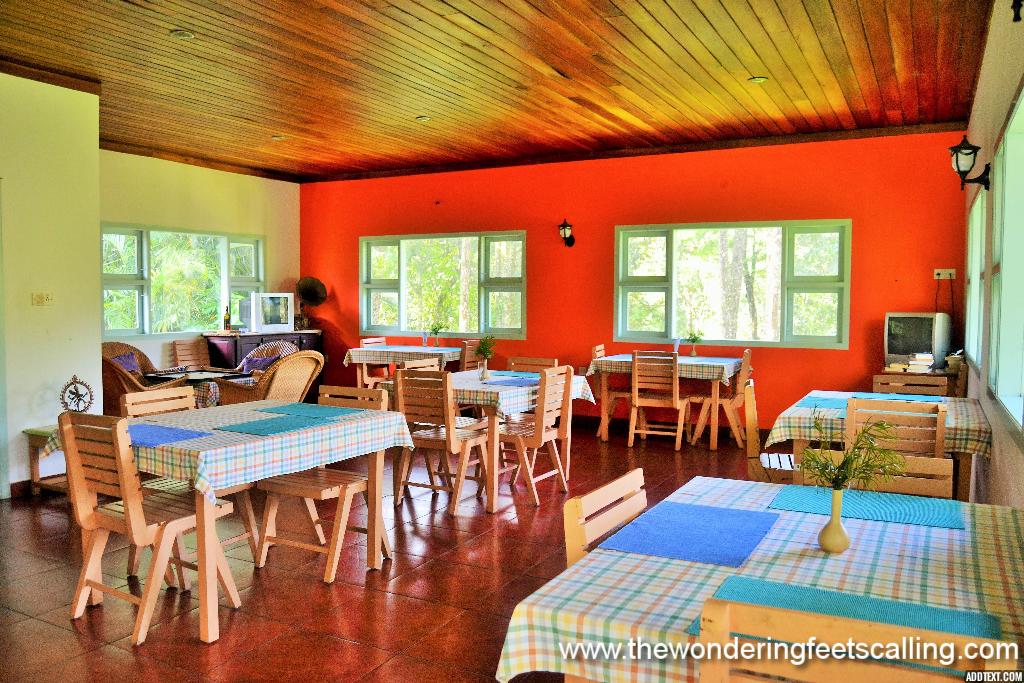 The vibrant ambience of the restaurant gives every guest a relaxing atmosphere, making this place conducive.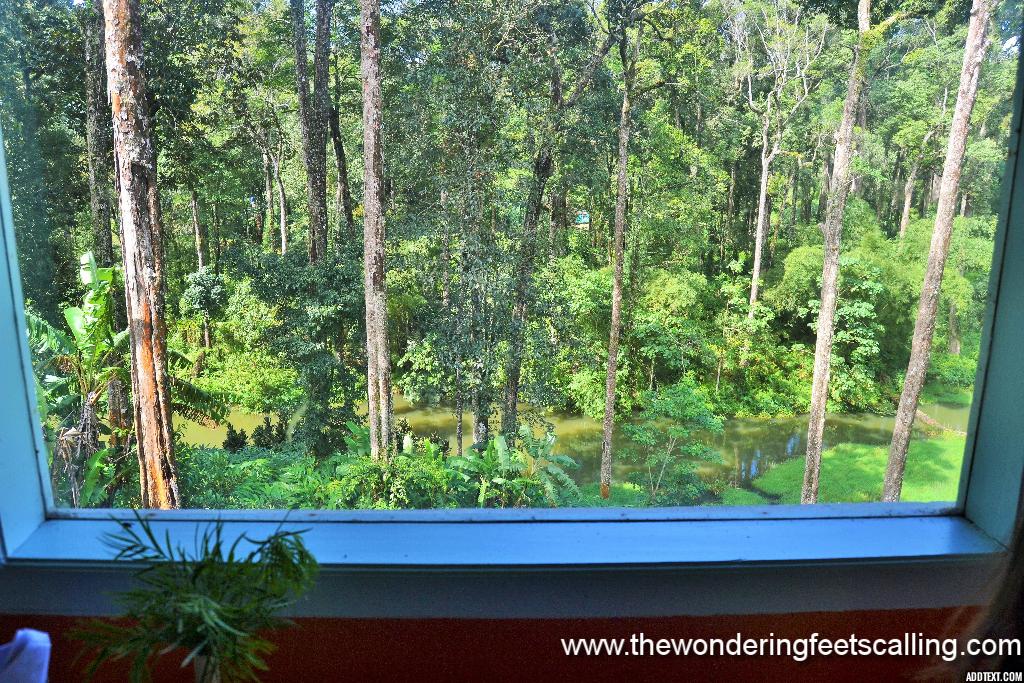 Out from the restaurant's window is this lovely view. How is it sitting in the restaurant with your cup of tea and gaping at this sight? Stay astonished in the enticing work of nature and reckon how perfectly located Dew Drops is.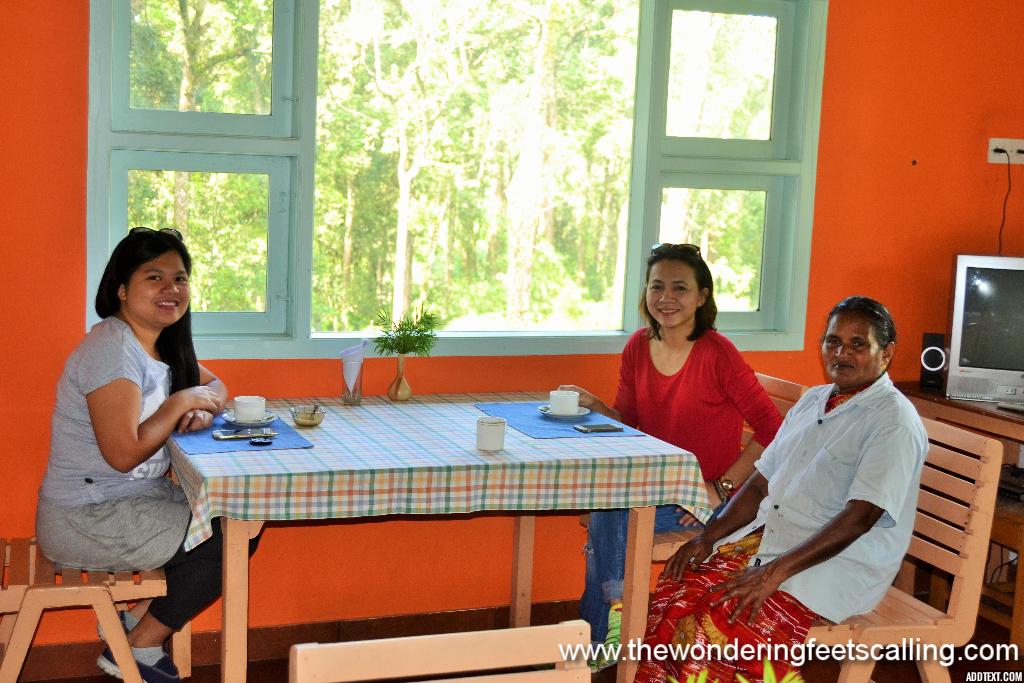 When coming to Munnar, it makes sense to arrange a private transport. Though there are buses for public use but they won't stop in the middle of the trip for you to take photos or witness the splendor of nature. Dew Drops can arrange a perfect, convenient, and personalized getaway  for you in Munnar at a reasonable cost. You may contact below for more of your queries.
Name: Wilson
Email Address:  [email protected]
The hill stationed Munnar is nature's gift to mankind. Situated in Kerala, truly this is God's own country. Munnar has always been fascinating!. It homed the streams and waterfalls that freely flow from the mountains. Its rolling hills are covered with a sprawling misty green tea plantation that are so picturesque in sight. Its long and winding roads are still being visited by so many monkeys from the forest and its  rocky mountains are eye-deceivers that looked like snow covered when the sunlight hit them. This is absolutely a paradise that mankind must visit and explore.